USM WELL-PREPARED WITH ADMISSION PLAN FOR STUDENTS BASED ON MOHE GUIDELINES
PENANG, 2 February 2021 – Universiti Sains Malaysia (USM) has mapped out the scenario for the admission of students to the campus, taking into consideration current developments in the country while dealing with the COVID-19 pandemic.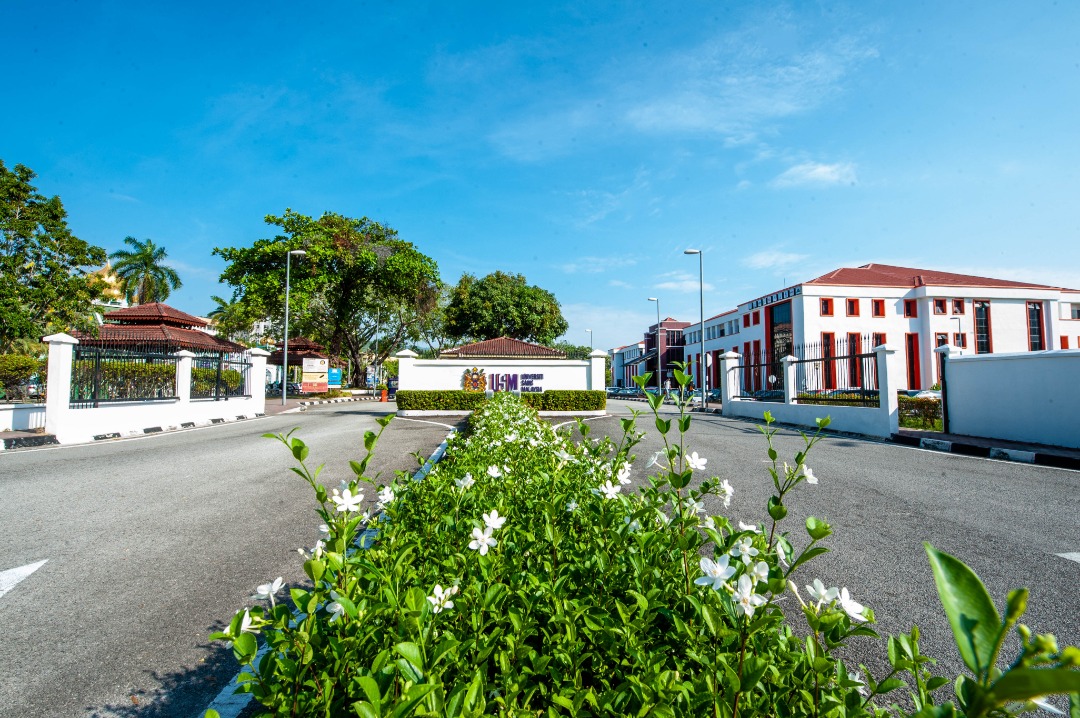 The scenario plan was drawn according to the latest guidelines provided by the Ministry of Higher Education (MoHE) to allow for local students to return to their respective campuses of higher education institutions (IPTs) in phases as early as 1 March 2021.
USM Deputy Vice-Chancellor (Academic and International), Professor Dato' Dr. Ahmad Farhan Mohd Sadullah said, in dealing with the effects of the COVID-19 pandemic, USM is always aware and looking at a few main factors while preparing its action plan.
He said, the plan encompasses several issues relating to the safety and wellbeing of the campus community, items of critical need in conducting the teaching and learning (PdP) process, as well as in ensuring that the quality of teaching and learning is well maintained.
At the same time, USM would also take into consideration requests and viewpoints of all stakeholders.
"The latest announcement from MoHE is seen as a proactive step towards establishing a collective agreement and better understanding among the IPTs in the country. It takes into account the current situation of the pandemic.
"USM would also like to thank MoHE for providing the guidelines which have proven to be very useful and at the same time allowing the respective IPTs to adapt the decision based on the situation at each IPT," he added.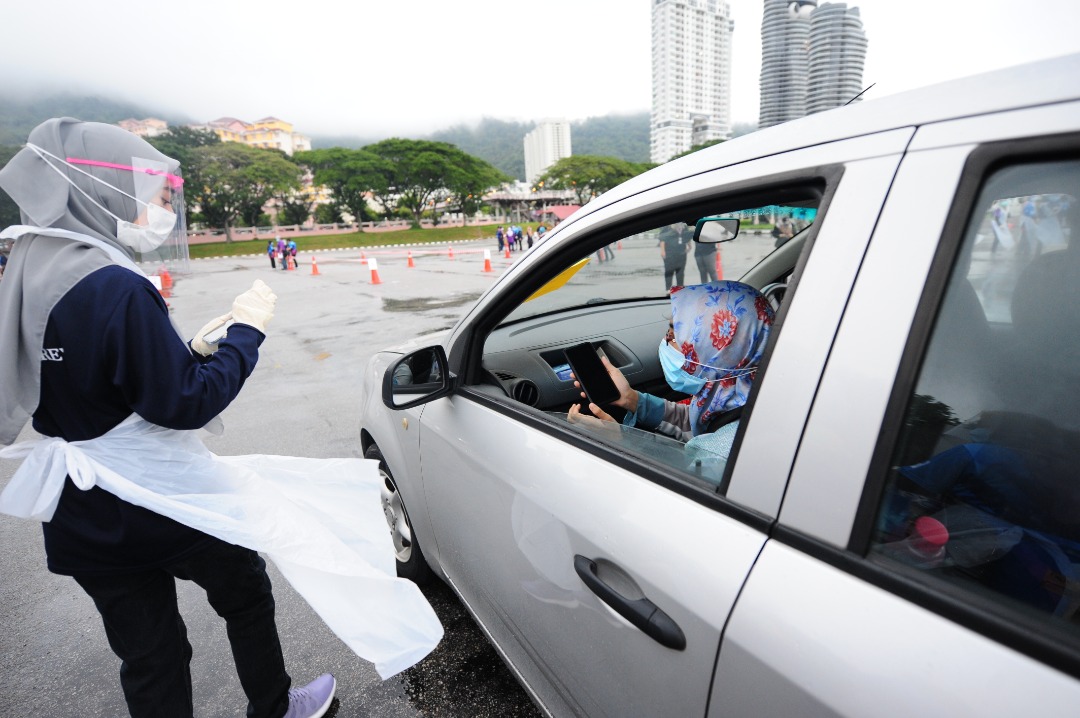 Ahmad Farhan also said that, USM has identified various scenarios and prefers as much as possible to have flexible options in dealing with unforeseen challenges.
"Surely this is the new normal for universities and all have to see through the challenges in a positive way," he further explained.
MoHE, in its announcement dated 31 January 2021, has identified six categories of students with the need to physically return to the campus grounds beginning 1 March 2021.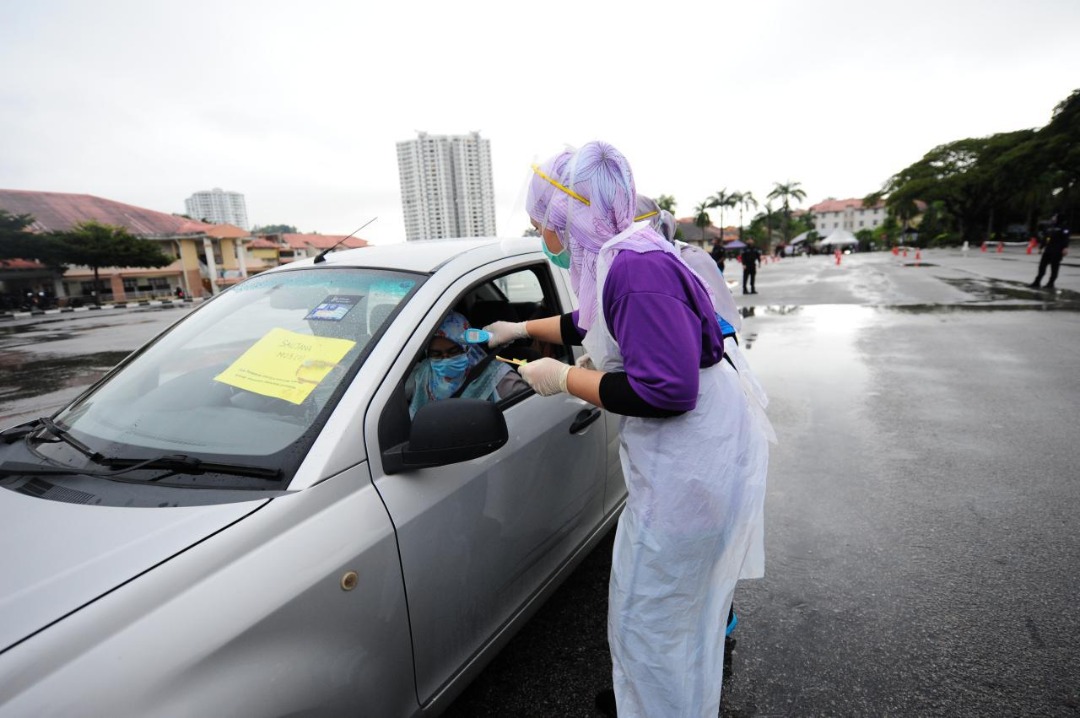 They are 1) students studying courses at the certificate, diploma, undergraduate and postgraduate levels who are involved in conducting practical, laboratory, clinical, physical training, studio, workshop and those requiring special equipment; 2) students who do not have access or a conducive environment to undergo online learning; 3) students undergoing Foundation or any similar study and Diploma who are already present on campus and will continue their lessons in a hybrid format; 4) existing and new international students except those from the United Kingdom (UK); 5) students with special needs (OKU); and 6) students who will sit for different types of examinations such as MUET and from international and professional bodies.
Translation: Mazlan Hanafi Basharudin