NUR RAHUL HRISIKESA LISTED IN THE MALAYSIAN TIGERS SQUAD
PENANG, 10 November 2020 – Universiti Sains Malaysia (USM) School of Housing, Building and Planning (HBP) third-year student, Nur Rahul Hrisikesa Mohd Murni Thatchana, has made it to the national senior hockey team (also known as Malaysian Tigers) through the final selection session held recently.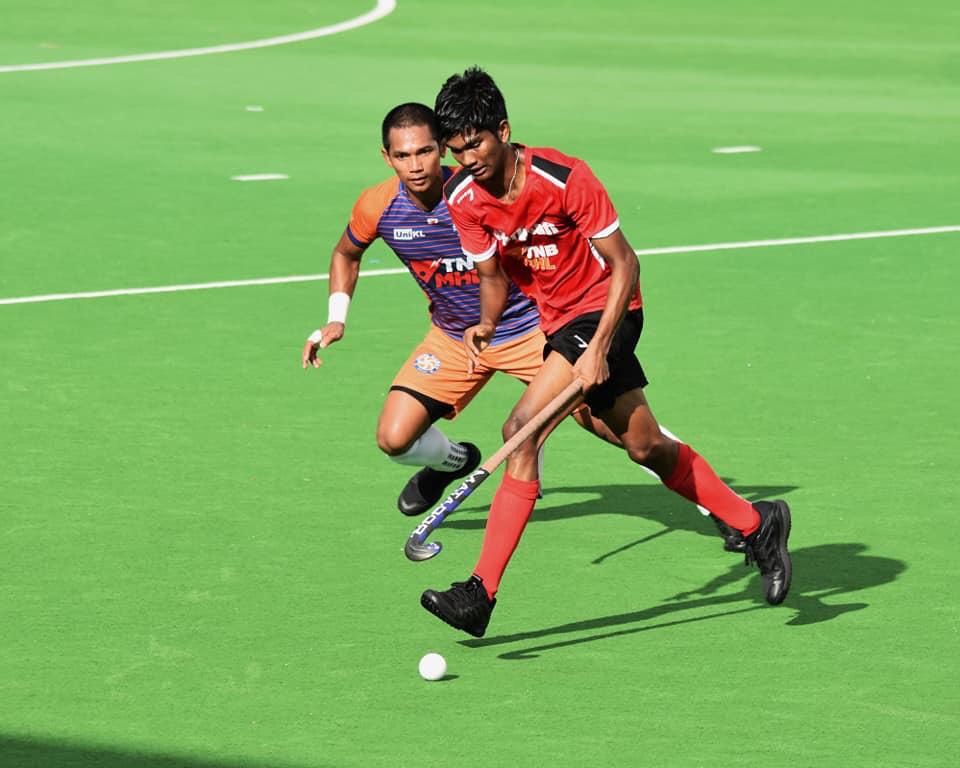 He was one of four new faces who managed to impress the coaching staff of the national hockey squad led by head coach, Arul Selvaraj, to be listed in the Malaysian Tigers squad after playing well in the Tun Abdul Razak Cup competition which ran from 18 to 26 September.
According to a report in a local newspaper, the selection of Nur Rahul Hrisikesa who plays in the forward position, along with all other players, was made based on several criteria such as playing ability, fitness and accountability in the team.
Donning the jersey of the national hockey team is a very high achievement for him, and also in gaining a new experience of undergoing training in the national squad with other senior players who are much more experienced.
He continued his studies at USM through the USM Special Admissions Programme for Athletes for the 2018/2019 Academic Session.
It is a distinct admission channel created by USM to provide opportunities for student athletes who are representing the state or country to further their studies on campus.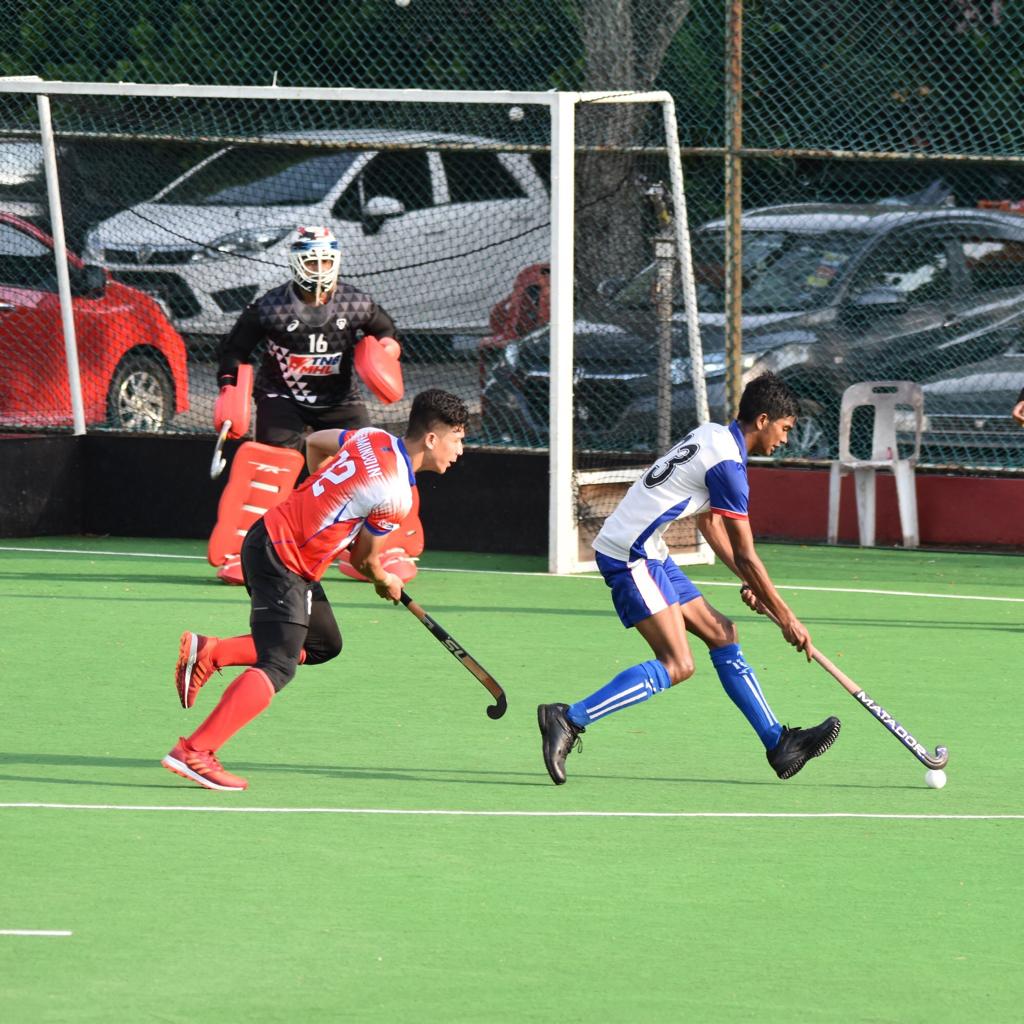 Meanwhile, the Director of the USM Sports and Recreation Centre, Tuan Haji Idrus Haji Rapie on behalf of the University, wished Nur Rahul Hrisikesa the best of luck and hopefully he will be one of the main playmakers for the Malaysian Tigers squad.
"Aside from that, I pray that he will continue to excel in the field of hockey at the international level as well as in his field of study, in addition to become a holistic graduate who is able to realise the nation's agenda and vision," said Idrus.
Translation: Mohamad Hafiz Asyraf Mohd Arop (MPRC intern)/Editing: Mazlan Hanafi Basharudin/Photo: Courtesy of USM Sports & Recreation Centre