OCTOBER: NATIONAL ACADEMIA MONTH
PENANG, October 2020 – The United Nations Educational, Scientific and Cultural Organisation (UNESCO) has designated 5 October every year as the International Teachers' Day since 1997.
In 2019, Malaysia celebrated its first National Academia Day in conjunction with the abovementioned celebration after its introduction by the former Minister of Education Malaysia.
Malaysia is believed to be the first country to celebrate a specific day to acknowledge the contributions of the academic community.
National Academia Day and Month (October) now celebrates the work done by close to 70,000 academic staff from higher education institutions such as universities, teacher training colleges, training centres and polytechnics.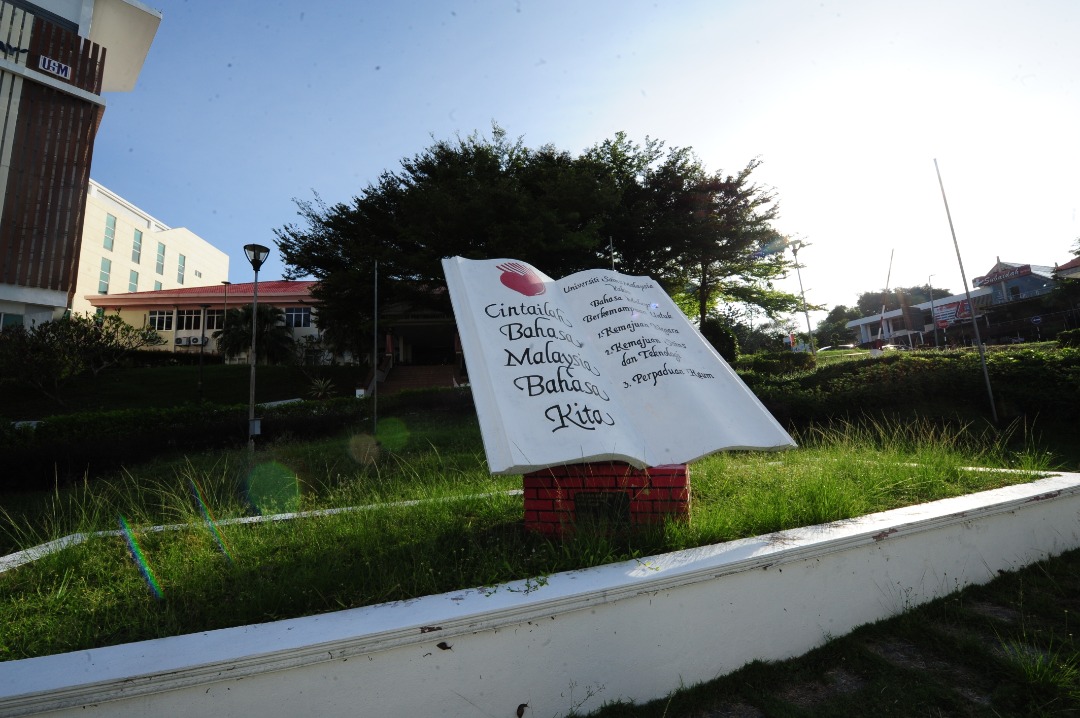 The theme for this year is "Akademia Prihatin."
It appropriately reflects how academicians are tackling the issues in education via technology, as the effects of COVID-19 are disrupting the process of teaching and learning.
As the nation faces the pandemic crisis, academics and teachers need to persevere in pushing forward the national education agenda.
Teaching after all, is a work of 'heart'.
Text: Mazlan Hanafi Basharudin