USM SECURES FUNDING FROM ALPS BIOTECH SDN BHD FOR CANCER RESEARCH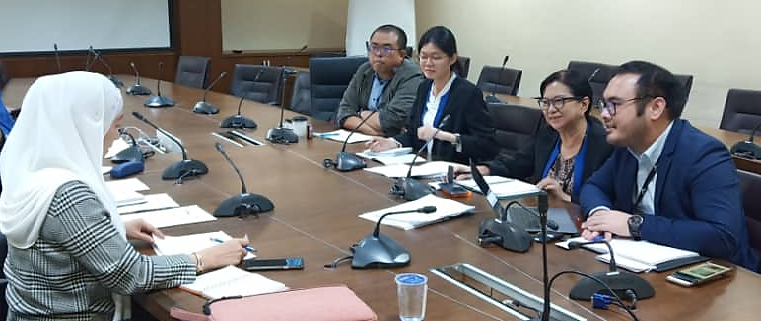 Note: Photo taken before the COVID-19 pandemic struck.
PENANG, 9 October 2020 - A team of researchers from the Universiti Sains Malaysia (USM) School of Medical Sciences has recently secured a grant from ALPS Biotech Sdn Bhd to work on a project involving high throughput biomarker discovery using the NanoString technology.
This collaborative project involves researchers from both USM and ALPS Biotech Sdn Bhd, and it is aimed to identify blood-based markers of breast, cervical, colorectal and lung cancer patients for the development of a screening/diagnostic panel based on gene signature.
The USM team comprised of Professor Dr. Nik Soriani Yaacob (team leader), Assoc. Prof. Dr. Zaidi Zakaria, Assoc. Prof. Dr. Mohd Pazudin Ismail, Dr. Maya Mazuwin Yahya, Dr. Mohd Jazman Che Rahim and Dr. Najib Majdi Yaacob, while ALPS Biotech Sdn Bhd and MyGenome Sdn Bhd will be led by ALPS Group founder and CEO, Professor Dr. Tham Seng Kong with fellow researchers Dr. Goh Yuh Shan, Dr. Sajjarattul Nurul Nadia Asyura and Dr. Zahiah Mohamed Amin.
Both parties recently signed a Research Collaboration Agreement which will see the project entitled 'Novel blood-based gene expression signature in breast, cervical, colorectal and lung cancers' to be completed within a three-year period (1 September 2020 - 31 August 2023).
Nik Soriani said, traditionally, cancer is diagnosed through radiological imaging and tissue biopsy (examination of the removed part of tissue) that may be inconvenient and may lead to a wrong diagnosis due to inaccurate sampling.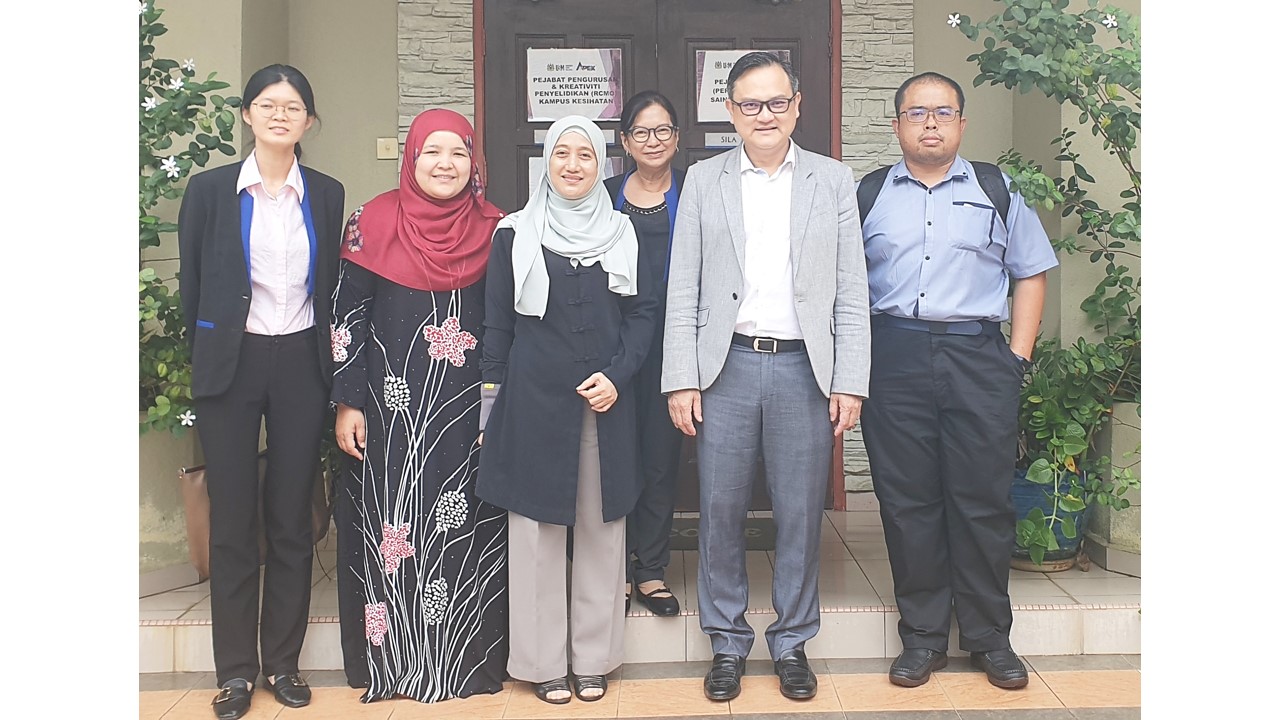 Note: Photo taken before the COVID-19 pandemic struck.
"Cancer detection through liquid biopsy (such as blood sample) on the other hand, would be minimally invasive and cause little pain or discomfort to the patients," she said.
She added, "Furthermore in Malaysia, cancers are often diagnosed at the advanced stage due to late detection or late disease manifestation and patient's delay in seeking medical treatment."
"It is hoped that the findings from this project would enable early molecular profiling to be done to initiate a more personalised patient management and recommend treatment as well as the prediction of prognosis (the likely course of a medical condition) and cancer drug resistance," explained Nik Soriani, who is looking forward to this research project together with her colleagues.
Source: Professor Dr. Nik Soriani Yaacob/Editing: Tan Ewe Hoe