USM COLLABORATES WITH IIEP-UNESCO AND MOHE ON SDG4: PLANNING FOR FLEXIBLE LEARNING PATHWAYS IN HIGHER EDUCATION
PENANG, 3 October 2020 – In 2018, the International Institute for Educational Planning (IIEP), which is under the United Nations Educational, Scientific and Cultural Organisation (UNESCO) launched a research project on SDG4: Planning for Flexible Learning Pathways in Higher Education.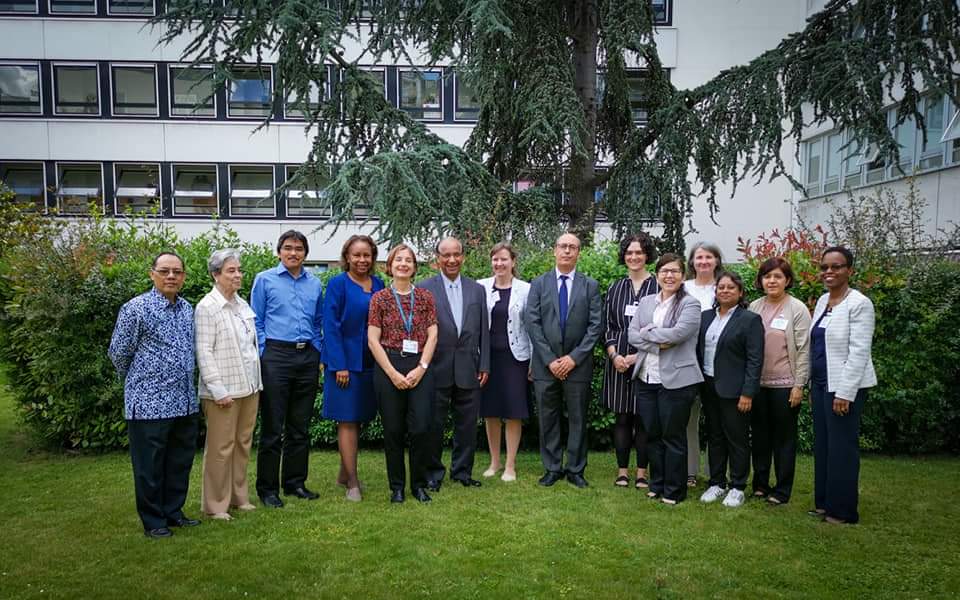 The research comprised an international baseline survey and a case study of eight countries from different regions which are developing or have developed initiatives for flexible learning pathways.
Universiti Sains Malaysia (USM), through the Commonwealth Tertiary Education Facility (CTEF) c/o National Higher Education Research Institute (IPPTN), was selected to lead the study for Malaysia.
The case study focused on national policies, their implementation and influences on institutional practices.
The case studies, involving the United Kingdom, Chile, Finland, India, Jamaica, Morocco, and South Africa will be deliberated at the International Policy Forum, which will be held in Malaysia in March/April 2021, with CTEF as the local organiser.
Meanwhile, before the International Policy Forum, an online National Forum based on the Action Learning Feedback (ALF) approach will be organised by the Department of Higher Education (JPT), Ministry of Higher Education (MOHE) in collaboration with CTEF-IPPTN USM in October 2020.
This forum will be the platform to share research findings and recommendations with national authorities in Malaysia, especially institutional policy-makers and implementers.
Source: CTEF-IPPTN/Editing: Mazlan Hanafi Basharudin