FAMED USM MINDEN FIELD UNDERGOING RENOVATIONS
USM soon to have the first synthetic football field of FIFA standards in Penang.
USM PENANG, 2 Sept 2020 - Those who pass by the Universiti Sains Malaysia (USM) main entrance at Jalan Sultan Azlan Shah in Gelugor would surely notice the wide expanse of green from one end to the other.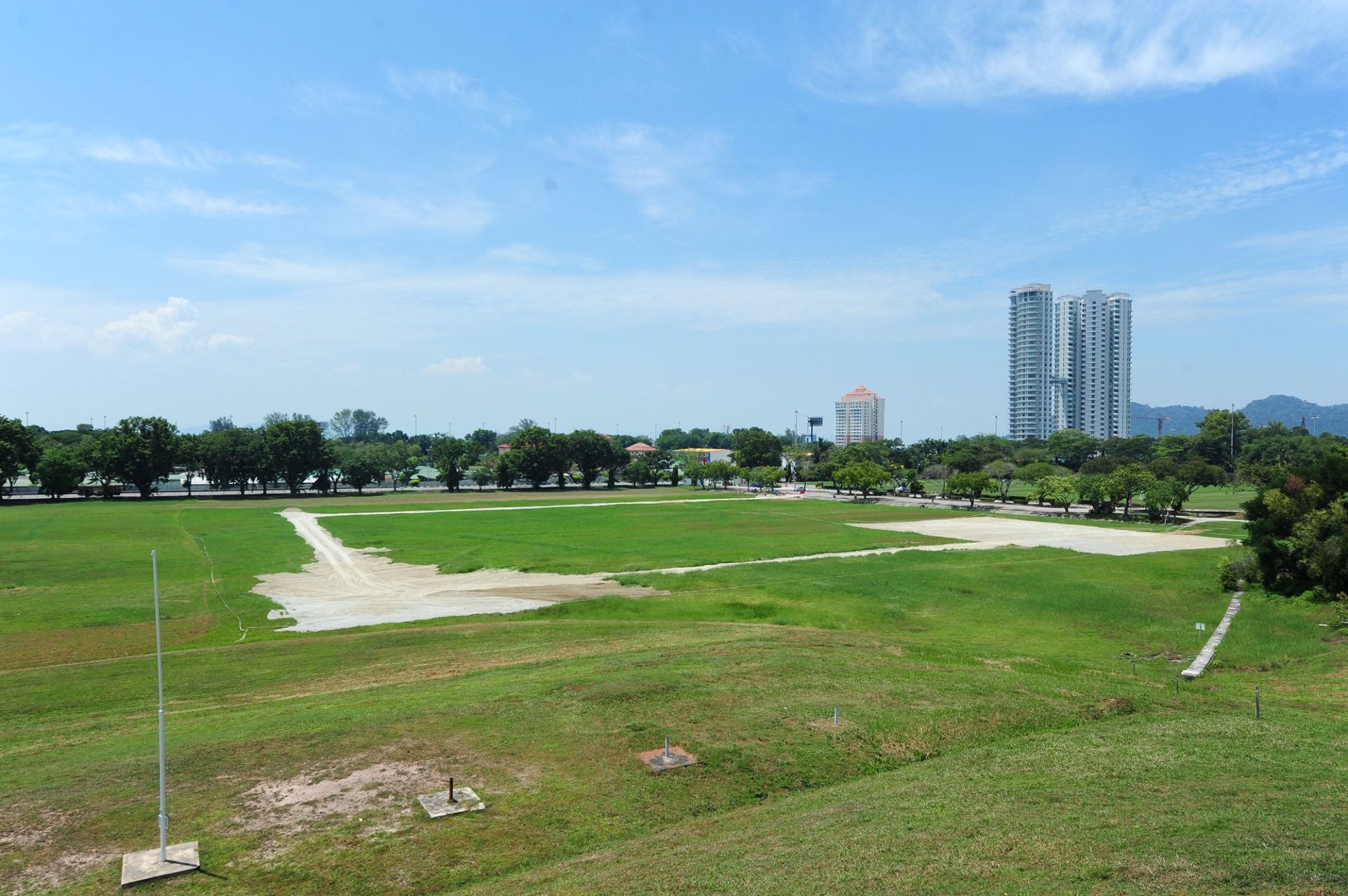 Many would refer to it as the Minden field.
The field has been the venue for various types of sports meet throughout the years. Football, hockey and rugby tournaments have been held, at the local as well as international levels. Cricket and archery also occupy smaller sites on the field.
The Football Association of Penang (FA Penang) would also utilise some parts of the field during its training season. Public and private bodies will use it too, at a fee, for their annual sports day or friendly matches.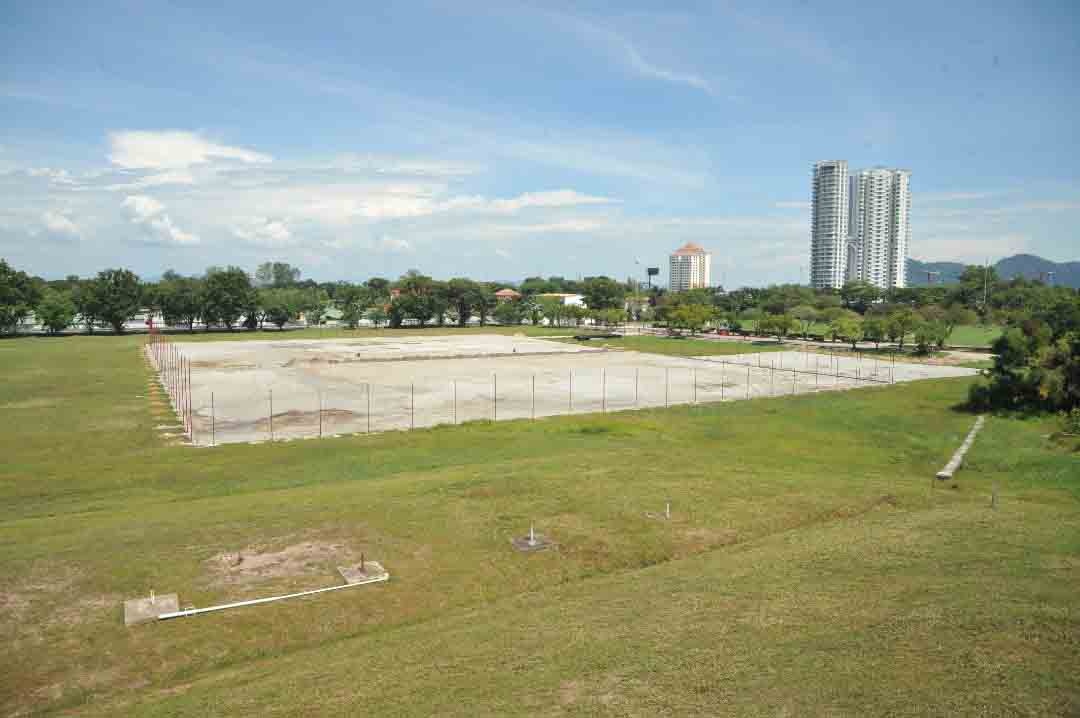 The field has been well-trodden by footprints from all walks of life for gatherings of various kinds ever since the university moved to its present site in 1972.
Anyone passing the field lately would have noticed that there is some evidence of earthwork present.
Befitting the USM motto of 'We Lead', the ongoing renovation would be for the building of the first synthetic football field of FIFA standards in Penang.
The renovation has been planned for 6 months, from August until December 2020. The 'B' and rugby fields would undergo renovations such as the installation of synthetic turf, flood lights, spectators' seats, toilets and food and beverage outlets.
Throughout the renovation period, the area covering the two fields, at 250m x 150m, will be totally closed.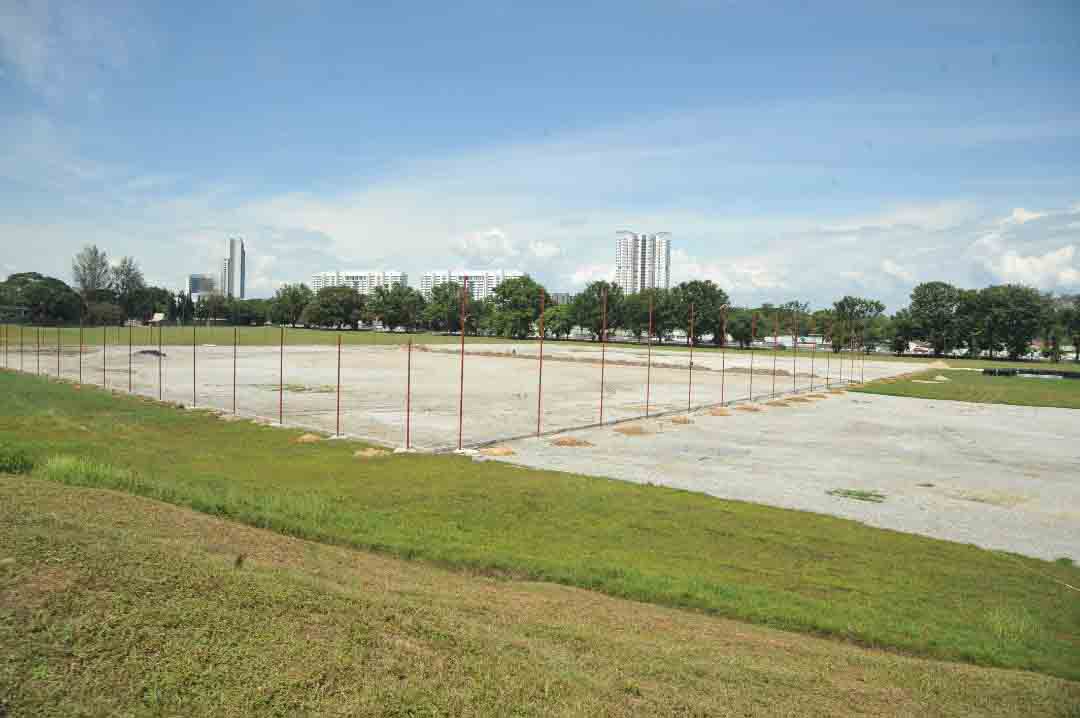 This is the first time that part of the Minden field is undergoing renovations throughout the years. All the work being done are under the supervision of the USM Department of Development and Asset Management (JPPA); USM Sports and Recreation Centre and USAINS Holding Sdn Bhd.
Text: Mazlan Hanafi Basharudin/Photo: Ebrahim Abdul Manan