FIRST USM PhD RECIPIENT WILL BE DEARLY MISSED
PENANG, 14 July 2020 – The community of Universiti Sains Malaysia (USM) was saddened with the recent passing (on July 11) of Dr. Lim Boo Liat, one of the nation's pioneers in zoology. He was 94.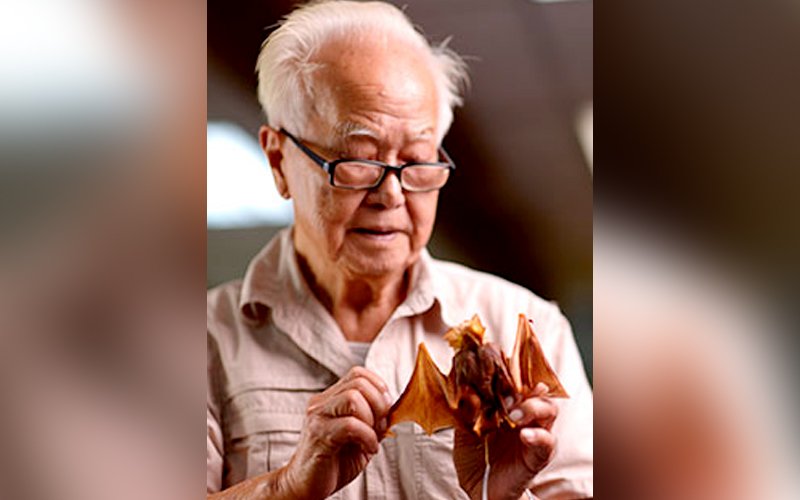 Source: www.merdekaaward.my
USM was proud to honour him as the first recipient to be awarded the Doctorate of Philosophy (PhD) in 1977 at the university's sixth convocation ceremony.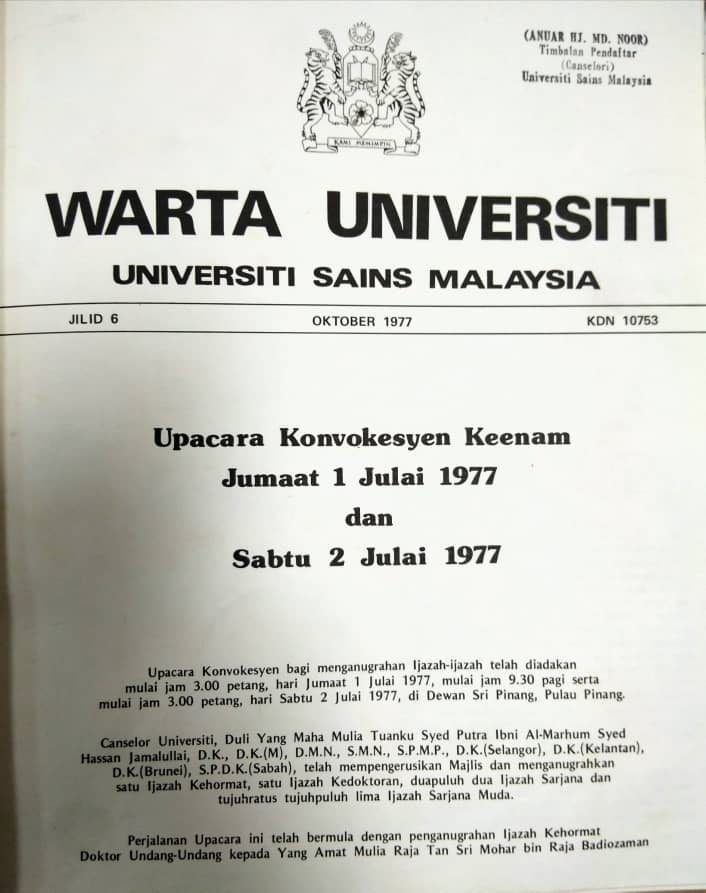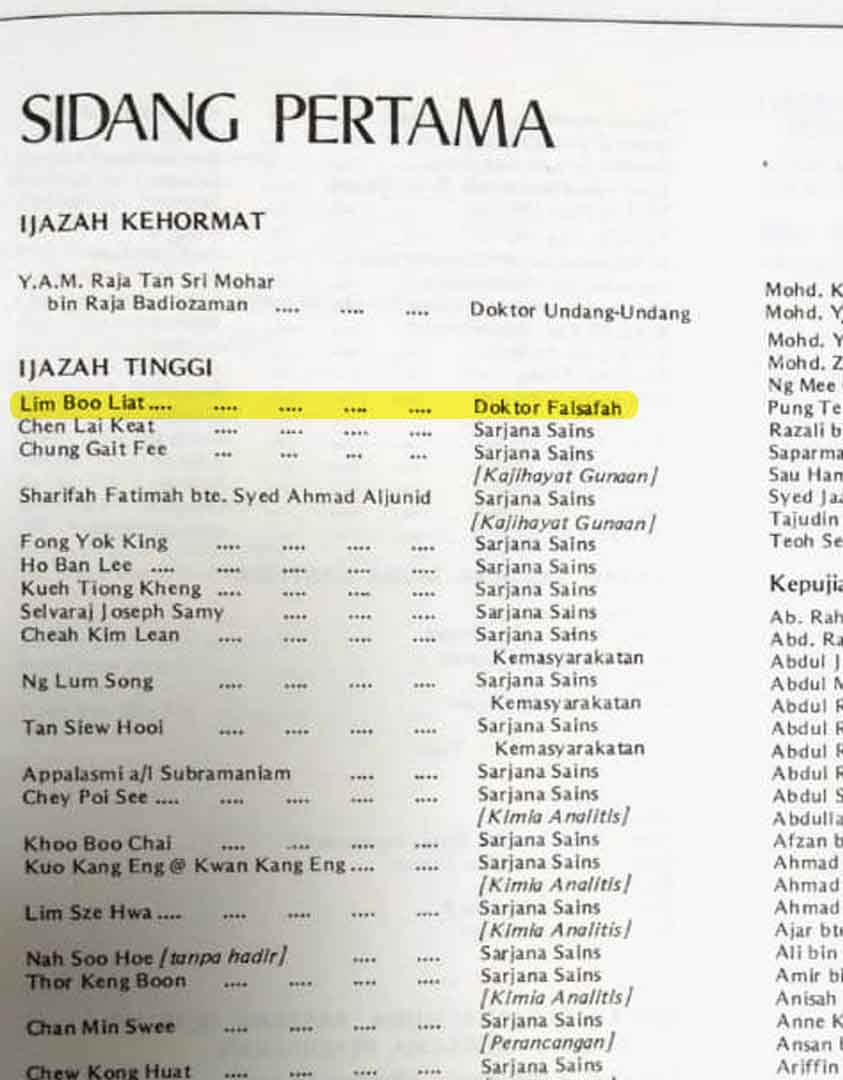 Born in 1926, Lim's achievements and contributions in the conservation of Malaysia's bio-diversity and the protection of our natural heritage, spanning close to six decades, have truly made an impact at the local and global levels.
Lim was said to have been involved in setting up the National Zoo and was also responsible in restarting the Malaysian Nature Society (MNS) in the 1950s after its operations were disrupted during the Second World War.
In 1977, he was seconded to the World Health Organisation (WHO) in Indonesia, leading the Vector Biology Control Research Unit to conduct research on plagues, malaria control and rodent control, prior to his retirement in 1987.
Source: www.merdekaaward.my
Lim received the Merdeka Award in 2013 for his immense contribution in research and conservation work on the country's biological diversity and advocating the protection of its natural heritage.
He has also been recognised with an Honorary Membership to the American Society of Mammalogists (ASM). The award dates back to 1919, and Lim was the first Southeast Asian to be honoured with the award.
He will be dearly missed.
Text: Mazlan Hanafi Basharudin