IPPT USM EXECUTIVE POLYCLINIC NOW PROVIDES AROUND-THE-CLOCK HIGH-QUALITY MEDICAL SERVICES
BERTAM, PENANG, 25 June 2020 – Well-equipped with state-of-the-art medical facilities and with the available expertise of its staff, the Universiti Sains Malaysia (USM) Advanced Medical and Dental Institute (IPPT) now opens its Executive Polyclinic 24 hours to the public.
According to the Director of IPPT, Professor Dr. Syed Azhar Syed Sulaiman, services provided comprised of outpatient care and specialist clinic services (catering to certain areas of medicine/specialties) and fully-paid services.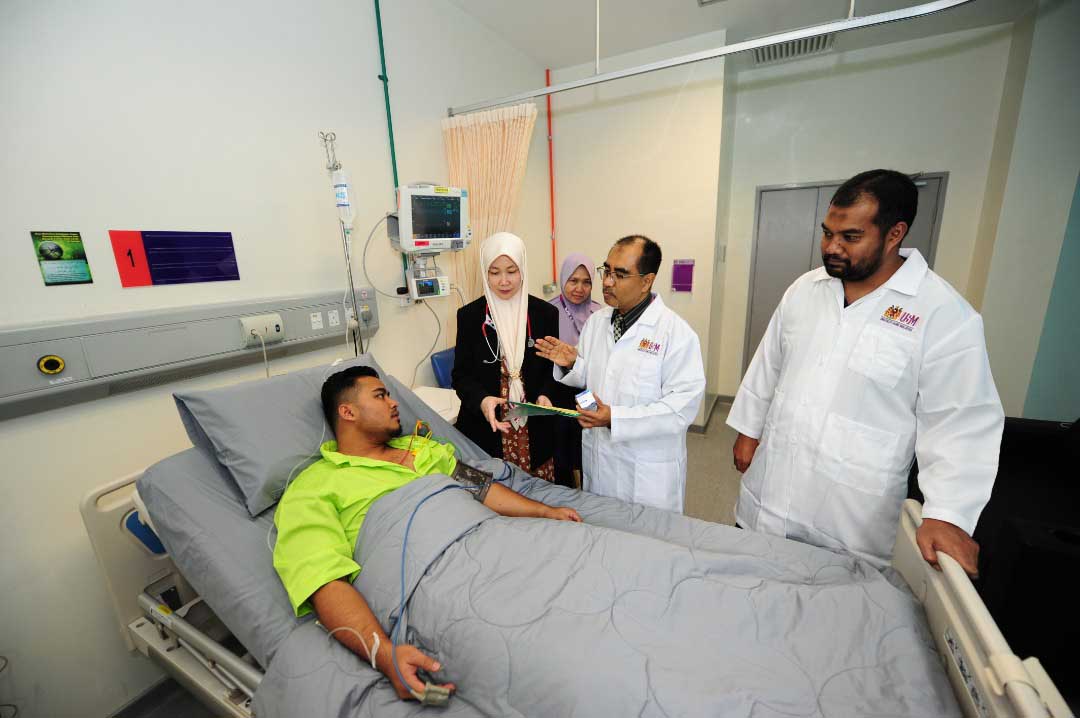 "Admission to the Executive Ward is also available for cases which require patients to be admitted, which has a capacity of 50 beds.
"This service is one of IPPT USM latest initiatives in providing quality medical services based on current developments, and in enhancing the value of the specialised services at IPPT in particular," he said.
The IPPT USM Executive Polyclinic, which has commenced operations on 22 June 2020, accepts 'walk in' registrations.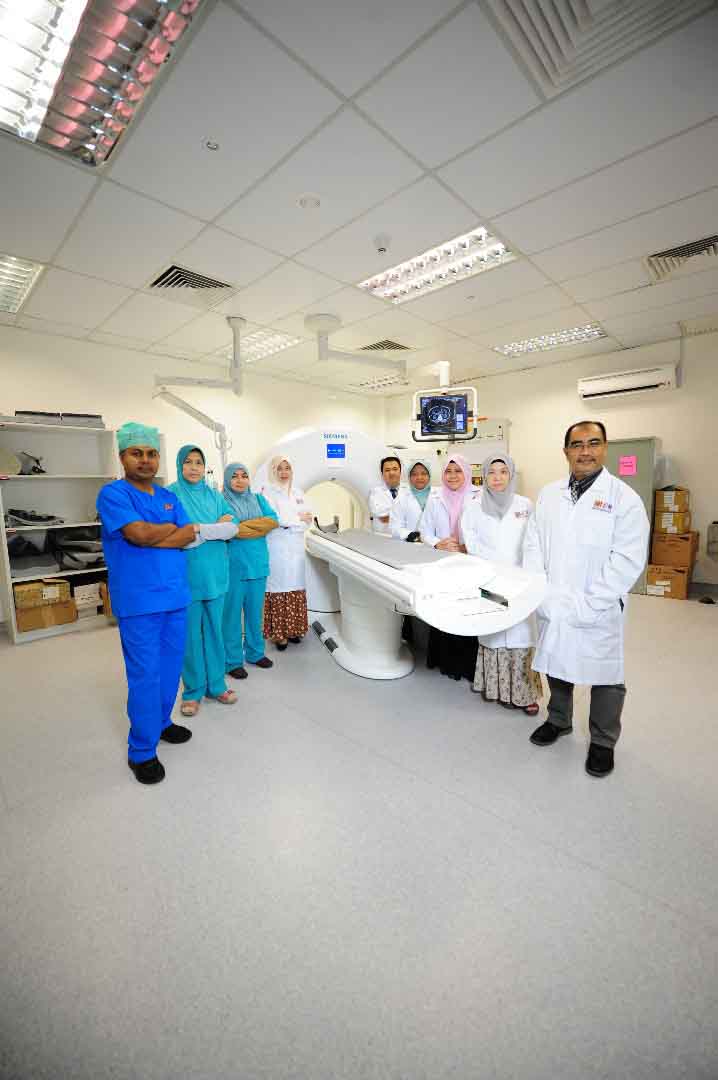 Among the specialised areas of service offered under the Executive Health Services are as follows:
Family Medicine

Paediatric

Psychiatry

Dental – General Dentistry, Orthodontics, Paedodontics, Prosthodontics

Surgery – General Surgery, Breast Surgery, Liver Surgery

Orthopaedic – General Orthopaedic, Hand and Soft Tissue Surgery

Gynaecology

Ophthalmology

Otorhinolaryngology

Urology

Oncology and Radiotherapy

Radiology

Nuclear Medicine

Laboratory Testing
For further information and new appointments, please contact 04-562 2911 / 04-562 2912.