USM TO ASSIST IN THE DEVELOPMENT OF MEDICAL UNIVERSITY IN JORDAN
PENANG, 16 June 2020 – Universiti Sains Malaysia (USM) has been chosen to be the sole Malaysian university to assist in developing a private medical university in Jordan, which is expected to offer international medical admission.

The appointment as a partnering university to develop the Jordan Modern Medical University (JMMU) was made through a full partnership agreement with the Group of Arab International Company PLC, a company involved in the development of higher education, medical and real estate in Jordan.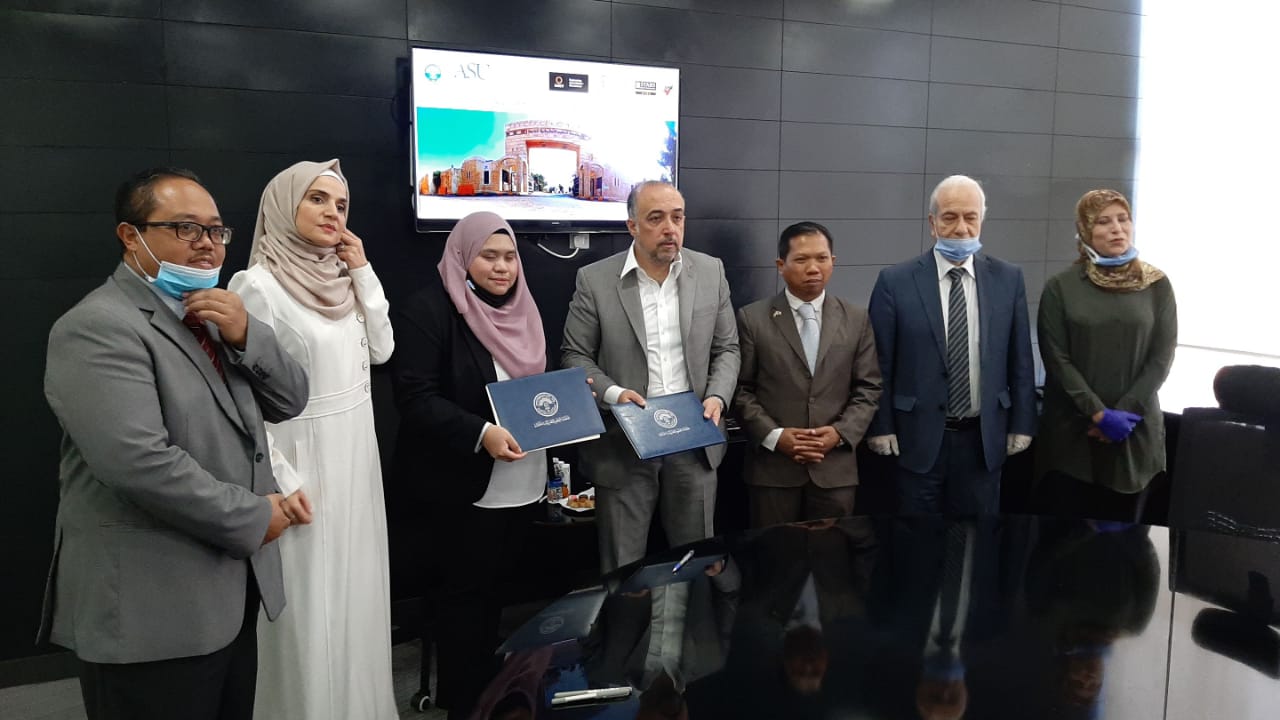 Located in Amman, Jordan, the university is expected to offer medical and dentistry programmes to over 200 students, with the first intake to enrol in September 2021.

Through the collaboration, USM will provide, review and approve the relevant curricula to be utilised, while also being involved in the direct teaching of clinical courses, and at the same time assist in providing expertise in education support, faculty development, professional services, and staff development throughout the six-year period.

USM will also be assisting in the expansion of a JMMU teaching hospital and related branding exercises with regard to recruitment, accreditation, and transcript documentation.

The Vice-Chancellor of USM, Professor Dr. Faisal Rafiq Mahamd Adikan said the appointment, which is now at the final evaluation stage by the Ministry of Higher Education and Scientific Research of Jordan, is a testimony of trust by an international community of experts and is part of the expansion plan for USM.

"After the COVID-19 pandemic, we are looking at the world from a different view and USM realises the need to share our expertise in a much broader sense, in particular medical and dentistry. This also echoed the quality of USM education that is much sought after by international education organisations," he said.

The document was signed by the Vice-Chancellor on behalf of USM while Dr. Haitham Abdullah Abu Khadija, the Vice-Chairman of the board of the Group of Arab International Company PLC signed the document of behalf of JMMU in Jordan, with the presence of representatives from the Embassy of Malaysia in Amman.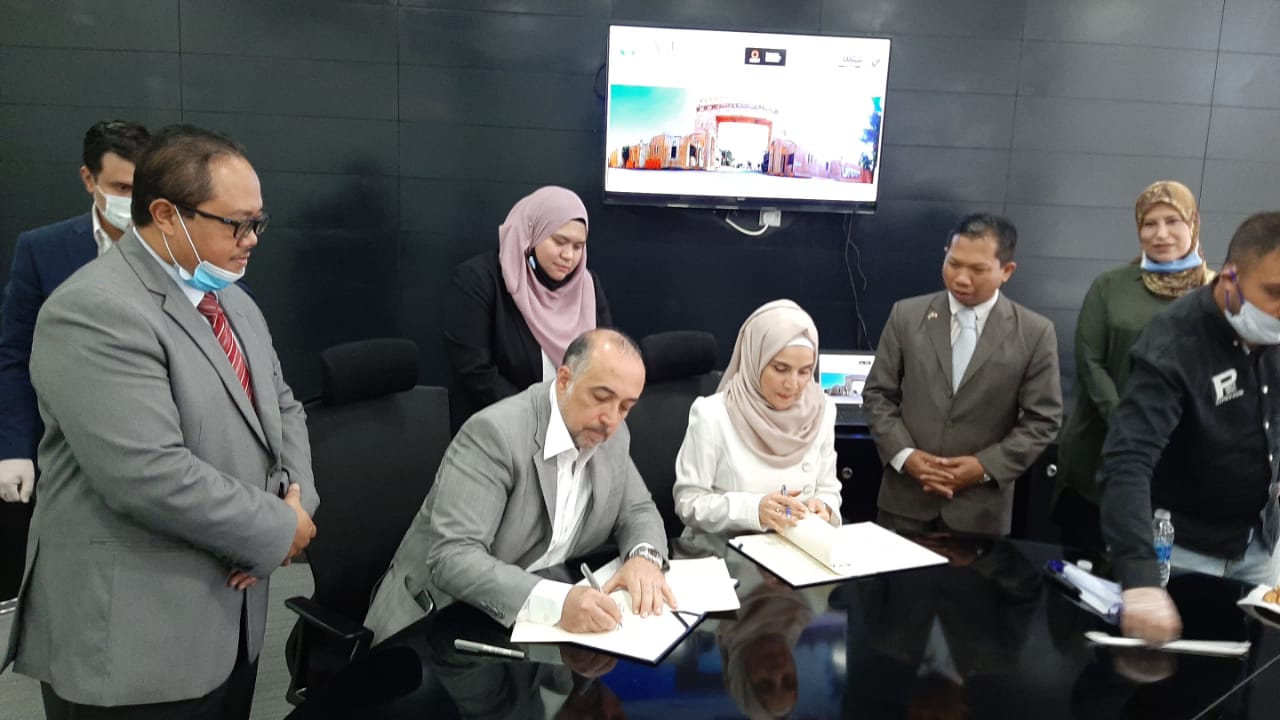 Text: Izam Fairus Kamaruddin