USM THANKS AGIACM FOR DONATING FACE MASK, SEEKS FOR MORE INDUSTRIAL ASSISTANCE
USM PENANG, 6 May 2020 – Universiti Sains Malaysia (USM) recently received a supply of 2,000 pieces of disposable face masks from The Association of Global Industry Academia Collaboration Malaysia (AGIACM) to help fight the spread of COVID-19 locally, said Associate Professor Dr. Yeoh Fei Yee, Director of USM Industry Network.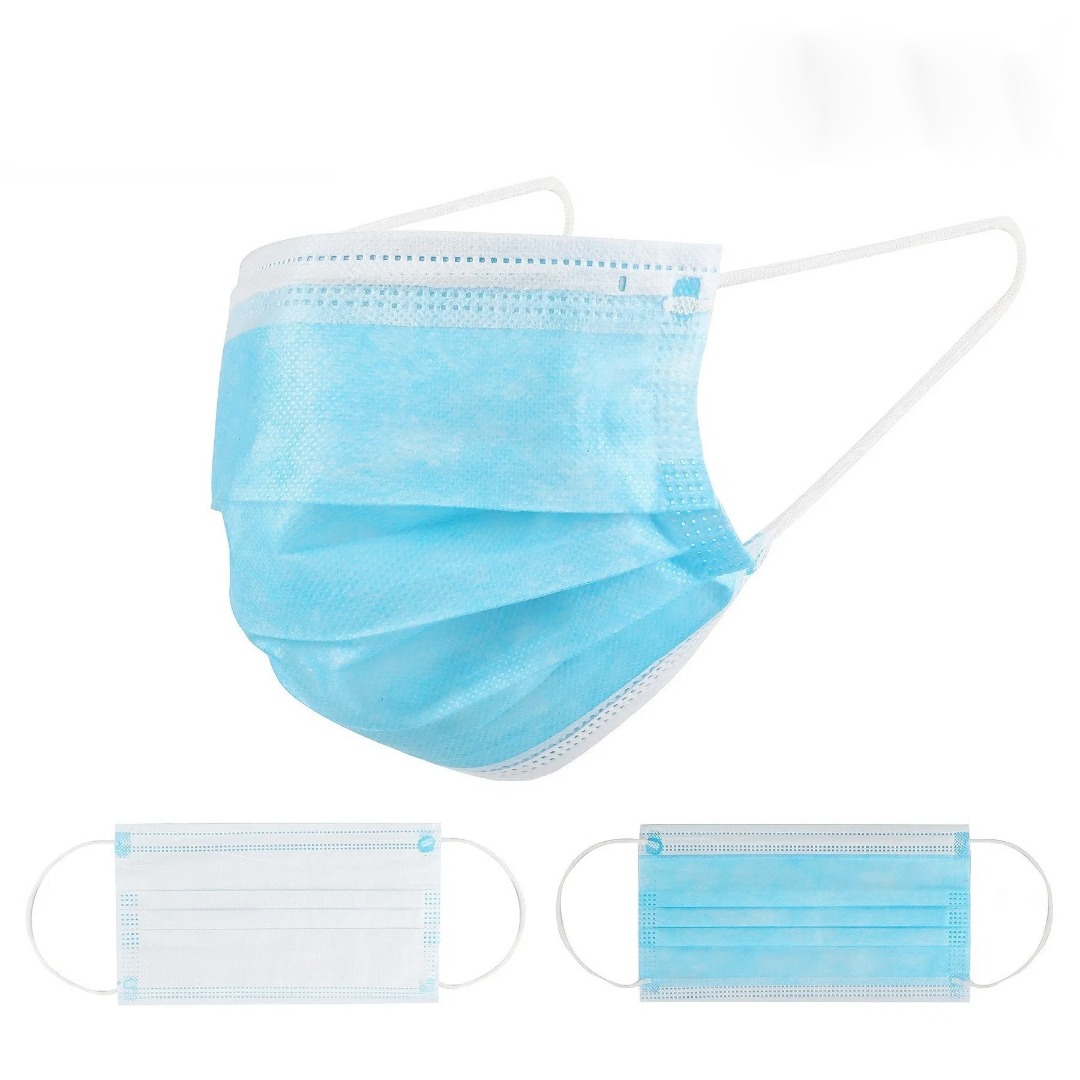 "On behalf of the Vice-Chancellor and USM, I express my heartfelt appreciation to the President of AGIACM, Kevin Peng for this donation of masks in support of USM's fight against COVID-19," Yeoh said upon receiving the parcel sent via courier service, noting that international cooperation and support was "crucial" in the fight against COVID-19.
He added that the face masks will be distributed by the USM COVID-19 Nerve Centre to the front liners and critical work force of the university battling COVID-19.
"On behalf of the University, we at the USM Industry Network office are appealing to our industry partners and companies to continue contributing personal protective equipment (PPE) and other personal hygiene consumables to help meet the demand for those items.
"We anticipate that the demand will increase when the University reopens partially in June to allow the final year and postgraduate students to return to the campus once the Conditional Movement Control Order (CMCO) is lifted, and any similar contribution will be most helpful," he said.
Earlier in January this year, Kevin together with several senior officials of The Sayling Wen Cultural and Education Foundation Taiwan made a courtesy visit to the USM Centre for Marine and Coastal Studies (CEMACS) in Teluk Bahang Penang and also had a brief tour of the USM main campus.
USM is one of the partnering institutions in an International project initiated by The Sayling Wen Cultural & Educational Foundation, named 'International Alliance for Global Talents and Innovation Initiative', which included several tertiary institutions in Singapore, Malaysia, Hong Kong and Taiwan.
The said project provides an opportunity to share and hold exchange thoughts on facilitating strategic collaborations across the participating universities in terms of developing emerging talents to meet the needs of the respective countries.
Text: Tan Ewe Hoe