INSTILLING INTEREST AMONGST SECONDARY STUDENTS IN NEUROSCIENCE
KUBANG KERIAN, KELANTAN, 6 March 2020 – The Malaysian Brain-Bee Challenge (MBBC) competition, held annually, is aimed at instilling an interest and love for science, particularly in neuroscience amongst secondary students.
According to the Head of BrainBee@USM flagship project, Associate Professor Dr. Muzaimi Mustapha from the Department of Neurosciences, School of Medical Sciences, USM Health Campus, "We strongly believe that it could serve as an inspirational platform for producing more students interested in venturing into science, especially medicine, more specifically in the field of neurology."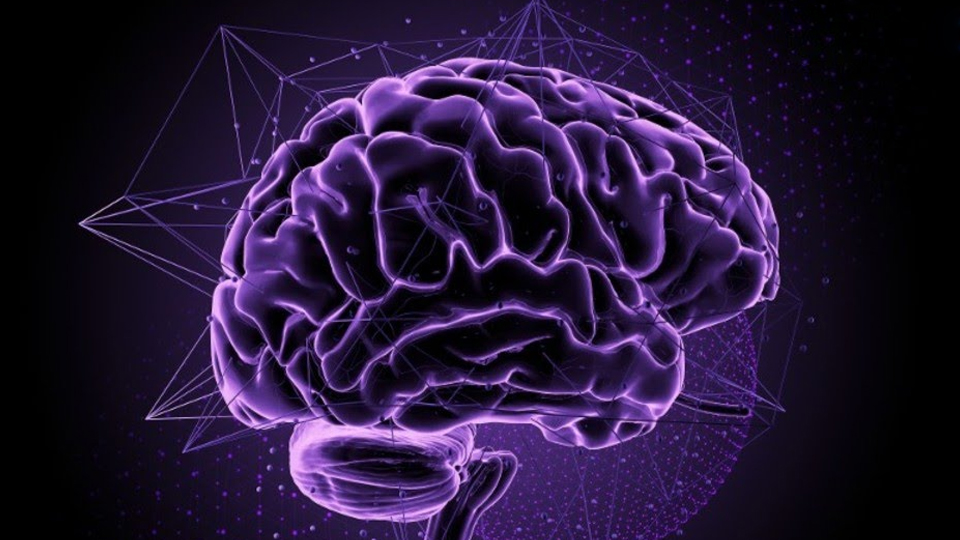 "In fact, the programme is in line with the aspiration of the Ministry of Education (MOE) in nurturing interest in Science, Technology, Engineering and Mathematics (STEM) as means to increase the number of students venturing into the field of science as a catalyst towards becoming a developed nation," he said.
BrainBee@USM started initially in Kelantan in 2010, with supportive funding from the USM Division of Industry and Community Network (BJIM) Grant and Knowledge Transfer Programme (KTP) Grant from the Ministry of Education.
This neuroscience competition for secondary students is held in conjunction with the International Brain Bee (IBB). From catering exclusively to the pioneering USM Neuroscience Club members (namely SMS Tengku Muhammad Faris Petra), BrainBee@USM had reached to a wider audience with new collaborations from 13 other universities in Malaysia and became known as the Malaysian Brain-Bee Challenge (MBBC).
To date, MBBC had successfully crowned 8 National champions in 2012 (to IBB Cape Town, South Africa), 2013 (to IBB Vienna, Austria), 2014 (to Washington, D.C., USA), 2015 (to Cairns, Australia), 2016 (to Copenhagen, Denmark), 2017 (to Washington, D.C., USA), 2018 (to Berlin, Germany) and 2019 (to Daegu, South Korea).
Since 2016, MBBC had also received full support from the largest national professional society, the Malaysian Society of Neurosciences (MSN) under the tutelage of the Basic Neuroscience Council (BNC).
BrainBee@USM also conducted neuroscience competition for primary school students (MBBC JUNIOR) since 2015 at national level, involving 5 other universities in Malaysia. This is to expose students at a young and tender age about the workings of the brain and nervous system, and exciting careers in neuroscience.