USM WELCOMES THE VERY FIRST TENANT TO NEWLY-OPENED INCUBATOR
PENANG, 28 February 2020 – Universiti Sains Malaysia (USM) is truly delighted to have the University's first industry partner, OPPSTAR Technology moving into their office at the newly-opened Innovative Incubator University (I2U) building at Sains@USM, Bukit Jambul here yesterday.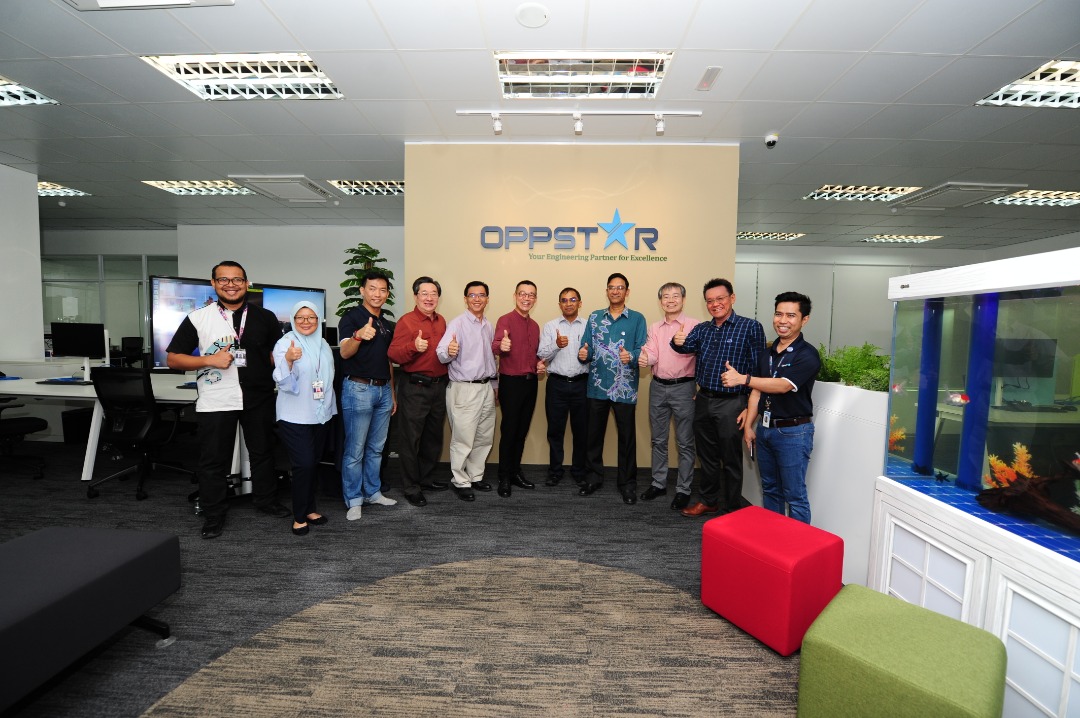 The building which comprises of seven levels of working space was completed in 2019, and was aimed as a centre for the development of research outputs with the potential to be commercialised in the future.
I2U, which is open to any interested relevant partner, is a strategic place to empower innovative and quality human capital as well as overcoming the human capital gap in research and entrepreneurship.
Meanwhile, Oppstar is a premiere IC (integrated circuit) design service company which was established in 2014, providing its customers with related various services, including complete IC design and system solutions.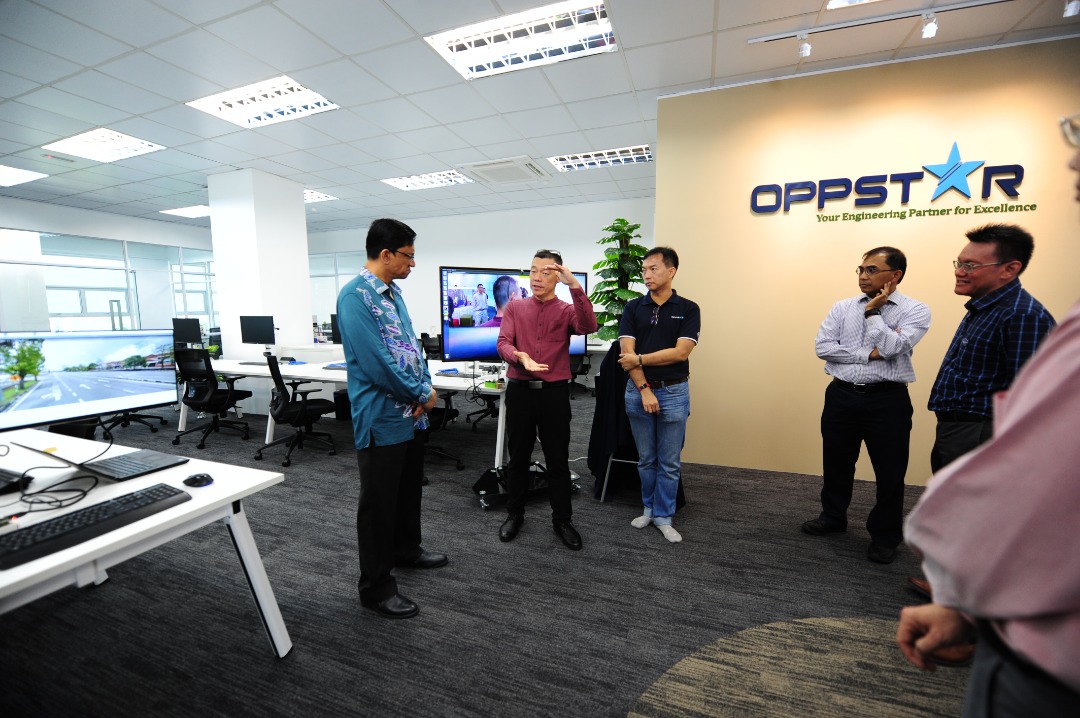 The company's main purpose of moving to the new office location is mainly to accommodate their growth in a more conducive environment for academics and the industry as well as entrepreneurs both local and international to interact and synergize.
USM Deputy Vice-Chancellor, Research and Innovation, Professor Ir. Dato' Dr. Abdul Rahman Mohamed officiated the new premise at the soft-launching ceremony.
Also present were the Oppstar Chief Executive Officer (CEO), Ng Meng Thai and senior officers, Cheah Hun Wah and Tan Chun Chiat, as well as USAINS Holding Sdn. Bhd. Group Managing Director, Farid Wajidi Mat Yusoff.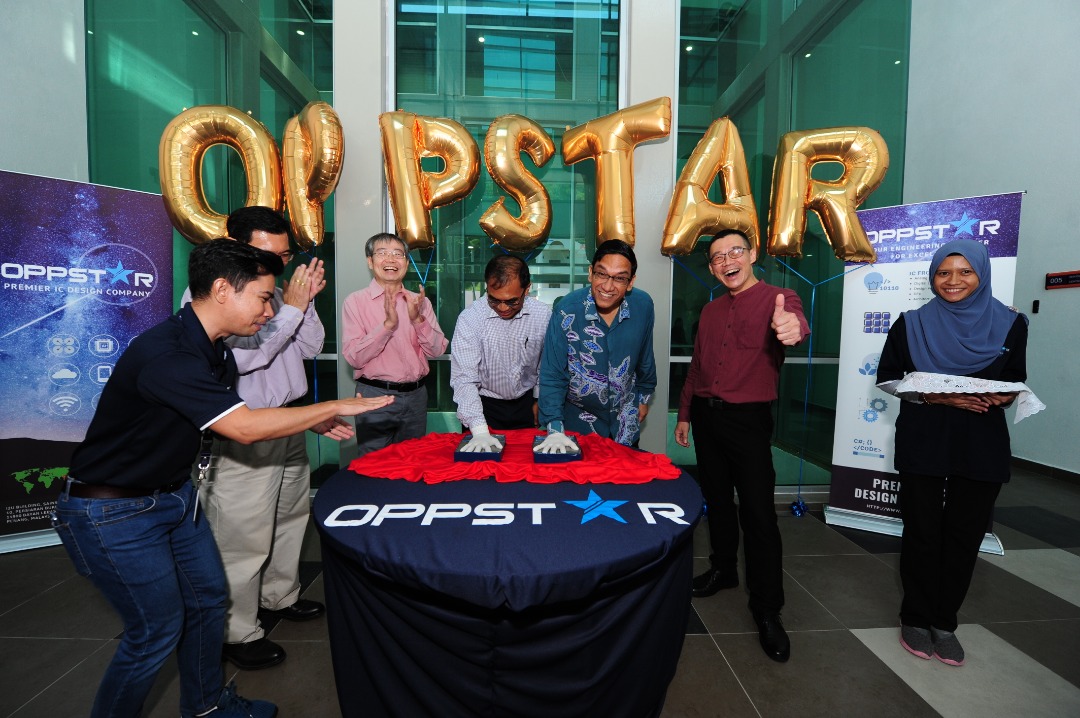 Text: Marziana Mohamed Alias/Photos: Ebrahim Abdul Manan & Mohamad Zaidi Jaini