USM, PENANG INSTITUTE COLLABORATES TO MOVE FORWARD TOGETHER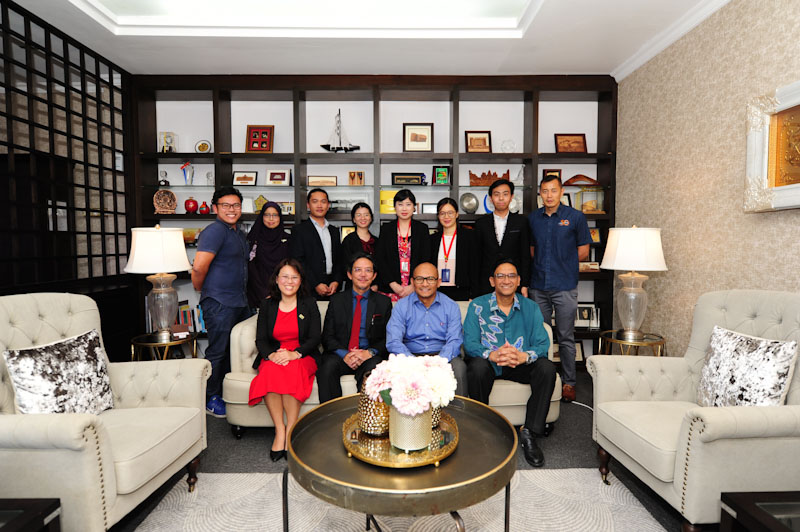 USM PENANG, 6 February 2020 – The Vice-Chancellor of Universiti Sains Malaysia (USM), Professor Dr. Faisal Rafiq Mahamd Adikan today received a courtesy call from the Penang Institute led by its Executive Director, Dato' Dr. Ooi Kee Beng.
After the courtesy call, USM PTJ's representatives and the Penang Institute team met to discuss on possible future collaborations between both parties and on Penang Vision 2030.
Collaboration between both parties started earlier in 2018 when the USM top management visited the Institute.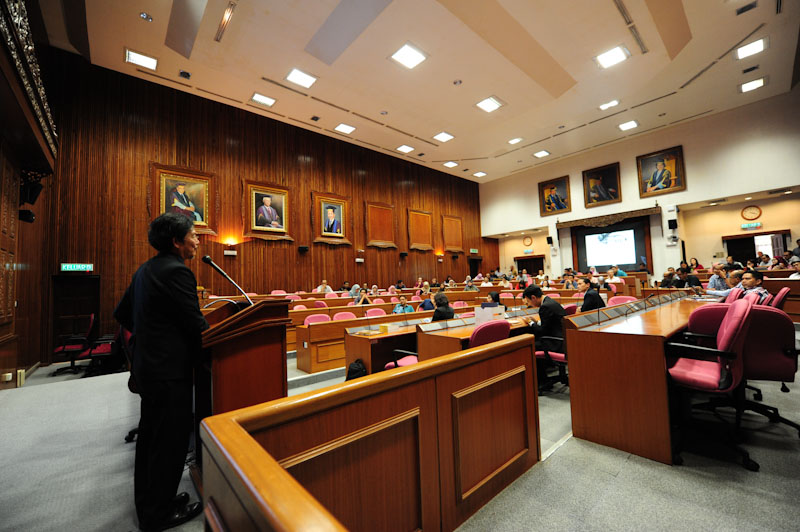 Penang Institute is one of Malaysia's major think tanks. Funded by the Penang state government, it was established in 1997 (as SERI, the Socio-economic and Environmental Research Institute).
With the tagline "Making Ideas Work", Penang Institute encourages bold and innovative thinking not only in academic disciplines but also through the support it gives to literature and culture by way of events such as book launches, public literature seminars and publications.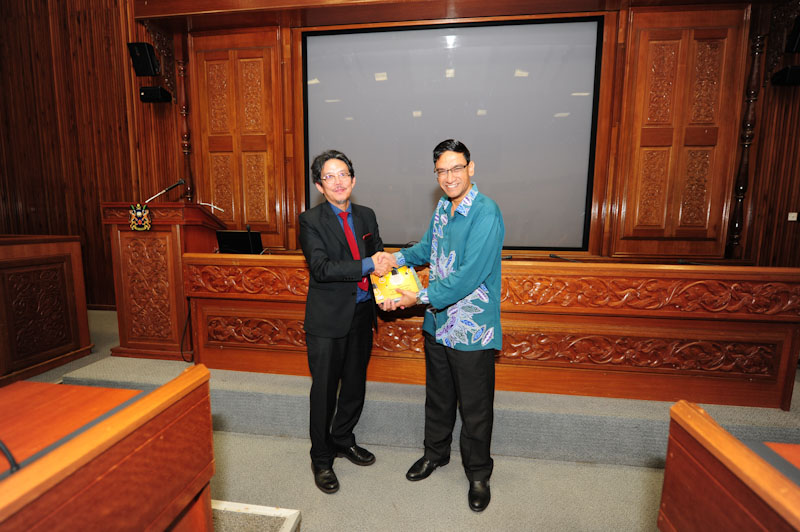 This session was also joined by the USM Deputy Vice-Chancellor Research and Innovation, Professor Dato' Ir. Dr. Abdul Rahman Mohamed, FASc. and the Director of USM Research Creativity and Management Office, Professor Dr. Lee Keat Teong.
Text: Hafiz Meah Ghouse Meah