USM TO MONITOR LATEST DEVELOPMENT, ADHERE TO SOP IN PREVENTING SPREAD OF 2019-nCoV
PENANG, 30 January 2020 – Universiti Sains Malaysia (USM) is constantly aware of the latest development regarding the current issue on the spread of the 2019 novel Coronavirus (2019-nCoV) in the country, and has identified the standard operating procedures (SOP) to prevent the spread of the virus, especially at the USM campuses.
Among the steps to be taken include advising the staff and students who plan to go to China to postpone their trip, apart from being ready to undergo thorough screening for those returning from China, whether coming back from the semester holidays or new arrivals to Malaysia.
Students who are returning from their semester holidays or new students arriving from China are required to undergo localised screening tests before continuing with their activities.
The students would be provided with a Health Alert Card/Leaflet to facilitate monitoring at their place of residence.
Everyone in USM is advised to adhere to the health advisory via the information disseminated from time to time and to undergo tests if there are symptoms such as fever and flu.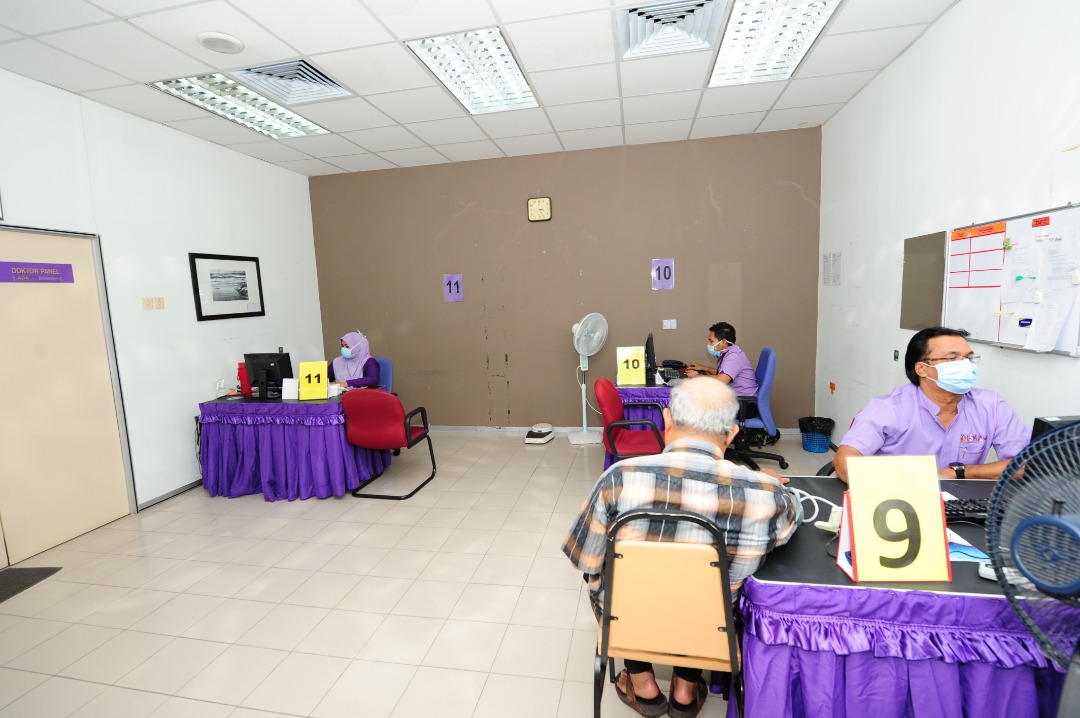 Apart from receiving official announcements from the authorities responsible, USM is also proactive in taking steps such as providing notifications on preventive measures in accordance to those set by the World Health Organisation (WHO).