FANCY WEARING DATUK PROFESSOR JIMMY CHOO'S SHOES? USM WILL SOON HAVE A DATUK PROFESSOR JIMMY CHOO DESIGN INCUBATOR
USM PENANG, 17 January 2020 – The School of the Arts at Universiti Sains Malaysia (USM) would seem to be a bit out of place, as it is located in a science university.
However, a quote on one of the School's walls says otherwise: "Design is where science and art break even", said Robin Mathew, a Design Entrepreneur from India.
Maybe it was that idea that attracted Datuk Professor Jimmy Choo, the famed design icon well-known for his handmade women's shoes, when he came for talks with the School Dean, Dr. Mumtaz Begum Pv Aboo Backer and Dr. Muhizam Mustafa at Hilton Hotel in Kuala Lumpur to collaborate with the USM School of the Arts recently.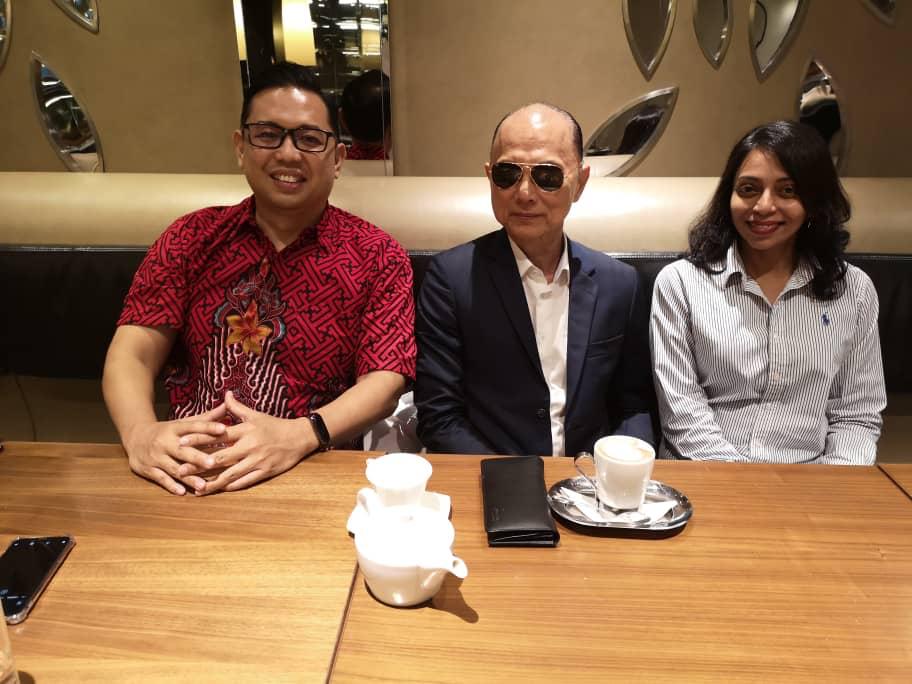 According to him, arts and design need to be integrated with science and technology, leading to innovative and creative designs of high standards and practicality.
He believes that USM is an institution where both fields could fulfil such needs. As such, there will be further talks on collaborations between the USM management and Datuk Professor Jimmy Choo's ZYJ Education in the near future.
Datuk Professor Jimmy Choo is a Penang-born designer and entrepreneur, now based in England. He co-founded Jimmy Choo Ltd with a British Vogue magazine editor.
Currently he is focusing on his exclusive Datuk Professor Jimmy Choo couture line, produced under license from Jimmy Choo Ltd. The line includes accessories such as handbags.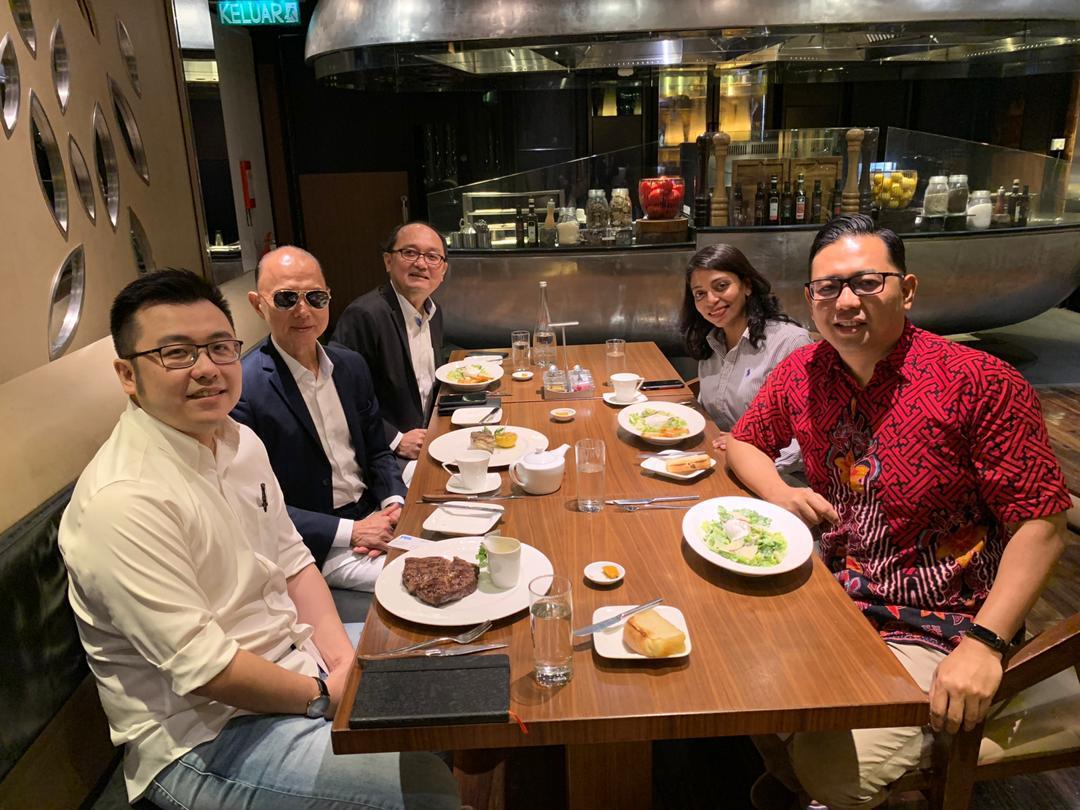 We are very much looking forward to this smart partnership with Datuk Professor Jimmy Choo.
Text: Mazlan Hanafi Basharudin/Photos: Dr. Mumtaz Begum Pv Aboo Backer