KUFS-USM DIRECTOR CONFERRED DECORATION BY THE EMPEROR OF JAPAN
USM PENANG, 7 January 2020 – The Director of KUFS-USM Japanese Cultural Centre, Mr. Masatoshi Soeda has been conferred the Decoration (The Order of the Sacred Treasure, Gold and Silver Rays) and certificate of recognition from His Majesty the Emperor of Japan on 17 December 2019.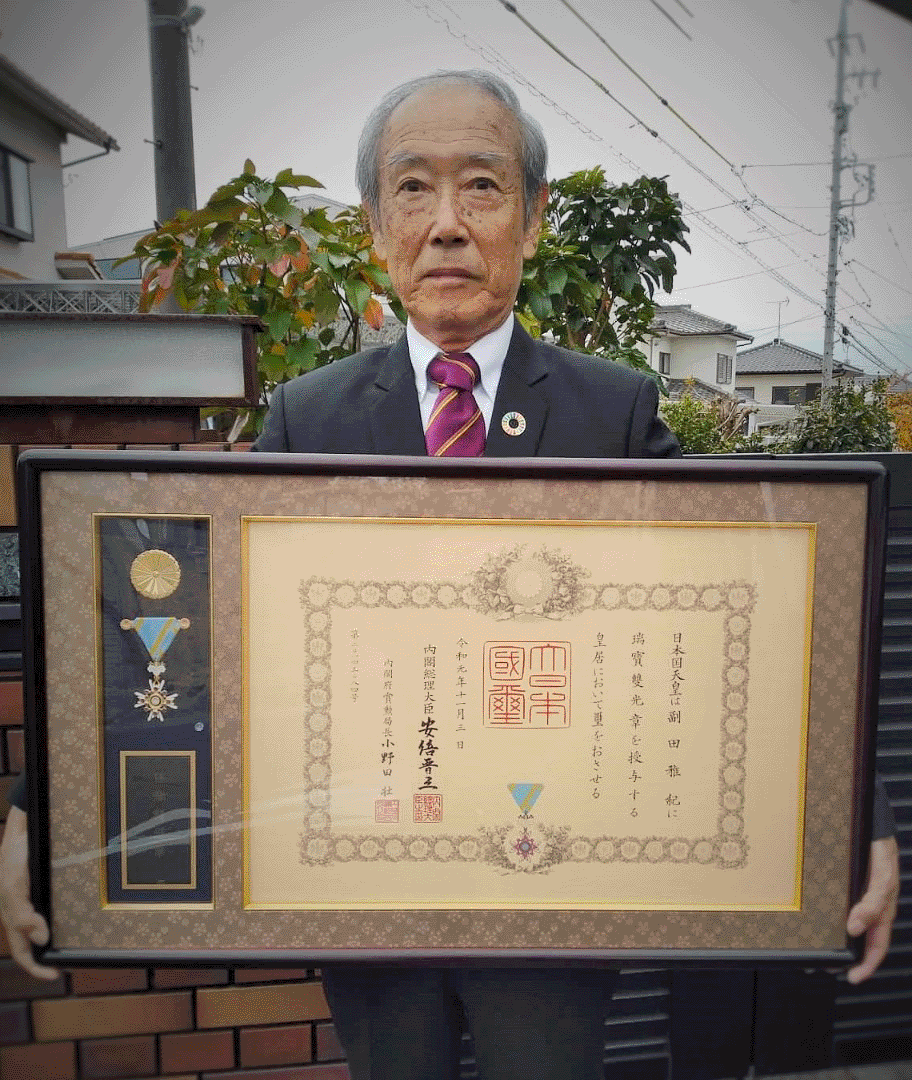 This was in acknowledgement of his many years of outstanding achievement in forging ties between Universiti Sains Malaysia (USM) and Japanese institutions locally and abroad.
The ceremony was held at the premises of the Ministry of Foreign Affairs in Tokyo and all the award recipients were then invited for a private audience session with His Majesty at the Imperial Palace.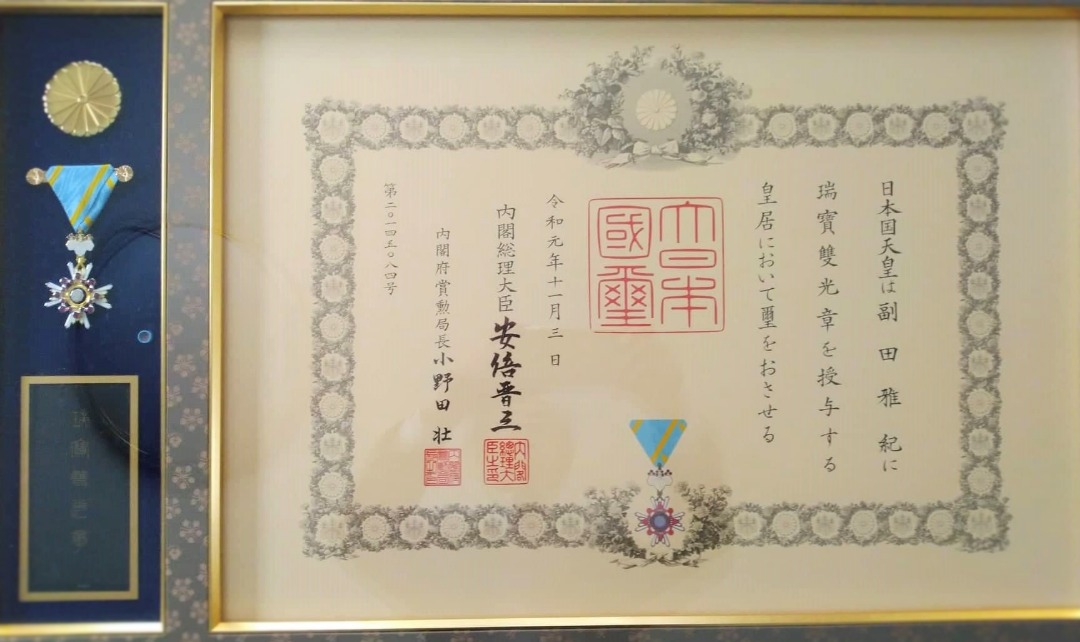 Soeda, who has been serving as the Director at the Cultural Centre since its inception in 2015, said, "I am deeply honoured and grateful to receive this Decoration and to be able to contribute towards the exchange of cultural and academic values, of which I believe will further enhance cultural and academic integration, in the effort to strengthen the bilateral relationship between Malaysia and Japan."
The Government of Japan has announced the recipients of the 2019 Conferment Japanese Orders, which included Soeda as one of the prominent recipients to be awarded The Order of the Sacred Treasure, Gold and Silver Rays.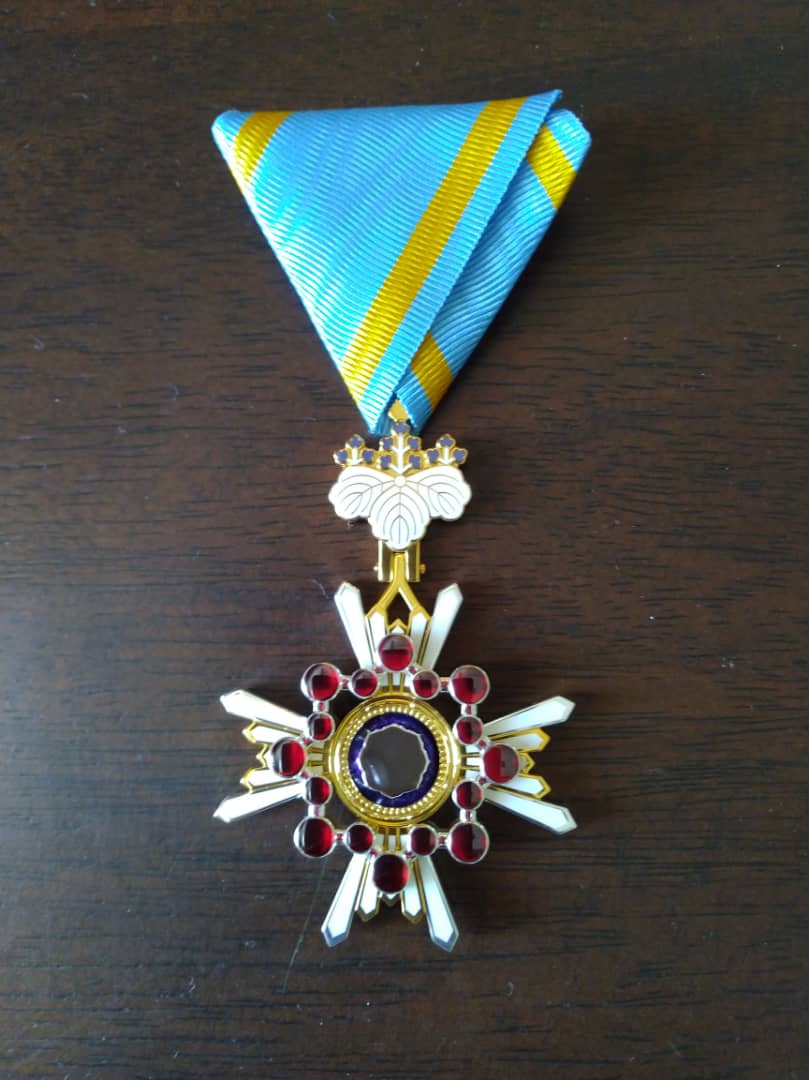 Text & Photos: Shafinaz Md Ismail (KUFS-USM)/Editing: Mazlan Hanafi Basharudin