USM CLIMBS UP, BE AMONG THE TOP 40 ASIAN UNIVERSITIES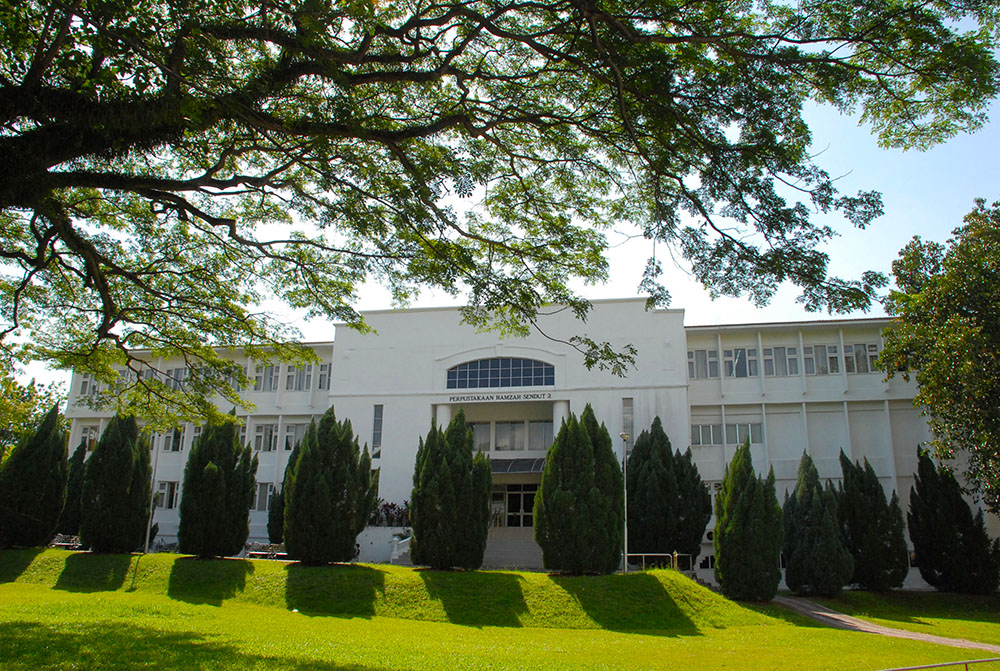 PENANG, 27 November 2019 – In the Quacquarelli Symonds (QS) World University Rankings Asia 2020 released recently, Universiti Sains Malaysia (USM) was placed in 37th position, climbing up 6 places from the previous ranking.
That also meant that USM is among the Top 7% universities (557 published universities) in Asia as ranked by QS.
Since 2015, USM has arisen 12 spots.
USM has shown improvements in 7 out of 11 indicators, namely Employer Reputation, Faculty Student, Staff with PhD, International Research Network (strongest indicator), International Faculty, International Students and Inbound Exchange Students.
Such scores qualify USM to achieve an overall score of 74.9/100.
At 6th position regionally, the International Research Network indicator is the strongest one for USM. This indicator measures the diversity of a university's global network in relation to collaborations that would lead to increasing amounts of high-profile and high-impact research in the future.
The ranking exercise is done based on 11 indicators for universities in Asia, where 250 institutions were ranked for 2 indicators, namely Academic Reputation and Employer Reputation. The remaining 9 indicators were assessed from 300 institutions.
Besides USM, the other four Malaysian public research universities also showed improved rankings.
All in all, 21 of Malaysia's 29 top universities have risen in QS World University Rankings: Asia, demonstrating that Malaysian universities are becoming increasingly competitive, relative to regional peers.