FIVE REASONS WHY YOU MUST VISIT THE SUNGAI BATU ARCHAEOLOGICAL SITE AT LEAST ONCE IN YOUR LIFETIME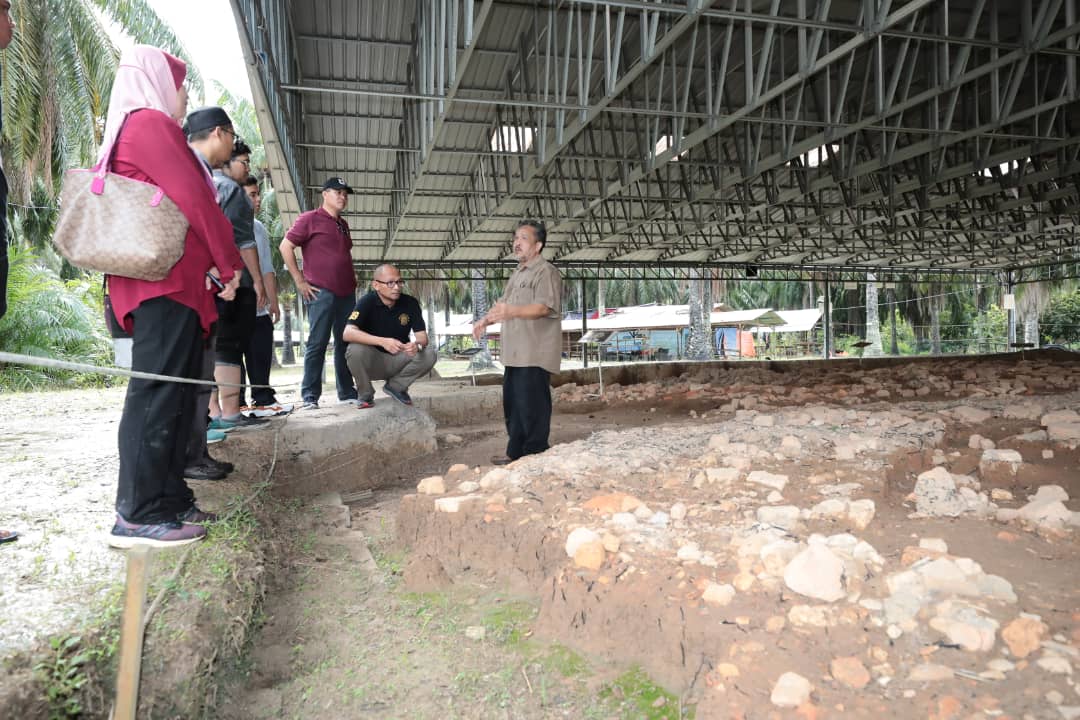 The Sungai Batu archaeological site is a South-East Asian early civilisation site that was discovered by researchers from the Universiti Sains Malaysia (USM) Centre for Global Archaeological Research (CGAR) in 2007, and where excavations began in early 2009.
Since then, various measures have been taken by CGAR USM to turn Sungai Batu into an archaeo-tourism product for the state of Kedah.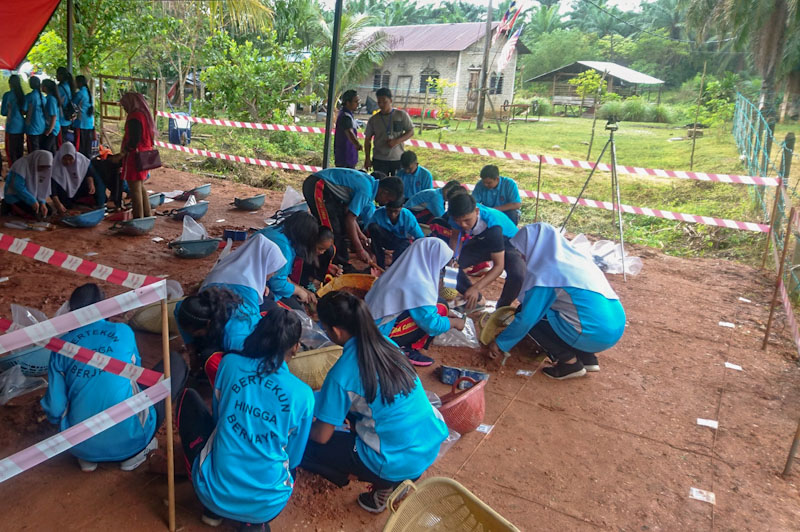 Iron-smelting sites at Sungai Batu have existed as early as 788 BC, which proves that the Malays have established a civilisation and it is believed to be the earliest to be established in South-East Asia, earlier than even the Romans and the Greeks.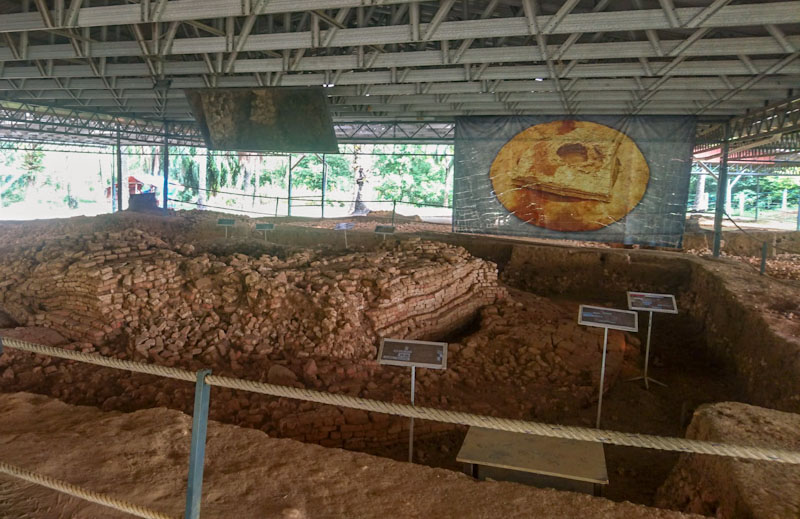 Generally as Malaysians and more specifically being part of the USM community, this world heritage site is one that we should take pride in, and to make a point to visit at least once in our lifetime.
As said by the Director of CGAR USM, Professor Dato' Dr. Mohd Mokhtar Saidin, five reasons why this site is a 'must visit' are:-
to see the existence of proof of civilization and origin of the Malays who possess advanced knowledge, skills and technology;
to take pride in and love this blessed nation while admiring historic remains which are present right in front of our eyes;
to look at a world civilisation site that rivals Angkor Wat temple complex in Cambodia and Borobudur temple site in Indonesia;
to appreciate the advanced knowledge of the early people in South-East Asia who were able to export iron as early as 788 BC;
to understand the potential of generating high income for the local communities in the near future.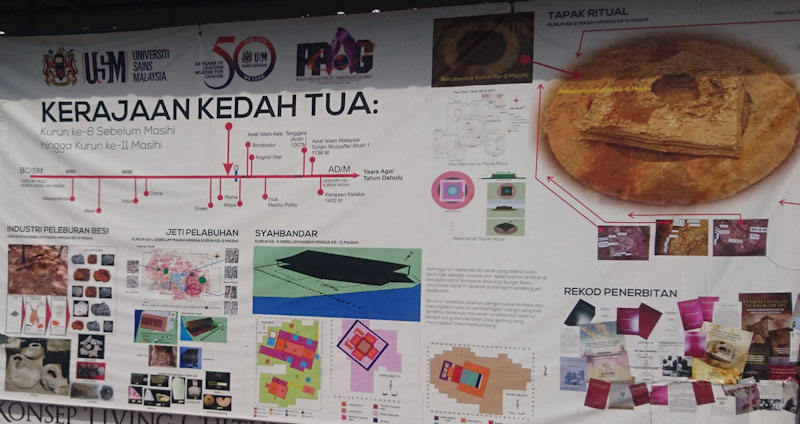 Therefore, to the USM community, why not take some time off from work, and go with the family to visit the Sungai Batu Archaeological Site, located in Lembah Bujang, Kedah. You would surely be amazed with the presence and uniqueness of this Kedah Tua heritage site.
Translation: Mazlan Hanafi Basharudin