NEW ARCHAEOLOGY DIG SITE DISCOVERED IN BUKIT SELAMBAU AND KUALA KETIL, KEDAH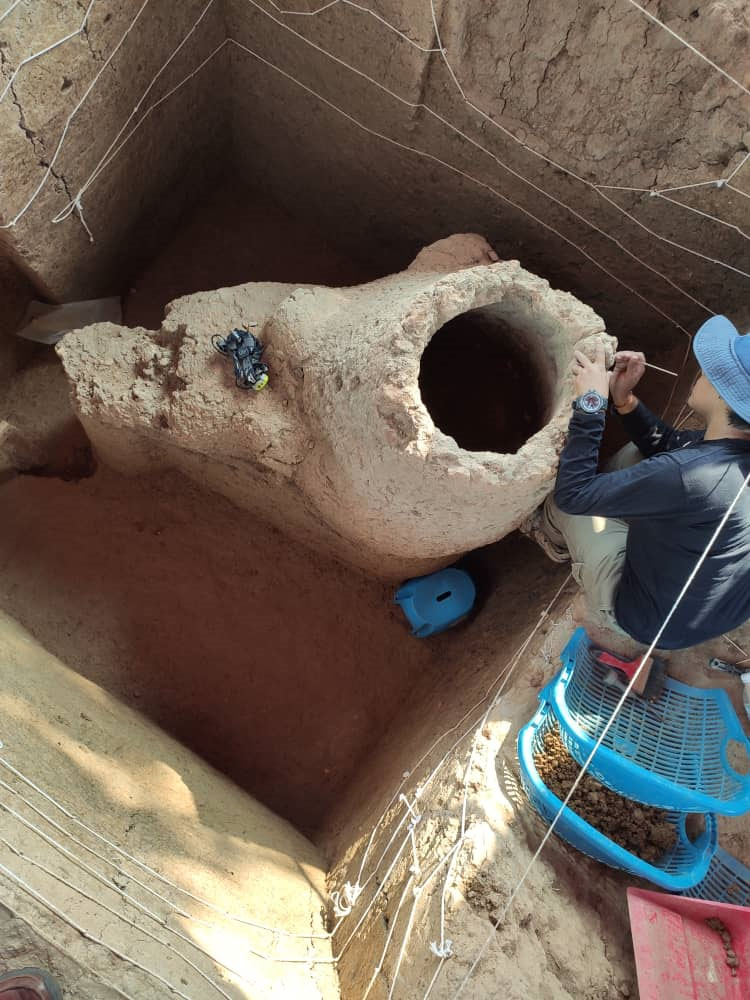 KEDAH, 4 November 2019 – Researchers from the Universiti Sains Malaysia (USM) Centre for Global Archaeological Research (CGAR) have identified a new iron-smelting site from results of recent studies.
"The estimated area in which the activities were done covers more than 1,000 kilometre square, which is from the Pedu Dam in Kedah, where evidence of furnaces used for iron-smelting activities have been discovered," said the Director of CGAR USM, Professor Dato' Dr. Mokhtar Saidin.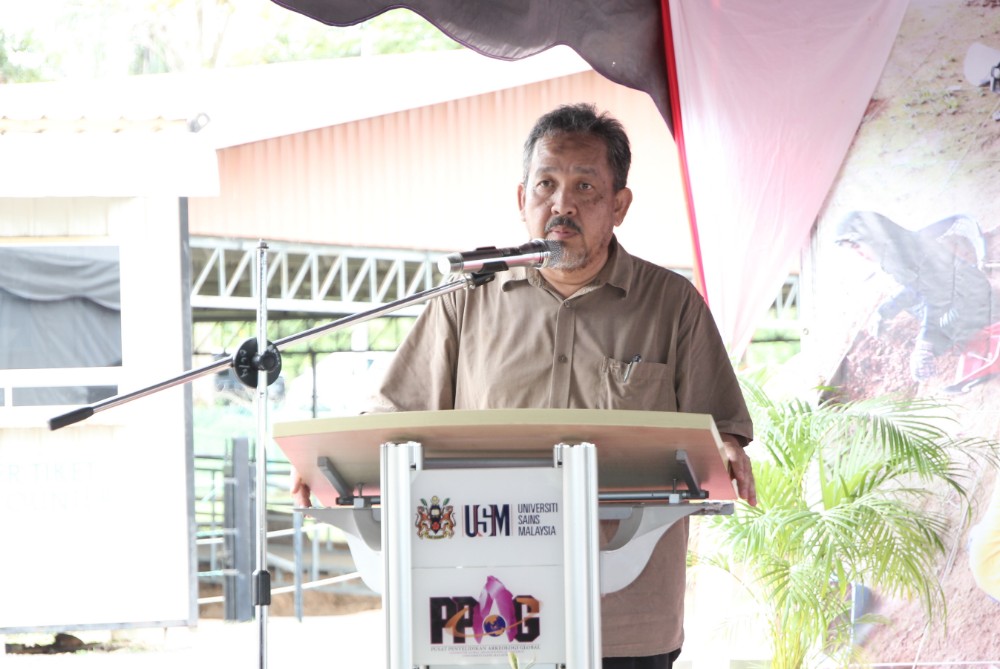 The discovery of iron-smelting furnaces has indicated that the ancient civilisation and society possessed advanced skills and technology to be able to export iron.
"An extensive research is still being done, as we have yet to locate settlements and cemeteries, and previous discoveries have only identified sites used in rituals, for the harbour masters, for iron-smelting and a harbour.
"The results were received last July, which have led to the conclusion there were iron-smelting activities being done as early as 788 BC," he added.
Prior to this, CGAR has identified evidence of the existence of an ancient jetty dated at 582 BC, the presence of harbour masters from 487 BC and a ritual site from 110 C.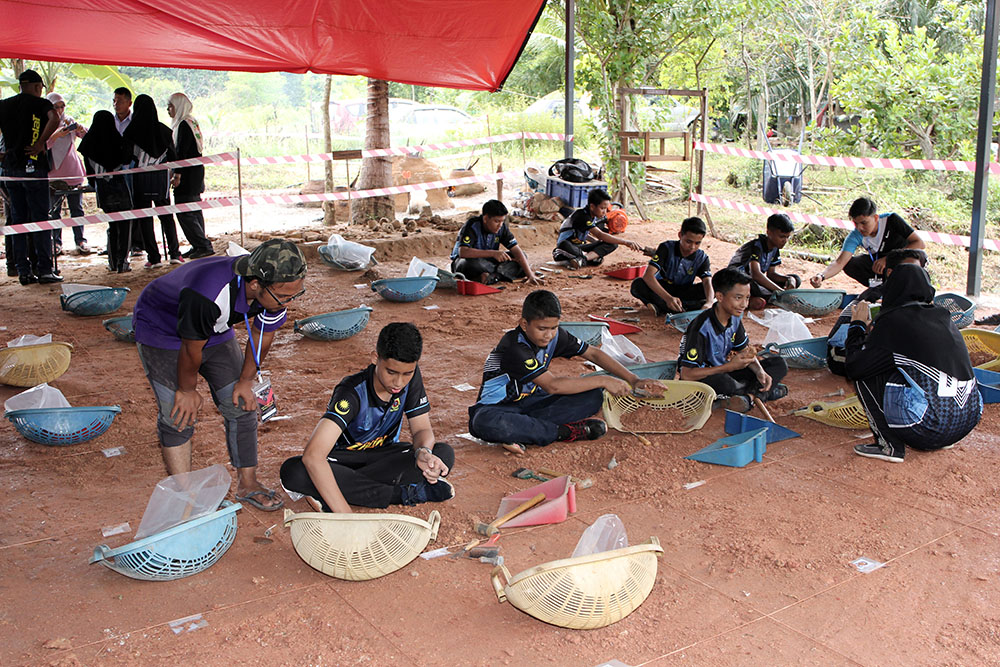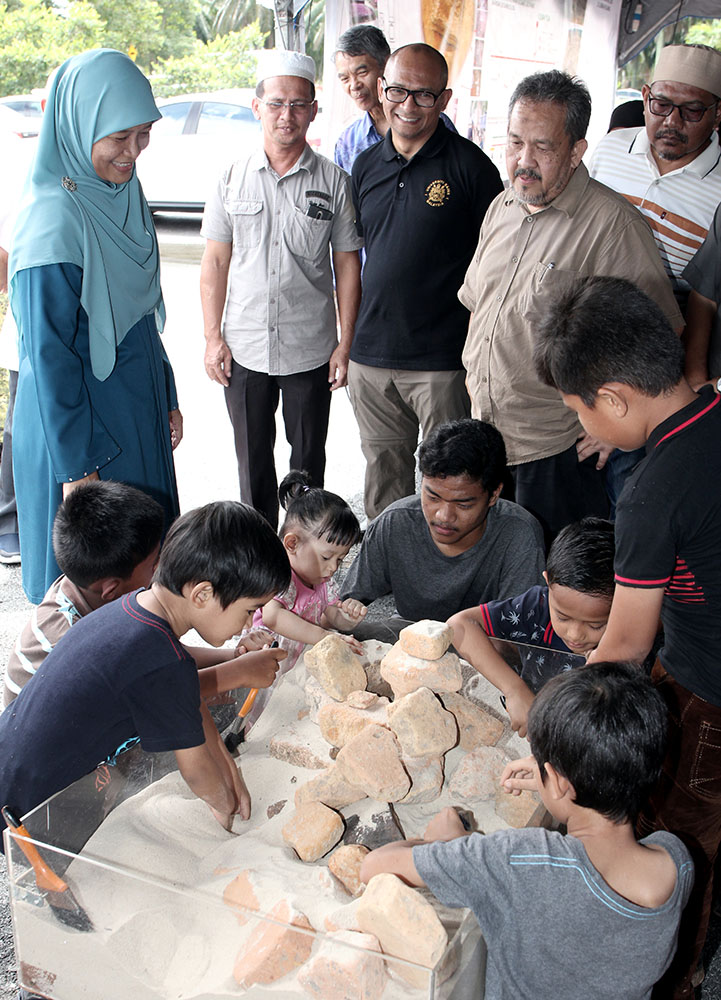 Meanwhile, the USM researchers recently celebrated the tenth year of discovery and the Archaeological Site Excavation Programme at the Sungai Batu dig site with the neighbourhood community.
Translation: Mazlan Hanafi Basharudin