USM CELEBRATING 50 YEARS WITH COMMEMORATIVE CONVOCATION AND 57TH CONVOCATION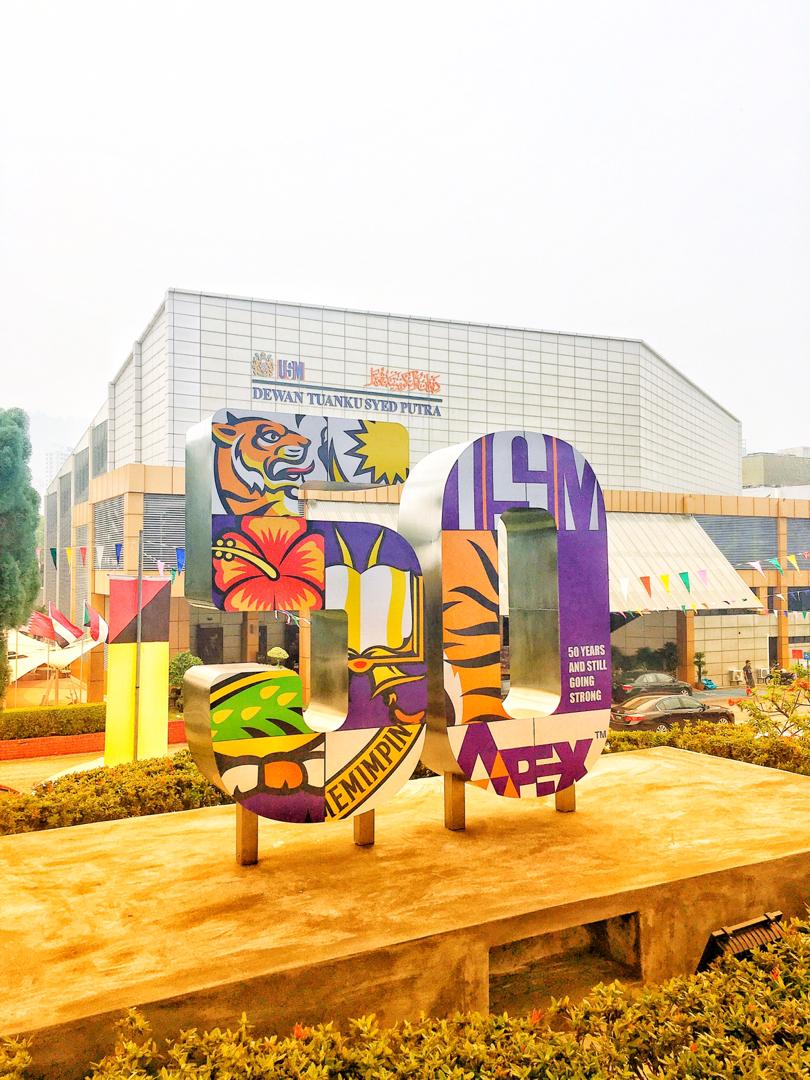 USM PENANG, 22 September 2019 – Universiti Sains Malaysia (USM) will celebrate its 50th anniversary with two convocations this year.
The 50-year celebration will culminate with the two convocations, beginning 23 until 29 September 2019.
The USM Vice-Chancellor, Professor Datuk Dr. Asma Ismail said at a press conference that the Commemorative Convocation will be held on Monday, 23 September 2019, where the USM Chancellor, H.R.H. Tuanku Syed Sirajuddin Ibni Al-Marhum Tuanku Syed Putra Jamalullail will confer the Prime Minister of Malaysia, Tun Dr. Mahathir Mohamad with the Chancellor Sustainability Award.
USM is recognising Tun Dr Mahathir for his statesmanship, vision and far-sighted thinking, all leading towards a sustainable leadership.
This commemorative convocation will also see USM conferring Honorary Degrees to three outstanding individuals for their contributions in their respective fields and the impact that they had on society.
The recipients this year are national sports (squash) figure Datuk Nicol Ann David (Doctor of Sports Science), winner of the Nobel Prize in Physics in 2014 Professor Dr. Shuji Nakamura (Doctor of Science) and USM's first female registrar Dato' Hajah Siti Mazenah Saad (Master of Public Administration).
The celebration will continue with the First Session of the 57th convocation the following day, 24 September 2019. USM will be conferring postgraduate degrees to 554 graduands in this session.
The session would begin with USM acknowledging four academics who have served with USM in various capacities throughout their tenure. The individuals to be conferred the title Emeritus/Emerita Professor by the USM Chancellor are Dato' Dr. Chatar Singh a/l Beriam Singh, Dr Johan Saravanamuttu Abdullah, Dr. Yuen Kah Hay and Dato' Dr. Wazir Jahan Begum Abdul Karim.
The 57th USM Convocation Ceremony will see 6,338 graduands receiving their scroll from the university in 10 separate sessions throughout the one-week convocation period.
Graduands who have achieved excellence in various fields will also be recognised with the USM Gold Medal Awards and Book Prizes.
USM is truly proud of the graduands and wishing them the best of success in their future undertakings.
Text: Mazlan Hanafi Basharudin