USM MEDICAL STUDENTS AMONG THE TOP TEAMS IN MEDICAL SCHOOL MEET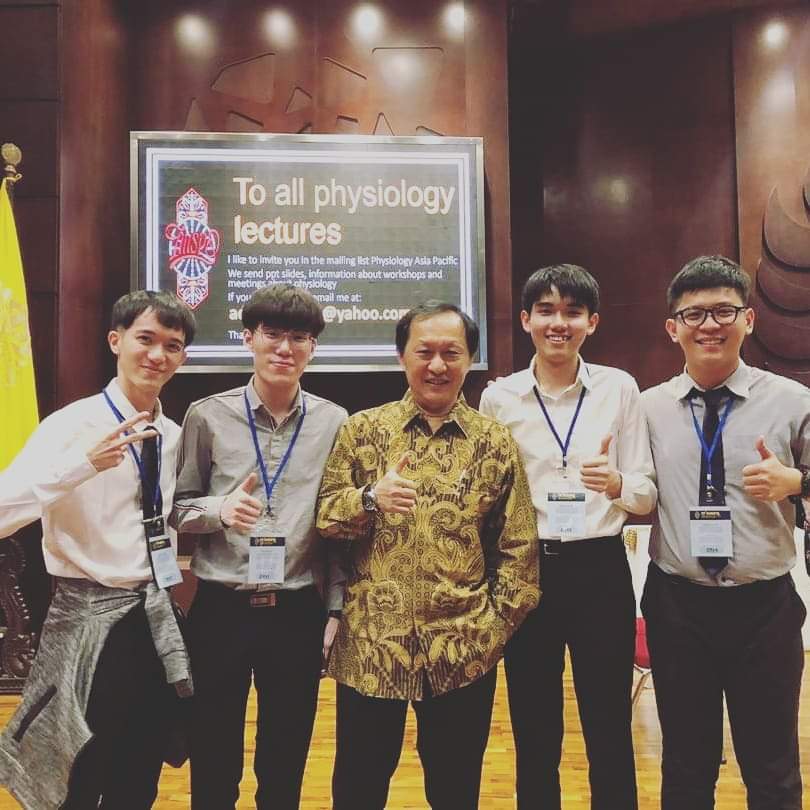 JAKARTA, 22 August 2019 – A four-member Universiti Sains Malaysia (USM) student team from the USM School of Medical Sciences was placed among the top teams in the 17th Inter-Medical School Physiology Quiz (IMSPQ) 2019.
The competition, held from 21-22 August 2019, saw teams representing 100 universities from 25 countries vying for the top spot.
The USM team comprised of Chan Jeam Hau, Yeong Seng Wah, Soi Yih Leong and Koo Thai Hao, four second-year medical students who have always excelled in their examinations and quizzes.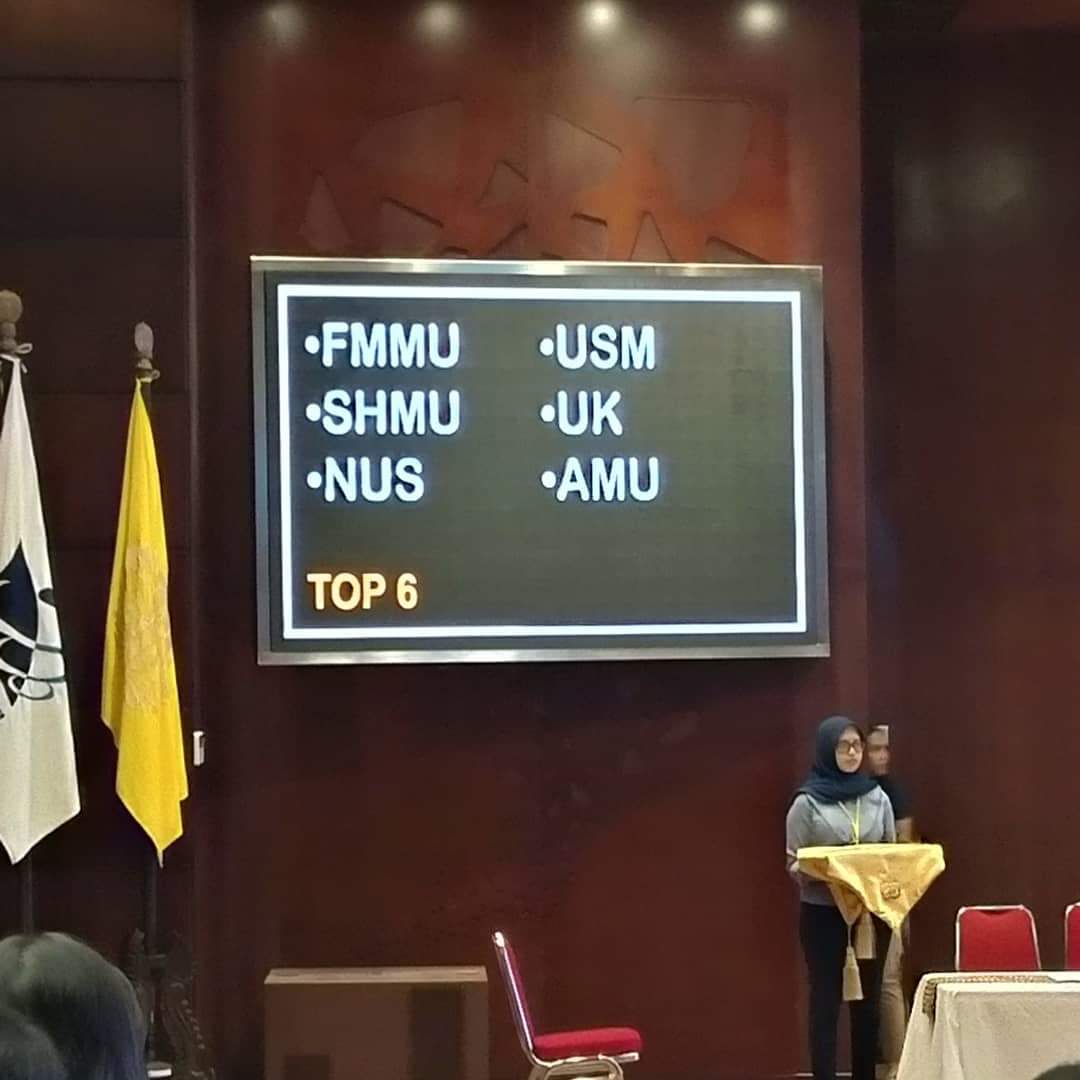 This is not the first time medical students from USM joining this event however. Lecturers from the Physiology Department as well as seniors who previously took part in this event also contributed to this success either directly or indirectly.
The USM team representative said that, "The guidance and materials given by seniors and lecturers were indeed significant in the process of preparing for the quiz."
"The key to success is always related to one's enthusiasm for learning. Determination and teamwork play in the remaining part of success," he added.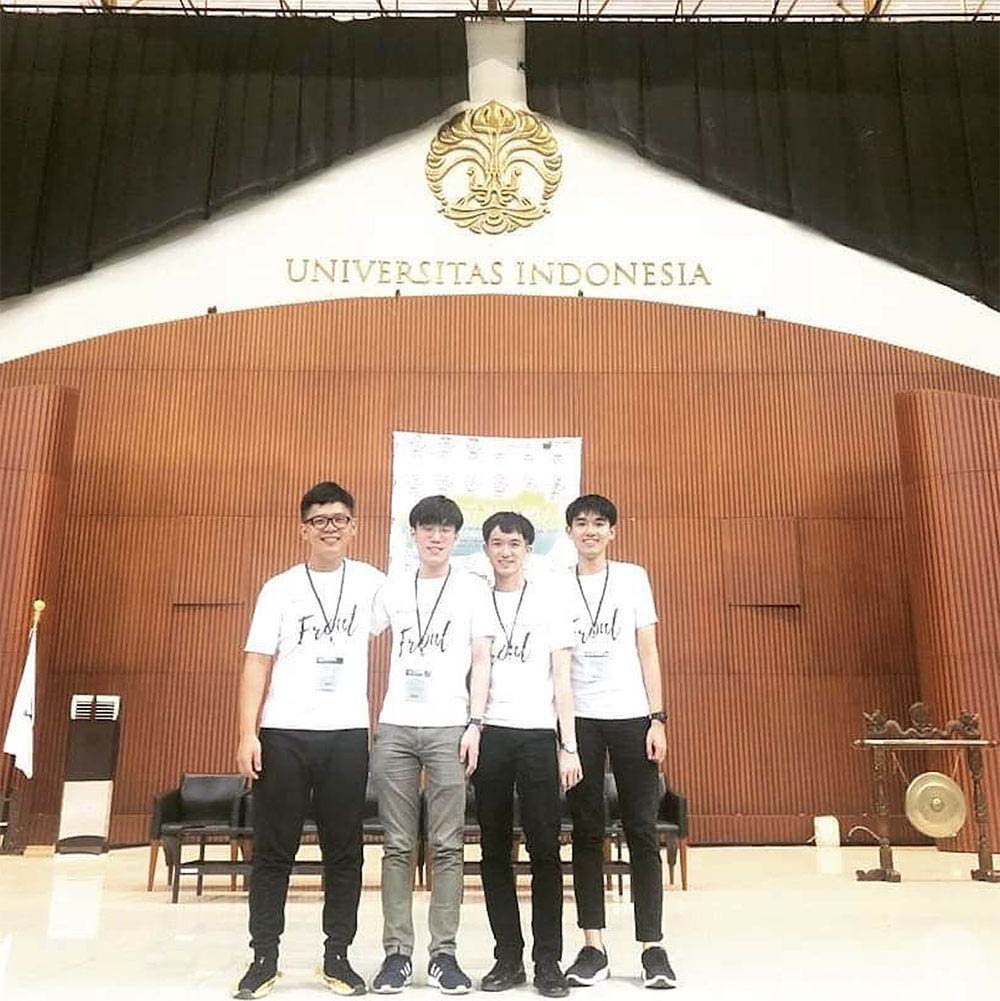 IMSPQ was initiated by Professor Dr. Cheng Hwee Ming in 2003 at the University of Malaya.
Initially, IMSPQ was started with a small gathering of seven Malaysian medical schools. In the following years, IMSPQ has grown rapidly in terms of participating countries as Professor Cheng initiated the quiz in Asian and European countries, as well as in the USA.
IMSPQ 2019 was held in Jakarta at Universitas Indonesia, in collaboration with the University of Malaya.
Original Text: Koo Thai Hao/Editing: Mazlan Hanafi Basharudin