USM EMERGED AS CHAMPION AT IMDC 2019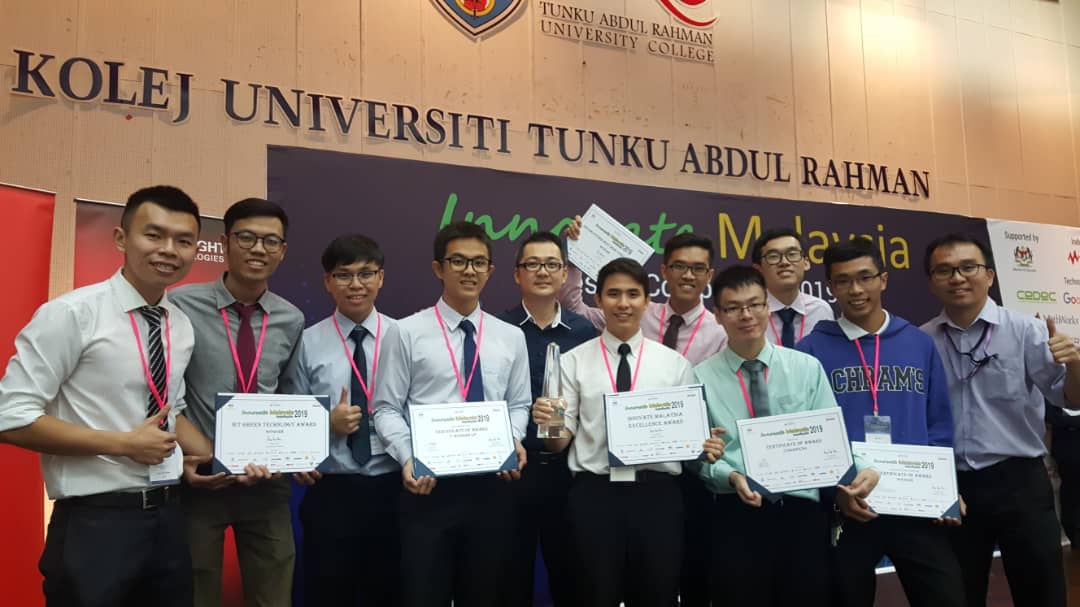 PENANG, 31 July 2019 – The Universiti Sains Malaysia (USM) School of Mechanical Engineering (PPKM) has emerged as the champion in the Continental Design Challenge at Innovate Malaysia Design Competition (IMDC) 2019, held recently at Tunku Abdul Rahman University College (TAR UC) here.
The team was led by its advisor, Dr. Teoh Yew Heng from the USM School of Mechanical Engineering, along with team members consisting of Yeo Ying Heng (final-year Mechanical) Yeo Zi Yi (3rd-year Mechanical) and Alexander Ooi Ze Hwan (3rd-year Electrical & Electronic). Winning this title granted the team a cash prize of RM 3,000.
"Our winning entry was a project entitled 'Smart Traffic Jam Assist System' which managed to defeat 2 other (UiTM and UTM) challengers in this category," he said. For the complete list: https://innovate.dreamcatcher.asia/finalists2019.html
The programme was attended by the Deputy Minister of International Trade and Industry, YB Dr. Ong Kian Ming.
IMDC is the largest design competition in Malaysia, open to all third- or final-year engineering, computer science, IT, and science/mathematics undergraduate students. Prizes were sponsored by Continental.
The competition was aimed to promote innovative culture in engineering design work, tackle real-world problems with practical engineering solutions, and churn out brightest talents for product development, continuing research and commercialisation.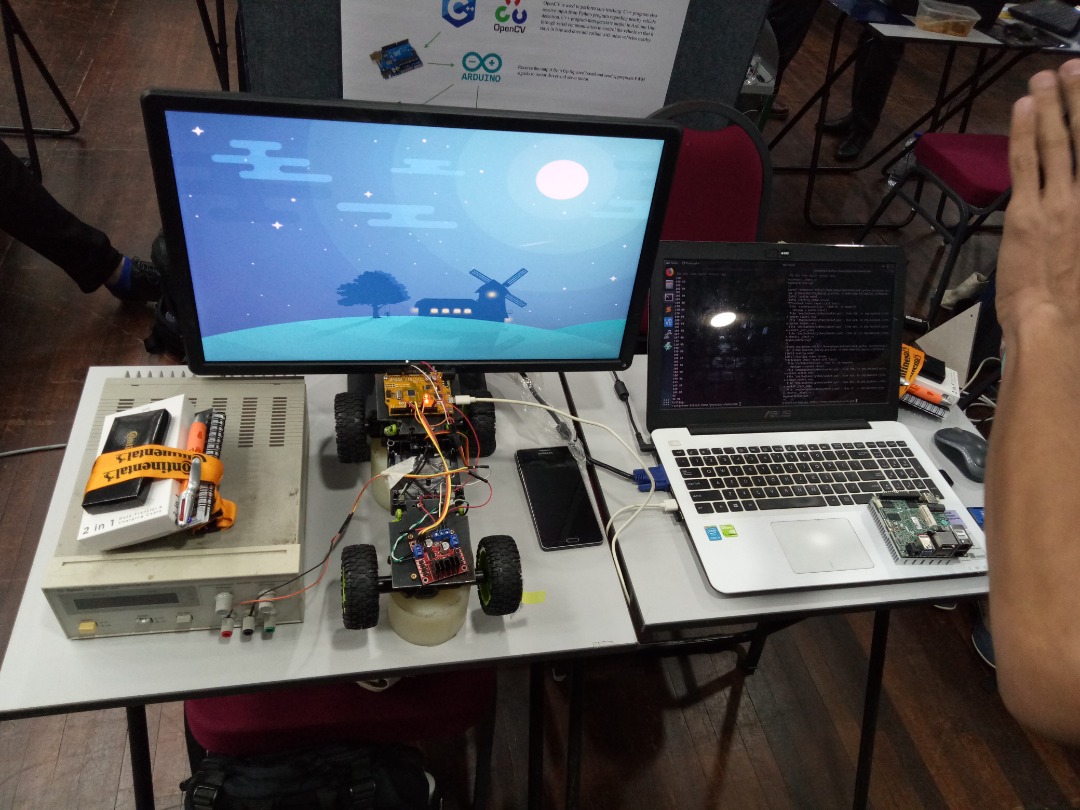 Technology companies such as Dassault Systémes SOLIDWORKS, Google, Intel, Keysight, MathWorks, Microsoft, SAS and SilTerra worked together to co-organise the competition.
The video of this winning project can be obtained through this link: https://www.youtube.com/watch?v=3qRAhGIFYFg
Text: Hafiz Meah Ghouse Meah