USM CENTRE BRINGS IN INDUSTRY EXPERT ON DESIGN THINKING FOR POSTGRADUATE WORKSHOP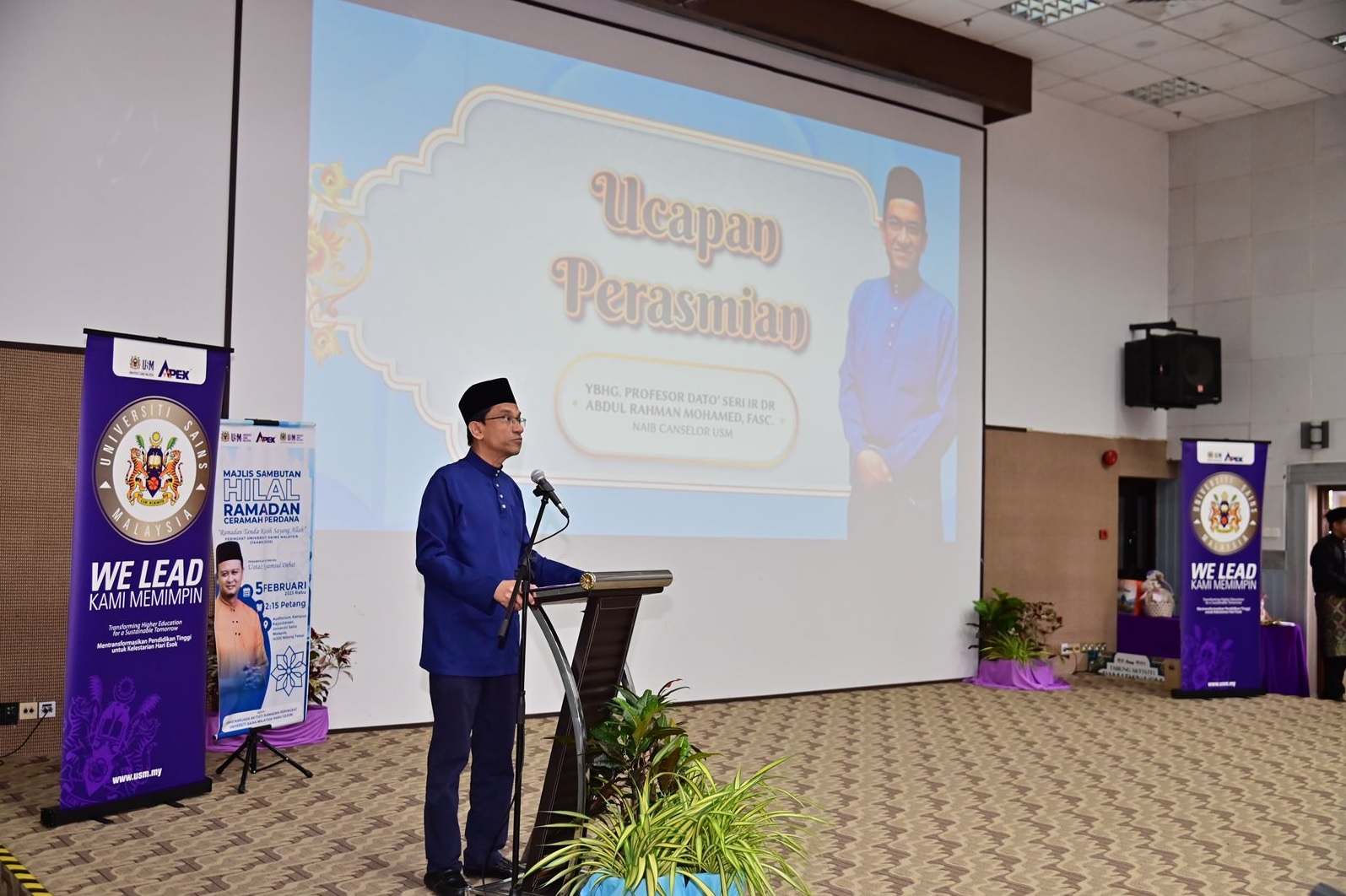 USM, PENANG, 24 April 2019 – In an effort to provide the best learning experience for postgraduate students, the Universiti Sains Malaysia (USM) Centre for Instructional Technology and Multimedia (PTPM) has organised a workshop entitled "Developing Critical Skills in Postgraduate Study with Design Thinking" for postgraduate students on 20 April 2019. 26 postgraduate students participated in the workshop.
The workshop was opened and officiated by the Director of PTPM, Associate Professor Dr. Wan Ahmad Jaafar Wan Yahaya, who was also the advisor of the workshop.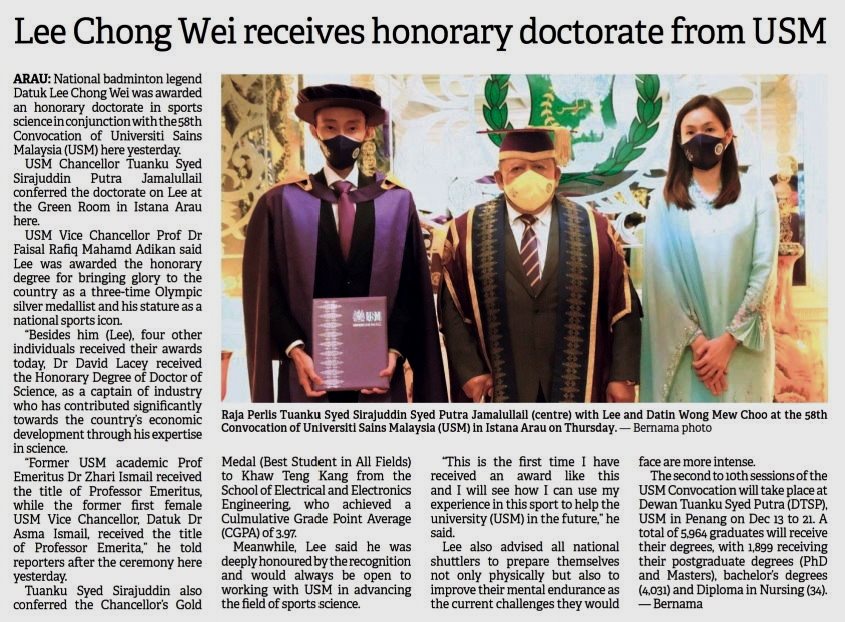 The invited speaker was Datin Dr. Norrizan Razali. She is a distinguished speaker and expert on the knowledge and skills on effective design thinking.
Norrizan has garnered an illustrious 25-year career in the industry that encompasses the academia at the National University of Malaysia (UKM) as well as involvement in entrepreneurship management, consultancy and policy formulation at the Multimedia Development Corporation (MDC) and Microsoft Apple. Her in-depth experience and success in identifying research topics and problem-solving have assisted many students to meet their fullest potential.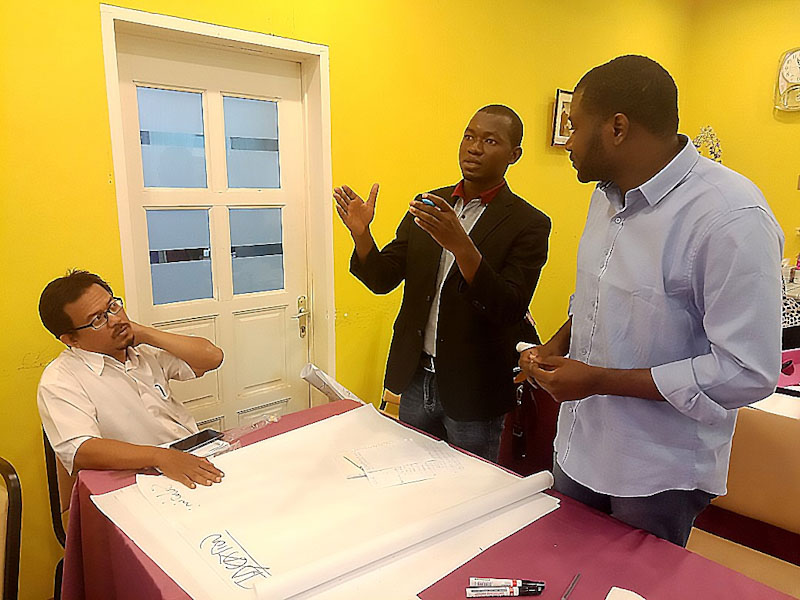 One of the participants, Hanan Al-dwoah from Saudi Arabia, acknowledged that the workshop was highly informative and captivating. According to her, the speaker had a way to simplify the complex concepts to allow them to have a better grasp on the topic.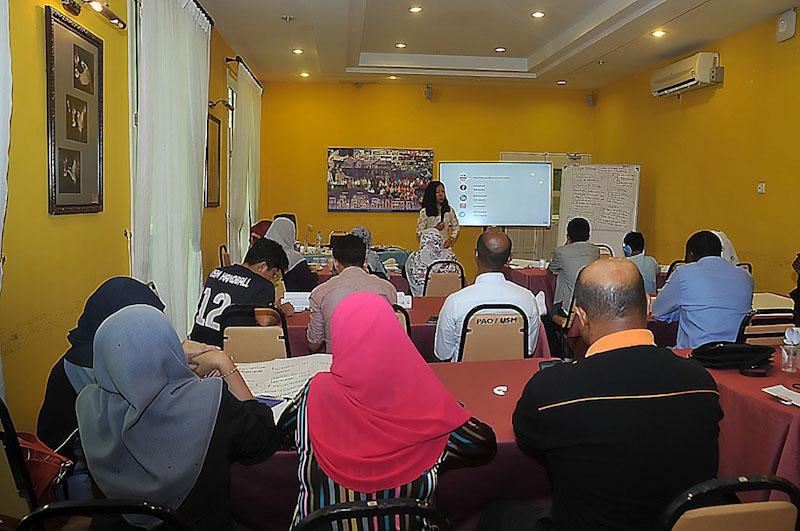 Throughout the workshop, the participants have developed an understanding and interest in design thinking and the relevant processes, which would be useful throughout their research journey at USM.
Overall, it was a weekend to remember for everyone who attended the session at PTPM.
Text and Photo: Centre for Instructional Technology and Multimedia (PTPM)
Editing: Mazlan Hanafi Basharudin