USM WON SECOND RUNNER-UP AT HUAWEI ICT COMPETITION MALAYSIA 2018-2019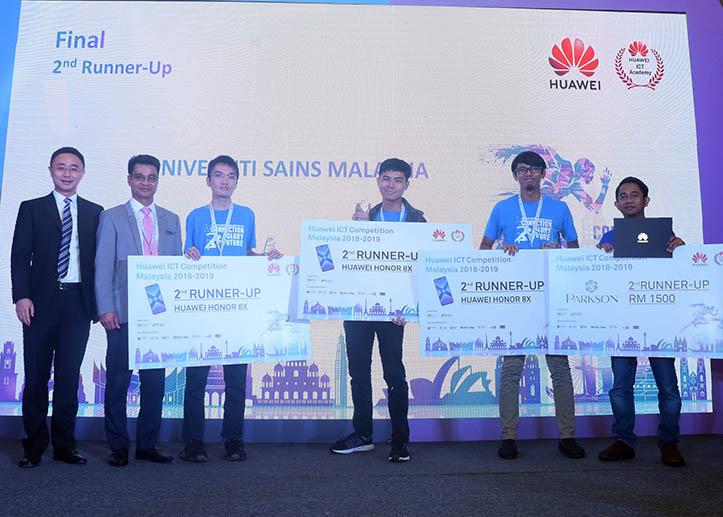 KUALA LUMPUR, 26 January 2019 – A team from the Universiti Sains Malaysia (USM) School of Computer Sciences won second runner-up at the Huawei ICT Competition Malaysia 2018-2019.
The USM team was represented by Chong Onn Keat (3rd year), Chong Tao Ying (3rd year) and Ahmad Fuad Zainudin (4th year), with guidance from a senior lecturer at the School of Computer Sciences, Ts. Dr. Mohd Najwadi Yusoff.
As second runner-up, they received an Honor 3x handphone, trophy and certificate each and RM1,500 for the team.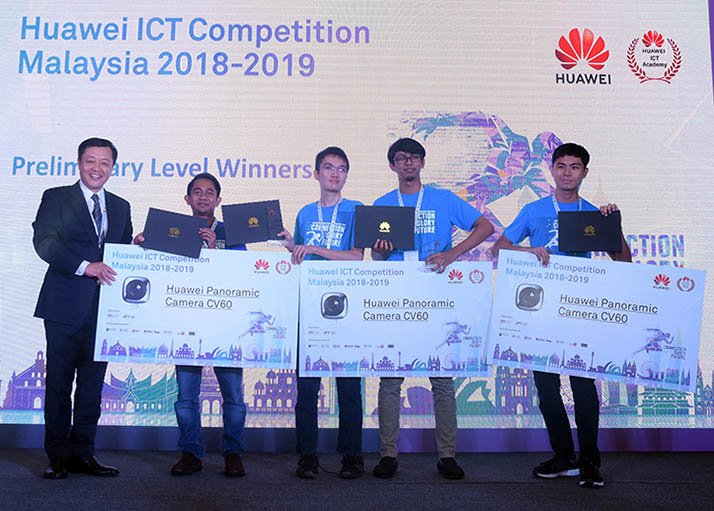 Deputy Minister of Education, Teo Nie Ching attended and presented the award to the winners and officiated its closing ceremony.
The competition attracted a total of over 200 undergraduates from seven local universities.
Huawei has developed the Huawei Certification System, which is globally recognised by the industry, professionals and academia, and is becoming a standard for ICT talent development.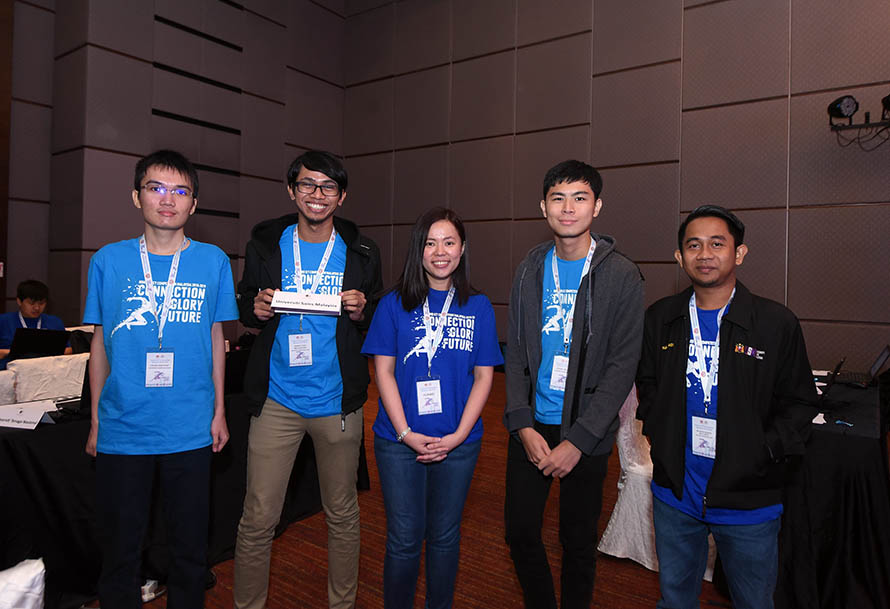 Participants of the competition were exposed to and experienced the latest cutting-edge technologies in Huawei's state-of-the-art labs.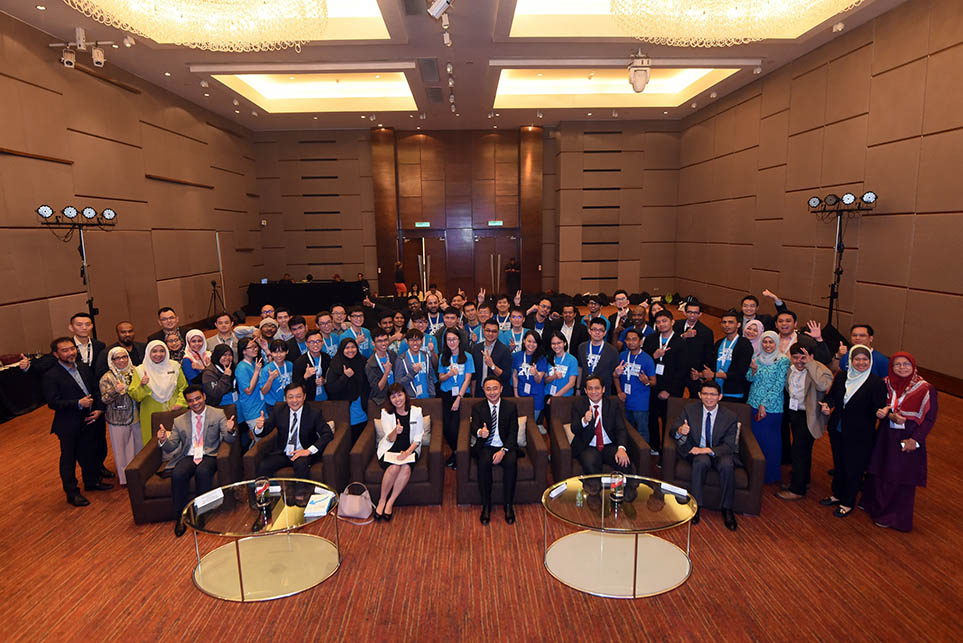 As part of the Huawei ICT Academy initiative, the competition aims to address the gap between talent and requirements in the industry, by working with universities in producing well-rounded and multi-skilled professionals, preparing them to join the workforce in a digitally progressing world.
Text: Ts. Dr. Mohd Najwadi Yusoff / Editing: Nor Rafizah Md. Zain