STEM EDUCATION IMPORTANT AT ALL LEVELS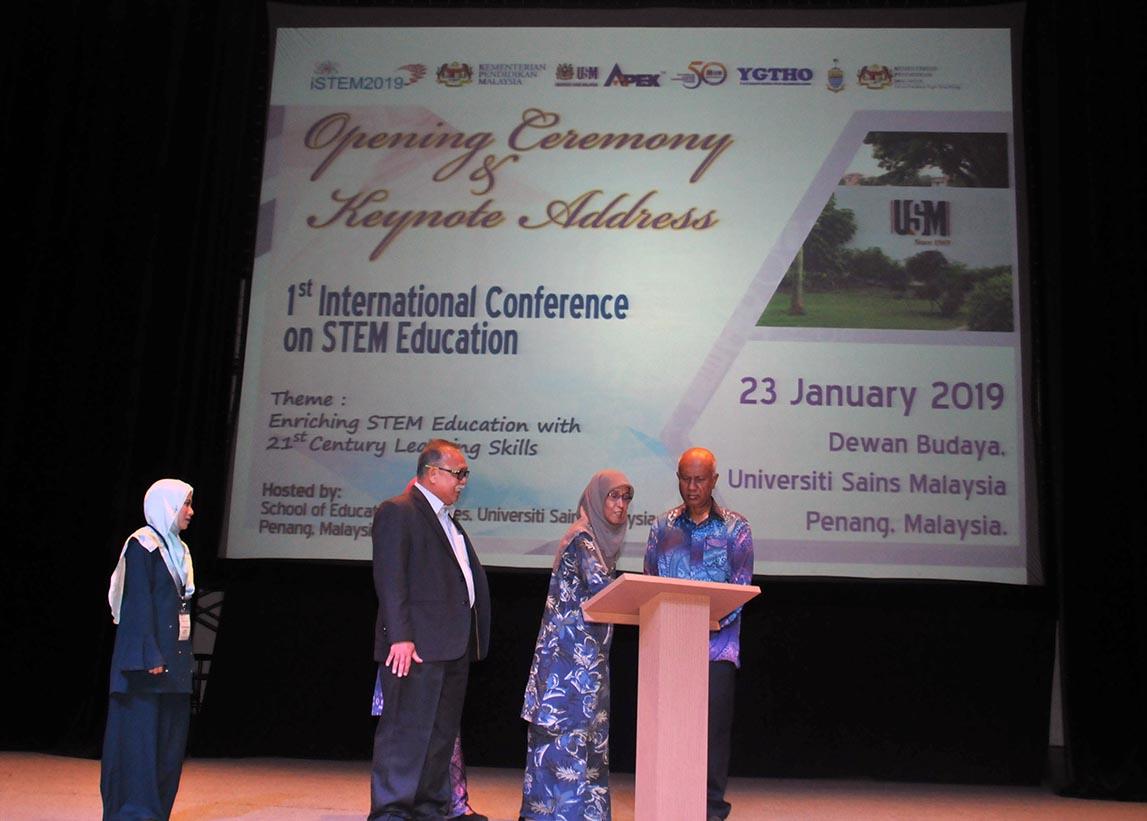 USM, PENANG, 23 January 2019 – The Ministry of Education (MoE) has taken the initiative to encourage students to venture into the Science, Technology, Engineering and Mathematics (STEM) field in secondary schools and at the tertiary level in order to ensure a continuous process at all levels.
"Creating a sustainable STEM education ecosystem is the responsibility of the wider society and will play a key role in enabling and encouraging learners to become active and responsible citizens," said the Director of Penang State Education Department, Dr. Mahanom Mat Sam representing the Deputy Director-General of Education, MoE.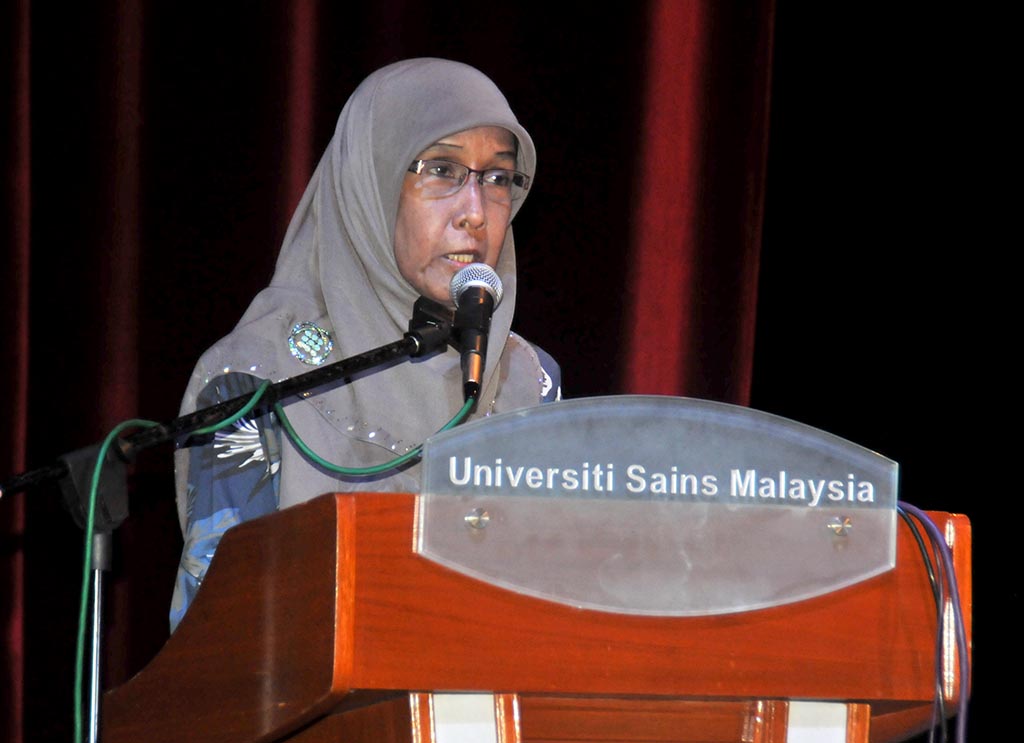 "We want young Malaysians to get the STEM foundation that will enable them to become agents of future scientific and technological breakthroughs and to ensure that, teachers need to have the support and resources to nurture the next generation of the STEM workforce," she further said during her opening speech at the 1st International Conference on STEM Education (iSTEM) 2019 held here today.
iSTEM 2019 was organised for the first time by the Universiti Sains Malaysia (USM) School of Educational Studies (PPIP) and supported by MoE, Penang State Government, Tun Hussein Onn Teachers' Provident Fund and Penang State Education Department.
According to USM Deputy Vice-Chancellor Student Development Affairs and Alumni, Professor Dato' Dr. Adnan Hussein, iSTEM 2019 will be a great platform for STEM students and teachers from different localities, locally and abroad, to gather and share new ideas and learning outcomes of their STEM projects.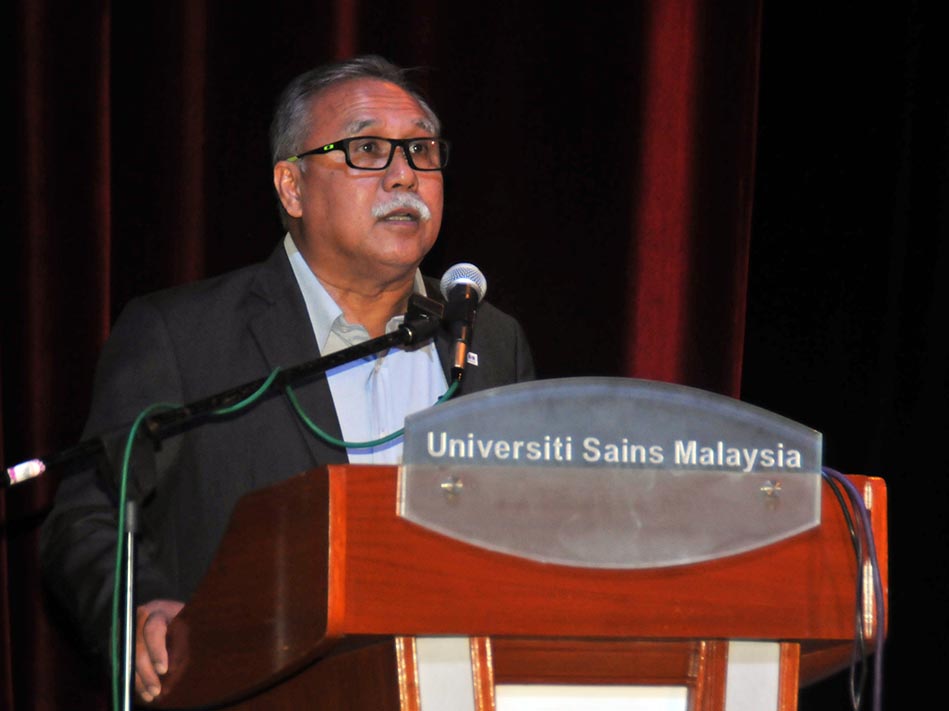 "STEM needs to be prioritised because STEM education represents the core of all 21st century skills like creativity, critical thinking, communication, collaboration and so forth," he added, representing the USM Vice-Chancellor, Professor Datuk Dr. Asma Ismail.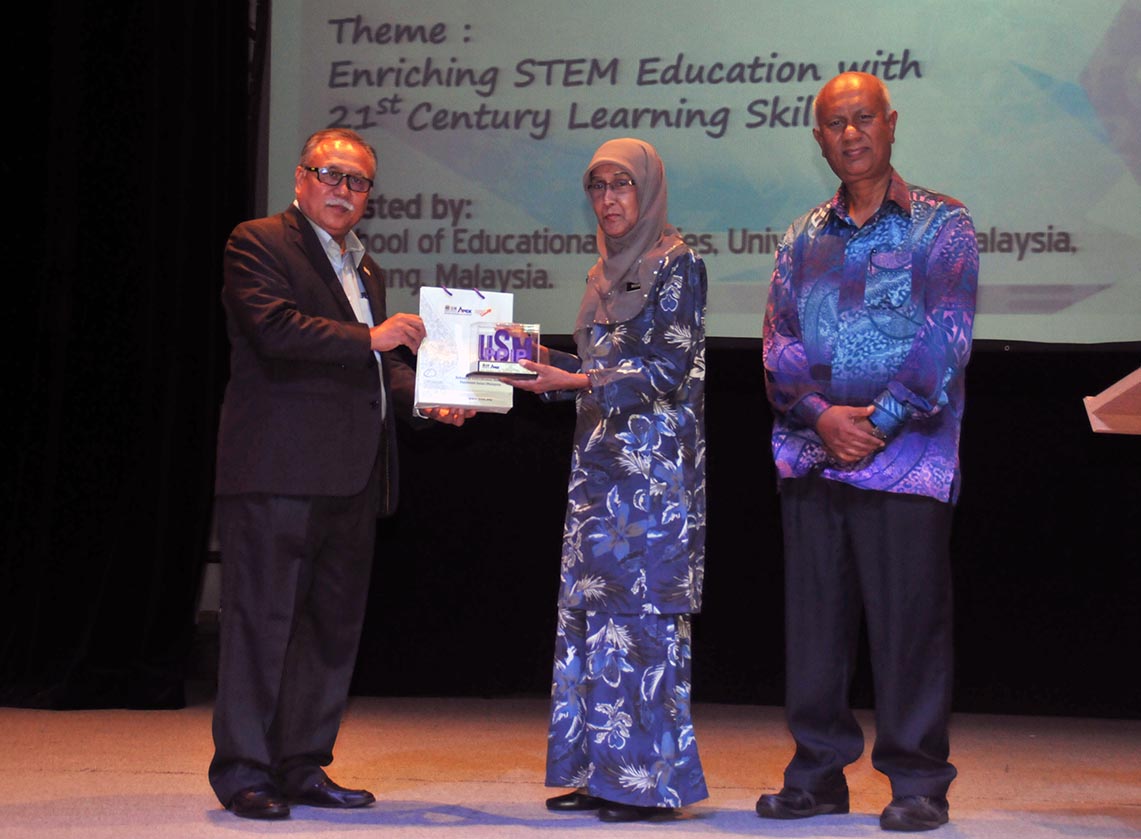 Close to 400 participants are attending the inaugural 3-day conference. The theme of the conference is 'Enriching STEM Education with 21st Century Learning Skills'.
Also present were the Dean of PPIP, Associate Professor Dr. Shaik Abdul Malik Mohamed Ismail and Chairperson of iSTEM 2019, Associate Professor Dr. Mohd Ali Samsudin.
Text: Nor Rafizah Md. Zain