USM-UNIVERSITE' SAINT-LOUIS SIGN AGREEMENT TO FURTHER COLLABORATE TOGETHER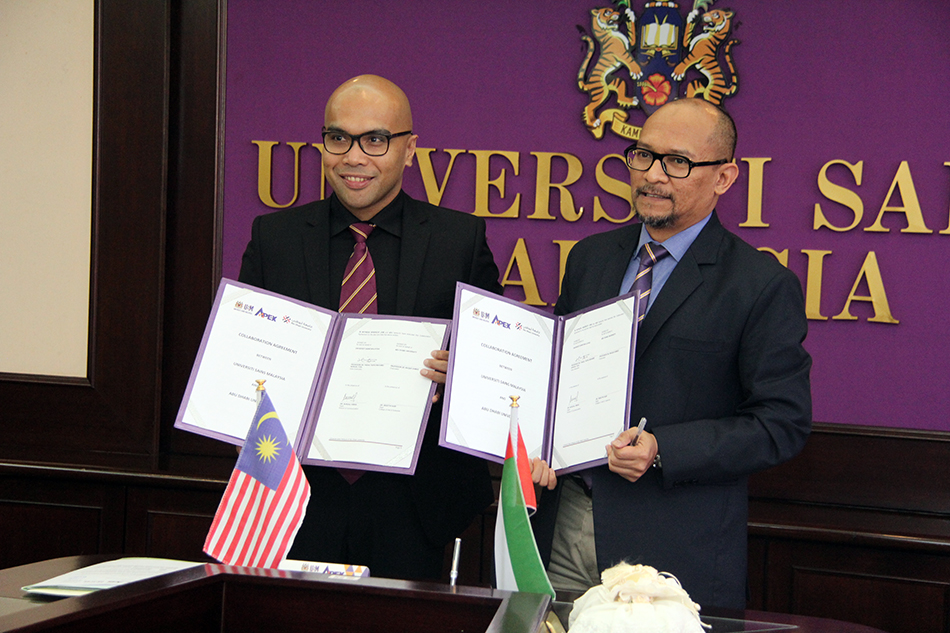 PENANG, 17 January 2019 - Universiti Sains Malaysia (USM) signed an agreement with Universite' Saint-Louis (USL), Brussels, Belgium today to further collaborate and enhance exchange programmes involving students and staff.
According to the USM Vice-Chancellor, Professor Datuk Dr. Asma Ismail, currently there are 10 students from Belgium undergoing the exchange programme at USM and they are progressing well.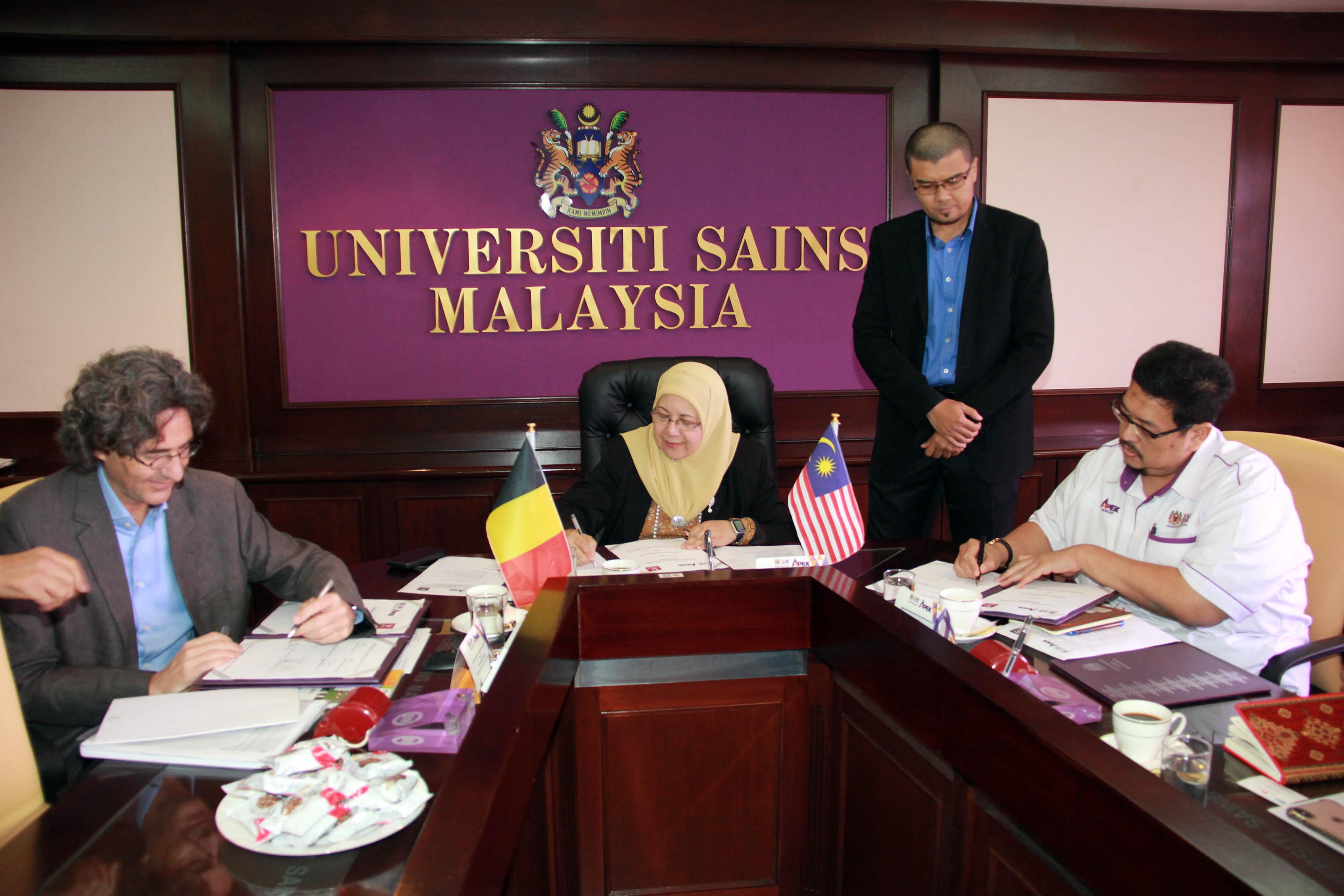 "The collaboration between USM and USL currently focuses on the exchange of students and staff in the field of Social Sciences, but it can be further explored for other courses such as engineering and the sciences among others," said Asma.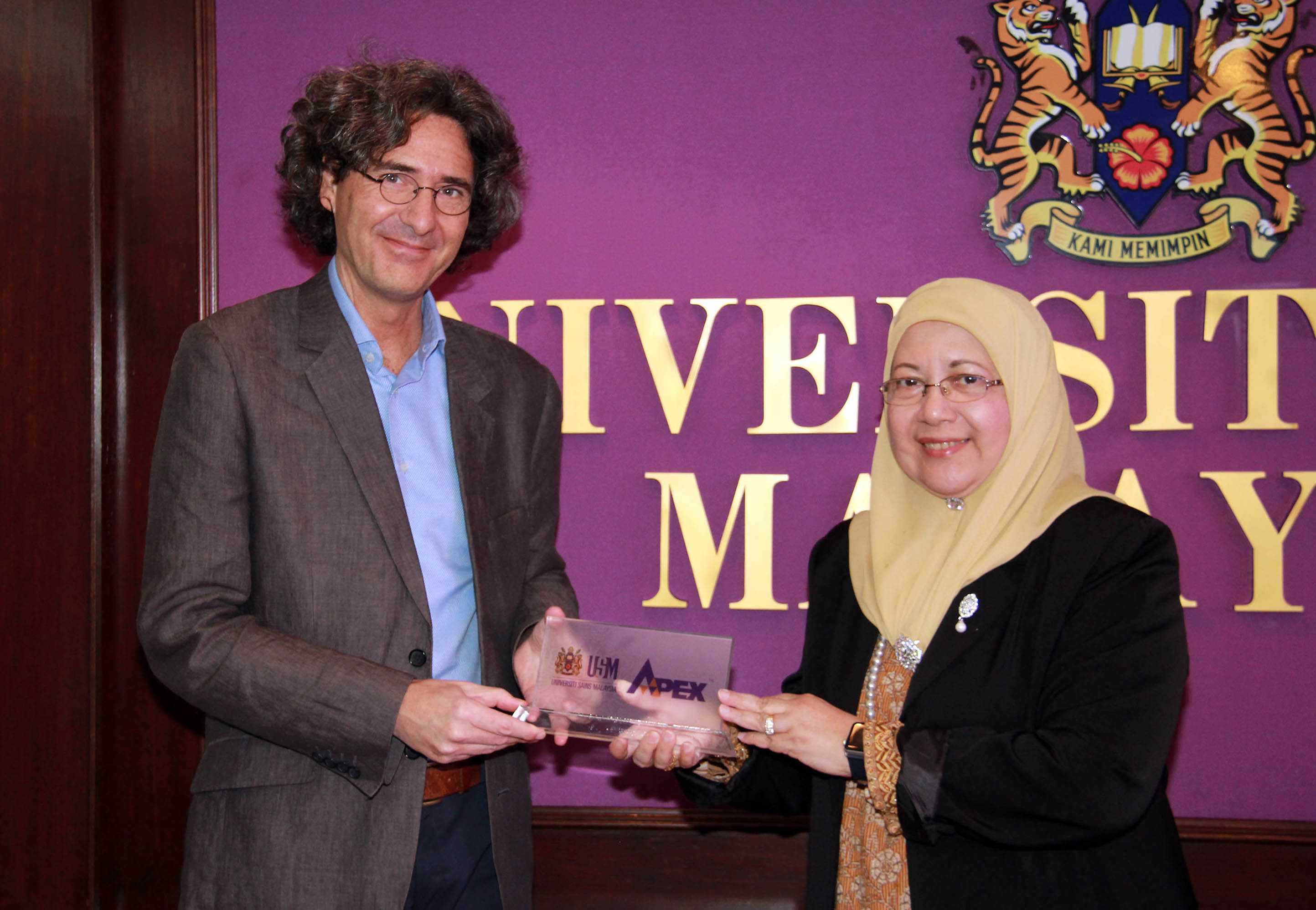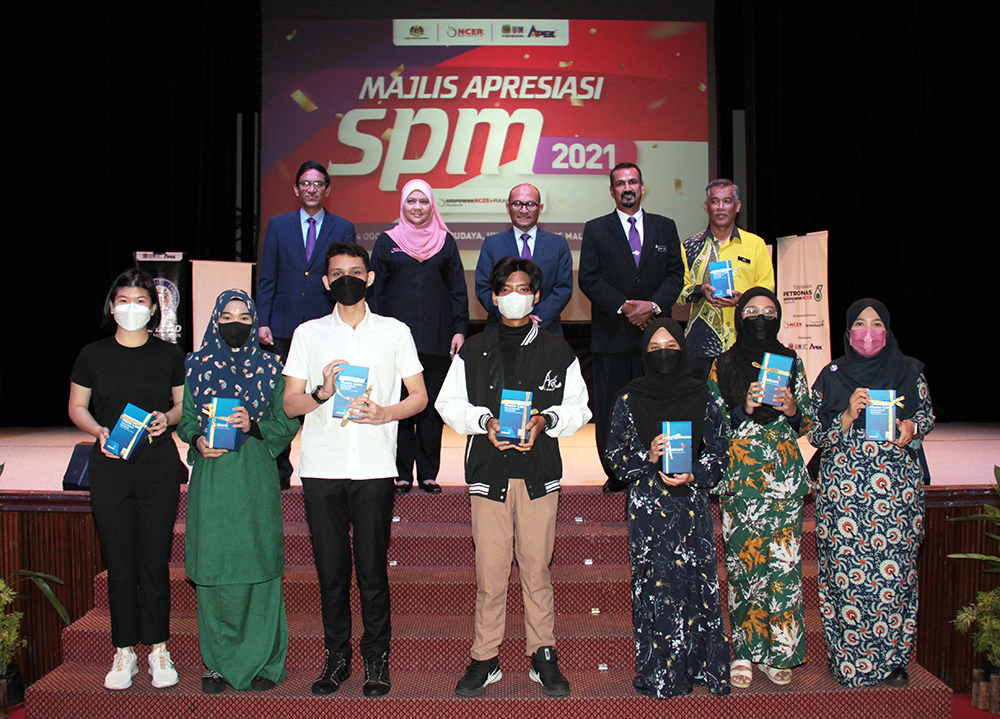 "As USL is a small university with only 4,000 students, we are keen to continue this collaboration further with USM as we received overwhelming feedback from the exchange students here," said the Vice-Rector, International Relations of USL, Professor Dr. Bertrand Hamaide.

Asma and Hamaide signed the agreement on behalf of USM and USL respectively, and the signing was witnessed by USM Deputy Vice-Chancellor (Academic and International), Professor Dr. Ahmad Farhan Mohd Sadullah.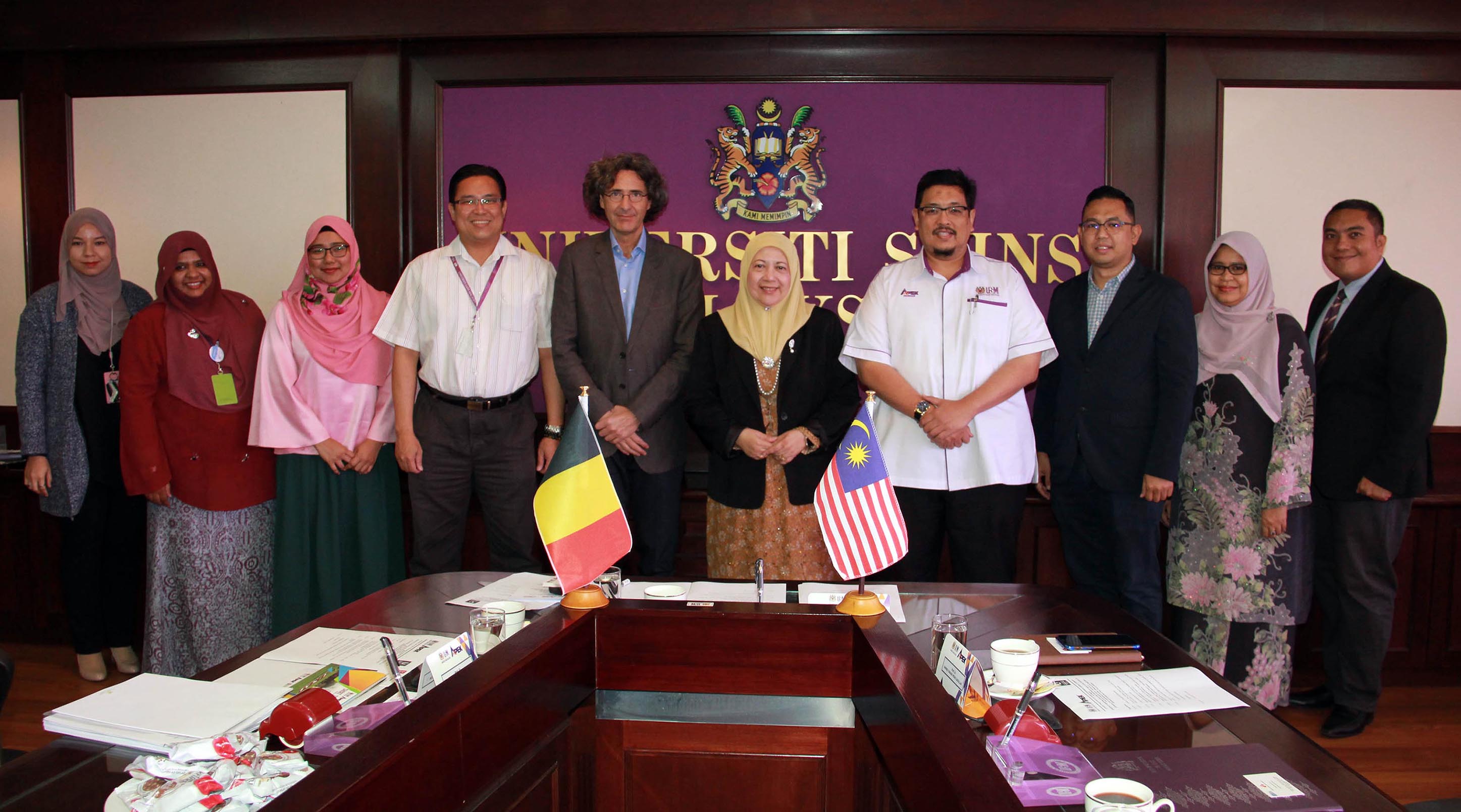 Also present were the Director of USM International Mobility and Collaboration Centre (IMCC), Dr. Muhizam Mustafa and Deans from the respective schools.
Text: Nor Rafizah Md. Zain