EDUCATION MINISTER OUTLINES 4 STEPS TO STRENGTHEN THE REPUTATION OF HIGHER EDUCATION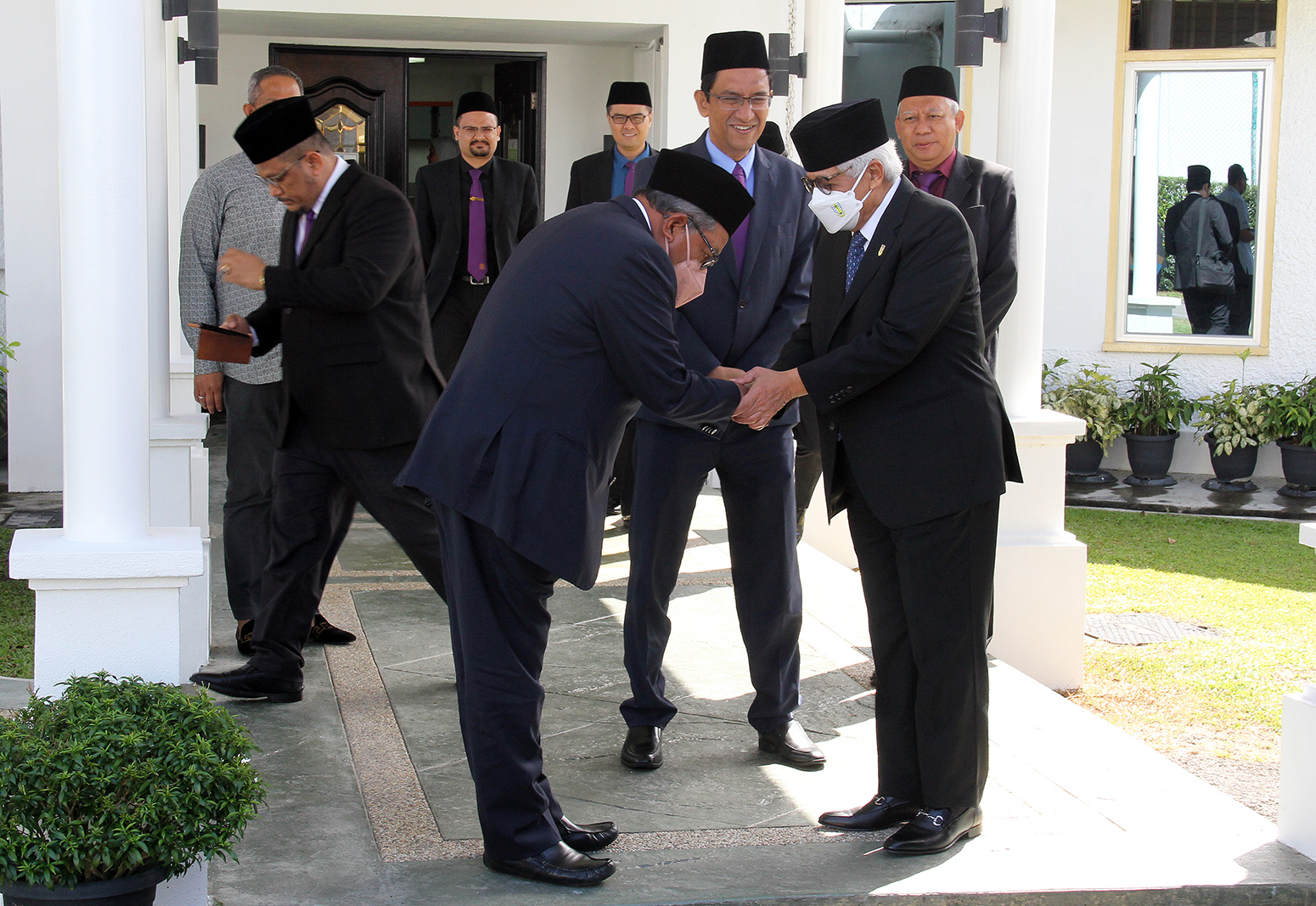 UPM, SERDANG, 14 January 2019 – The Minister of Education, Dr. Maszlee Malik has outlined four steps to strengthen the reputation of higher education at the public universities (PUs) and institutions of higher learning in Malaysia.
The steps outlined are quality improvement, autonomy, collaboration and internationalisation.
"Raising the standards of quality would be done in three ways which are through excellence, relevance and effectiveness, while autonomy would be divided in clusters that would lead to synergy and collaboration," said Maszlee at the 2019 Education Minister's Speech here, attended by more than 4,000 people representing the various agencies and departments under the purview of the Ministry (KPM).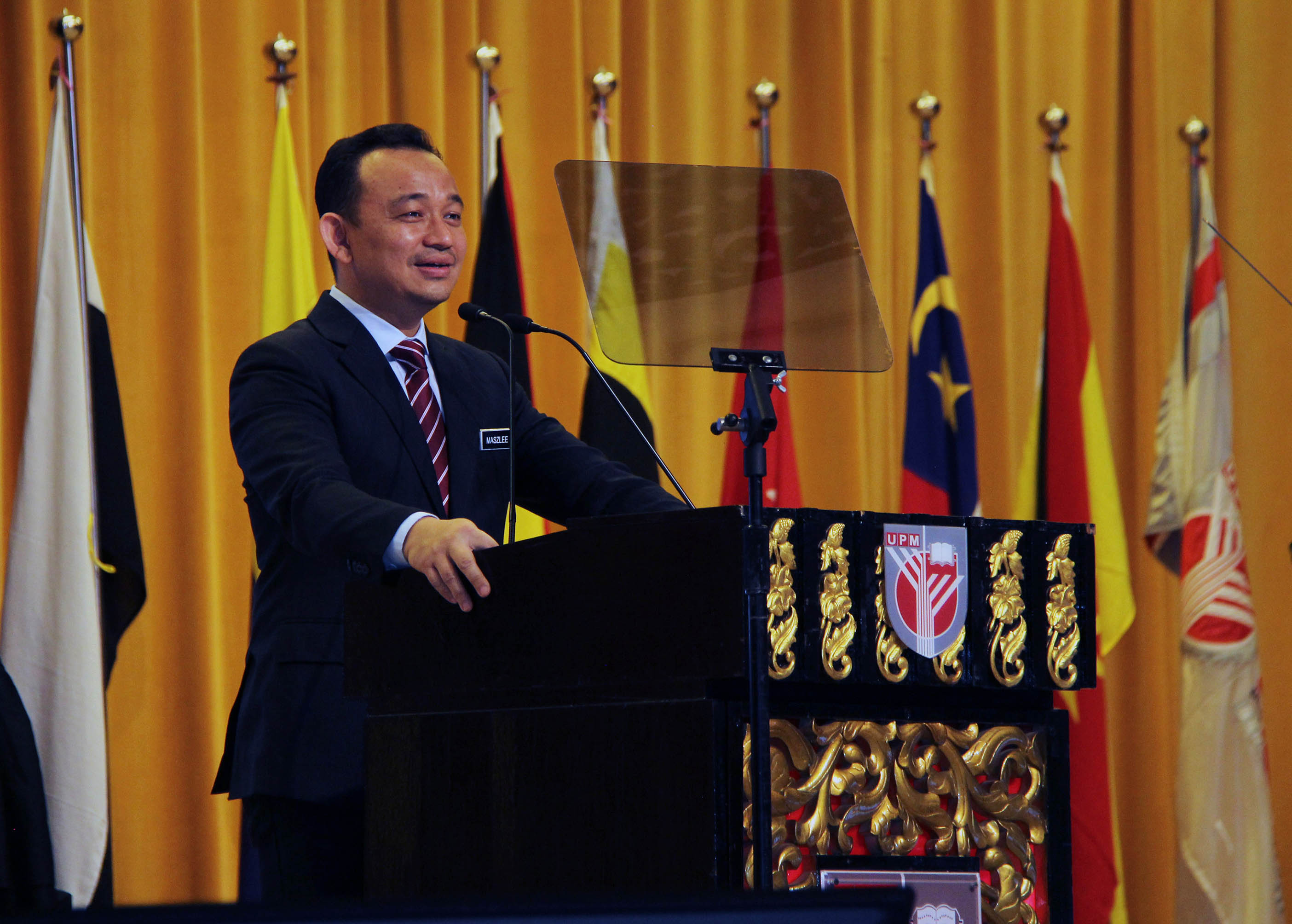 He further said, in terms of collaboration, the scholarly ecosystem need to be kindled through the mentor-mentee relationship between the senior professors and the young lecturers, so as to nurture more 'schools of thought' in the respective fields.
"The fourth step, which is internationalisation, needs to be implemented in a more aggressive and wholesome manner, and more importantly, the academics need to be the global referrals within their own fields of expertise and not merely being local champions," he added.
Meanwhile, the USM community welcomes the steps outlined by Maszlee, among them the Deputy Vice-Chancellor Research and Innovation, Professor Ir. Dr. Abdul Rahman Mohamed.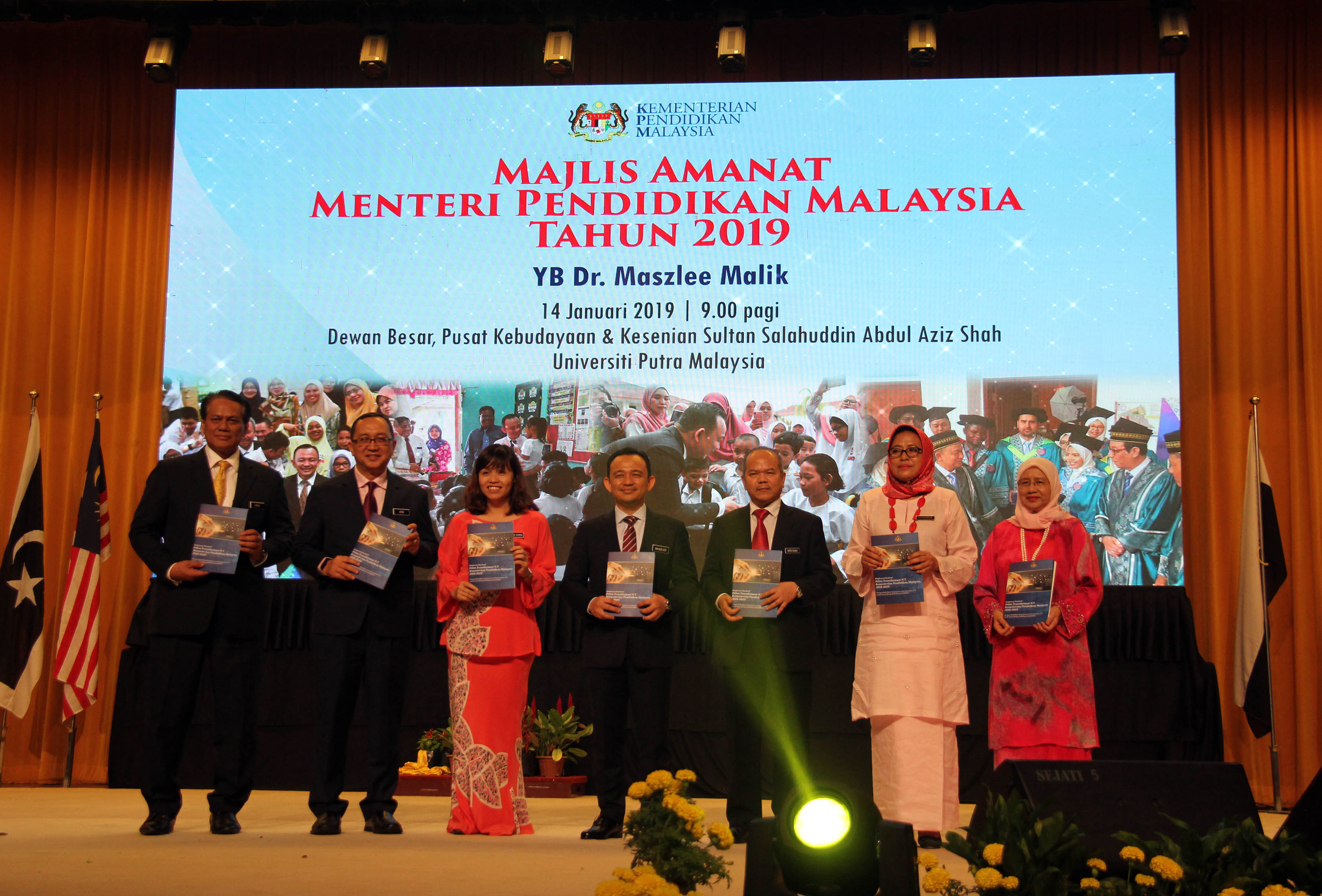 He said that, the development and improvement in collaborations and cooperation through guidance given by the senior to the young lecturers is something that would be mutually beneficial.
"At USM, we have a programme known as the Flexible Scheme for Retired Scholars (FSRS) whereby retired lecturers and experts in various fields would be accepted into service again to assist in the mission of USM, not only in their respective fields but also within the specified niches," added Abdul Rahman.
In relation to the steps, the USM Registrar, Dr. Musa Ali said, "I was impressed with the initiative to strengthen the PUs through autonomy and its implementation is justifiable, more so in looking at the aspect of Governance, to spur improvements in the delivery of services at various levels."
He added that, this will simultaneously promote improvements in quality in higher education and accelerate the management process of PUs, which have pushed for autonomy to be implemented at the PUs.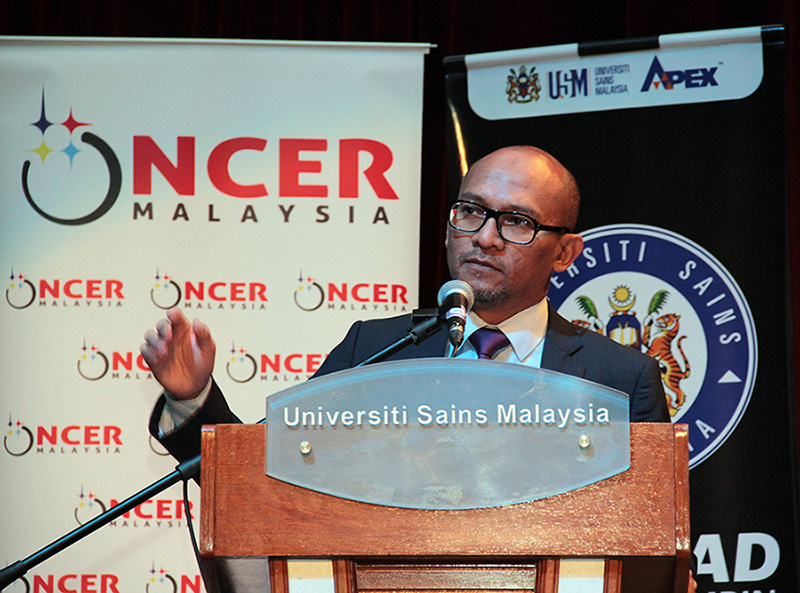 Those present from USM included the Vice-Chancellor, Professor Datuk Dr. Asma Ismail; Deputy Vice-Chancellor Academic and International, Professor Dr. Ahmad Farhan Mohd Sadullah; Director of USM Health Campus, Professor Dato' Dr. Ahmad Sukari Abdul Halim and Head Librarian, Rugayah Ali.
Translation: Mazlan Hanafi Basharudin/Text: Nor Rafizah Md. Zain