USM WELCOMES COURTESY VISIT FROM AGILENT GROUP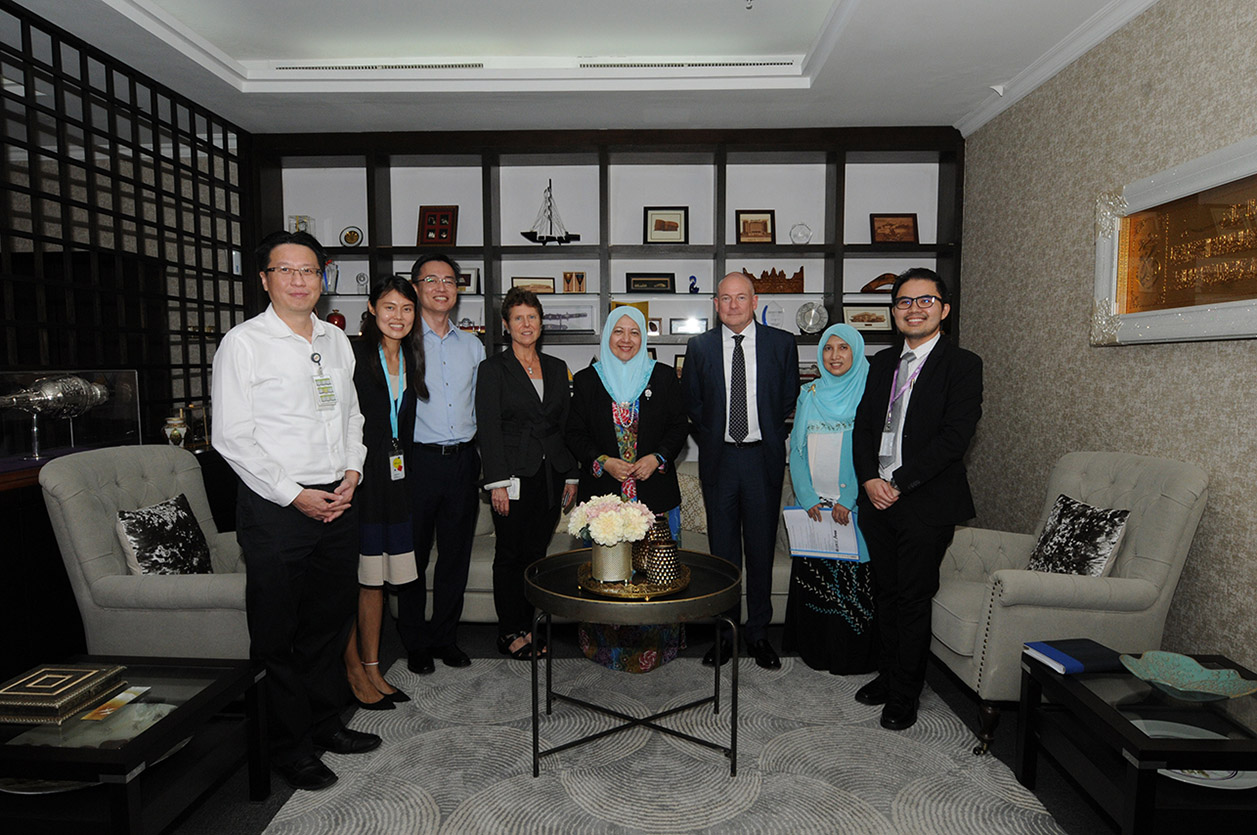 USM, PENANG, 9 Aug 2018 – The Vice-Chancellor of Universiti Sains Malaysia (USM), Professor Datuk Dr. Asma Ismail received a courtesy visit from Dr. Darlene Solomon, the Senior Vice-President and Chief Technology Officer, Agilent Technologies at the Vice-Chancellor's Office here today. Also present were the Academic Marketing Manager South-East Asia, Agilent Technologies, Robin Philip.
Coordinating the visit was Dr. Wong Yong Foo, a senior lecturer from the USM School of Chemical Sciences, along with the Dean, Professor Dr. Afidah Abdul Rahim.
Asma welcomed the group from Agilent, being a major industry player globally and she said that USM is always open towards establishing collaborations in any form, as the future is about convergence and to be able to co-create with potential partners would greatly benefit and enhance each other's strength.
Asma also took the opportunity to share and present some of the advanced researches currently conducted by USM to the group, which have the potential to be turned into future collaborative efforts with Agilent.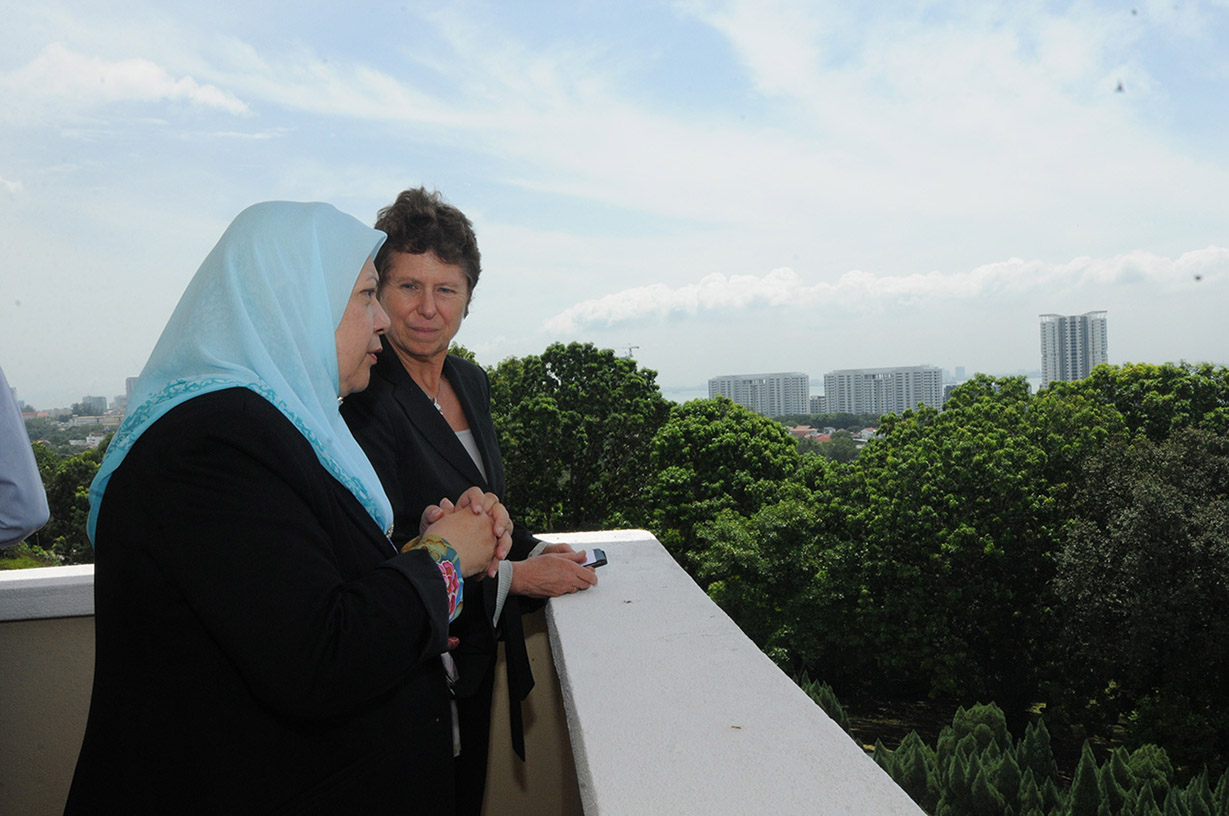 Agilent Technologies is a leading player in the industry which is involved in the fields of Life Sciences, Diagnostics and Applied Chemicals.
Darlene Solomon, Ph.D. joined Agilent in 1999 and has risen up the ranks to her current position. She is an alumna of Stanford University and Massachusetts Institute of Technology and is currently involved in advisory roles on many academic and government boards, in addition to serving on the board of directors for a corporation.
Others who were present include the Agilent Country Manager Malaysia, Loh Lam Seng; the Strategic Account Manager, Selene Tan and other officers from Agilent Technologies.
Text: Mazlan Hanafi Basharudin