'DOING RESEARCH MUST COME FROM THE BOTTOM OF ONE'S HEART' - PROFESSOR ABDUL RAHMAN MOHAMED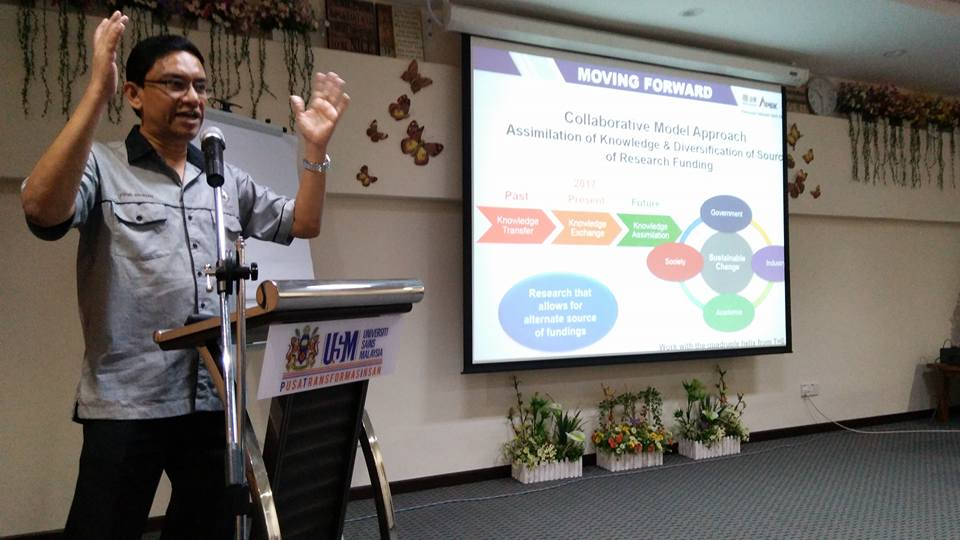 PENANG, 14 March 2017 – Culture and research are two elements which are closely-related and inseparable. Research can be seen as a hobby where an individual would be doing research based on a matter of deep interest or involving a particular skill.
This was explained by the Universiti Sains Malaysia (USM) Deputy Vice-Chancellor (Industry and Community Network), Professor Dr. Abdul Rahman Mohamed in the lecture series 'Wacana Ilmu' entitled 'Research Culture' held recently.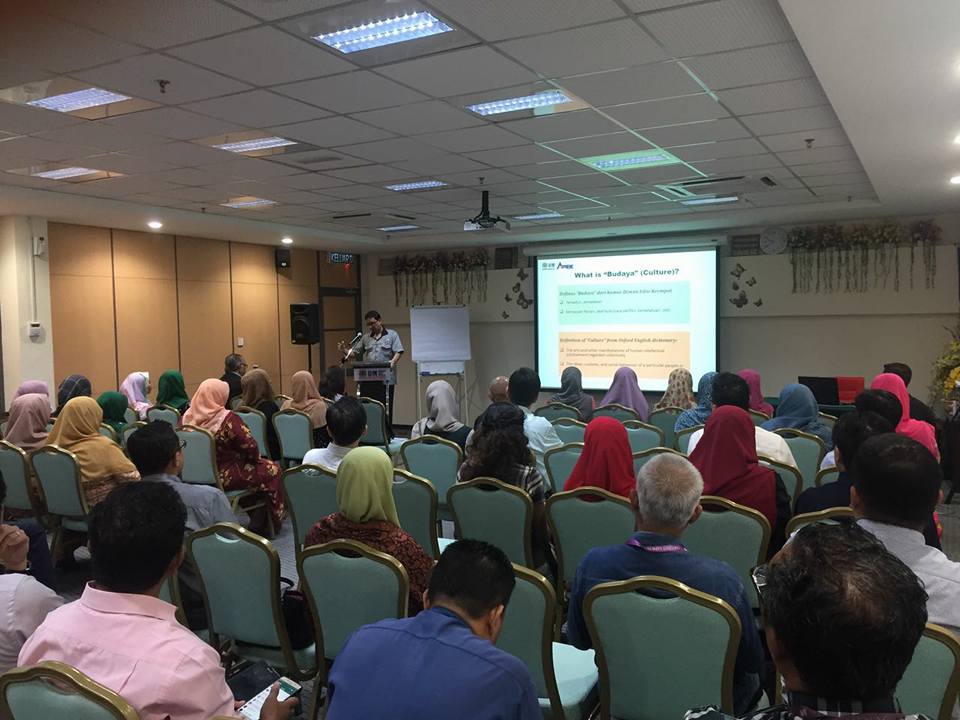 According to Rahman, a researcher intending to do research need to understand the importance of the research to the community and society, as suggested by the Minister of Higher Education, for 2017.
"A good researcher would make preparations prior to doing the research, so as to increase and widen the knowledge base, for the research outcome to be impactful to the community and society once it has been completed," he said.
Added Rahman, a researcher who practices good time management would be able to conduct and complete a research within the stipulated time, especially during the data-collection process.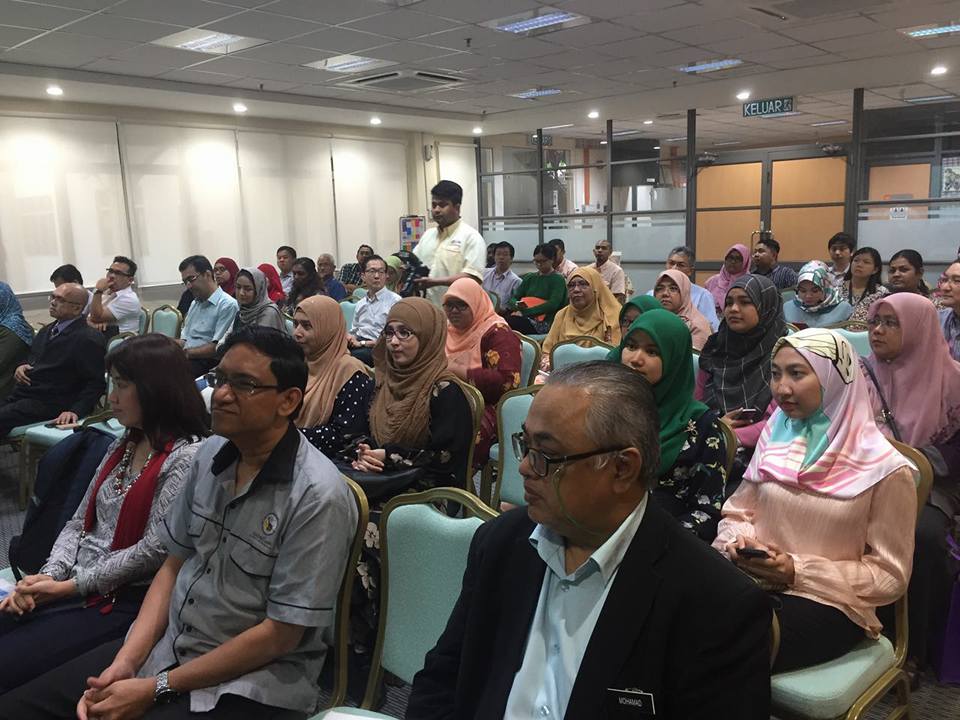 "The process of collecting, interpreting and analysing the data represents a crucial stage in any research, and time-management is essential to ensure that all the data would be accurate," he further said.
Rahman also advised up-and-coming researchers to be professional in conducting their research.
"A researcher should be able to complete the research successfully, for the outcome to be used towards improving the lives of the public and to benefit future generations," he said.
Approximately 100 participants attended the 'Wacana Ilmu' programme, organised by Pusat Transformasi Insan USM.