ISST 2017 AIMING TO BRING BETTER EDUCATION THROUGH RESEARCH TO ASIAN COUNTRIES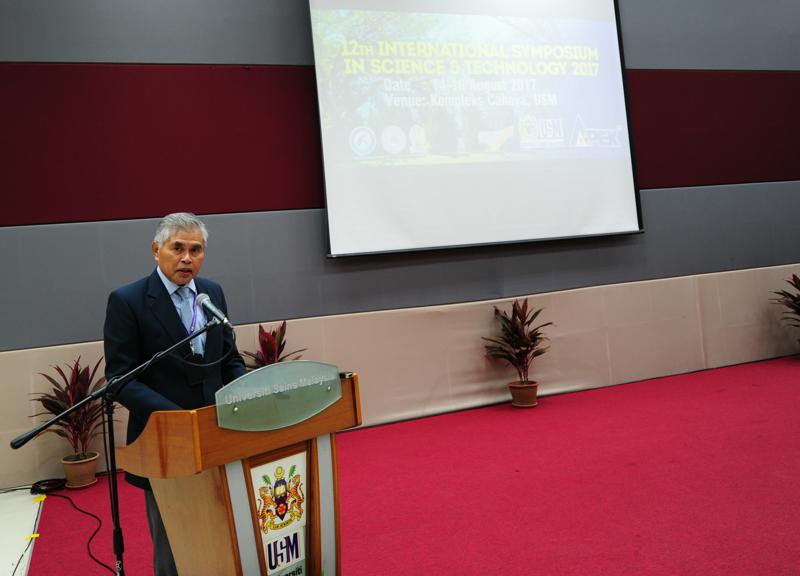 PENANG, 15 August 2017 - The 12th International Symposium in Science and Technology 2017 (ISST 2017) was recently held at Universiti Sains Malaysia (USM) and hosted by the USM School of Biological Sciences.
Delivering the opening address representing the USM Vice-Chancellor, Deputy Vice-Chancellor (Research and Innovation) Professor Dato' Dr. Muhamad Jantan said, it is the key goal of USM as a research university to provide quality education, training, world class research and innovation.
"In line with the symposium theme this year, we shall continue to strengthen and diversify our collaboration with our counterpart in Asia in order to expand the border of knowledge through science and technology," he added.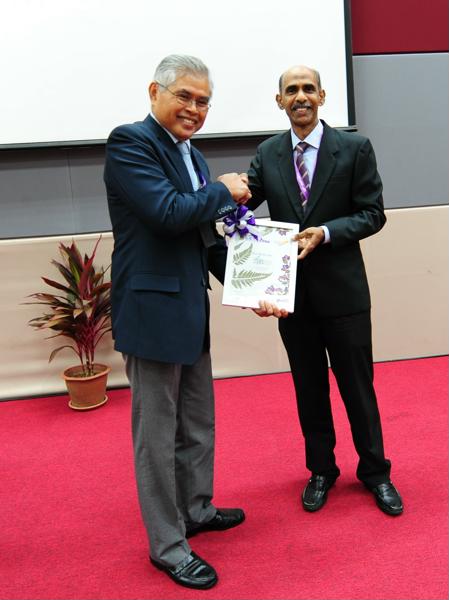 "ISST provides a consistent platform for researchers, lecturers and students to share their research findings and opportunities in looking for potential solutions and strengthen the linkages that have been established for many years," says the Deputy Dean (Research, Postgraduate Studies and Networking), School of Biological Sciences, Associate Professor Dr. Yahya Mat Arip, who is also the Chairman for ISST 2017.
This symposium is the result of long-time continuous efforts and collaborations between participating universities, together with the involvement of USM's three other schools, namely the School of Chemical Sciences, School of Chemical Engineering and School of Computer Sciences.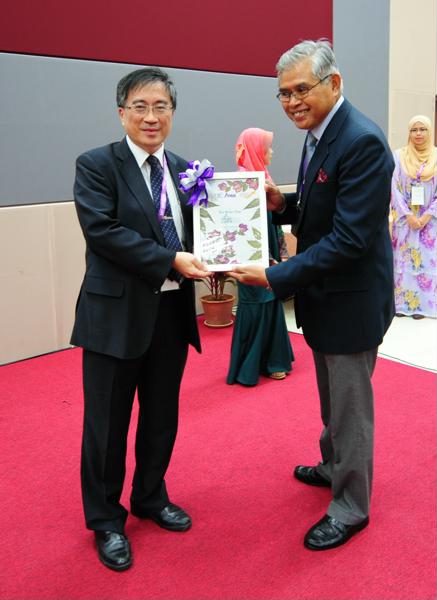 This year's symposium involved a number of Asian universities such as Kansai University from Japan, Cheng Shiu University and Chuan Yuan Christian University from Taiwan, as well as Chulalongkorn University and Thammasat University from Thailand.
"In the next symposium which would be held in Taiwan, we hope to have additional programmes with new initiatives and catering to different skills," said the Vice-President and Dean of Division of International Affairs, Kansai University, Professor Dr. Yutaka Maeda.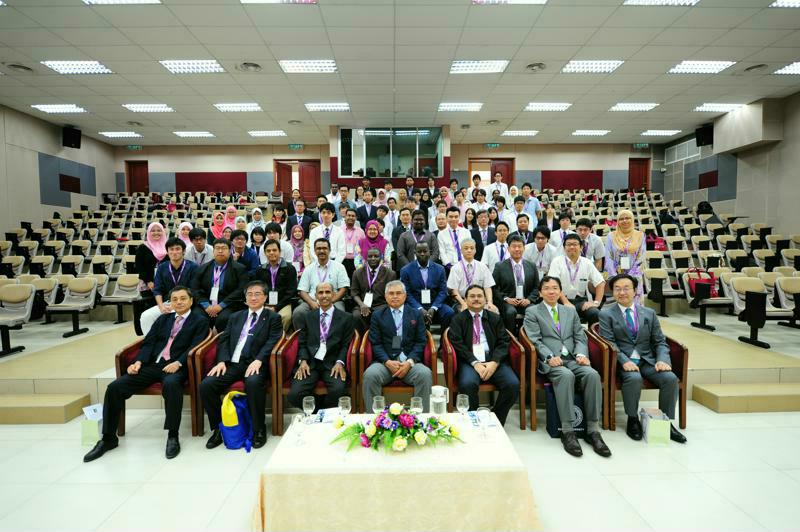 Also present were the Dean of School of Biological Sciences USM, Professor Dr. Amirul Al-Ashraf Abdullah and Vice-Dean, Office of International Affairs of Cheng Shiu University, Professor Dr. Wu-Te Ko.
Text: Nur Fariha Mohd Fariz (MPRC's Intern)/Editing: Mazlan Hanafi Basharudin